Spring barley performances in the Pannonian zone
Osobine jarog ječma u Panonskoj zoni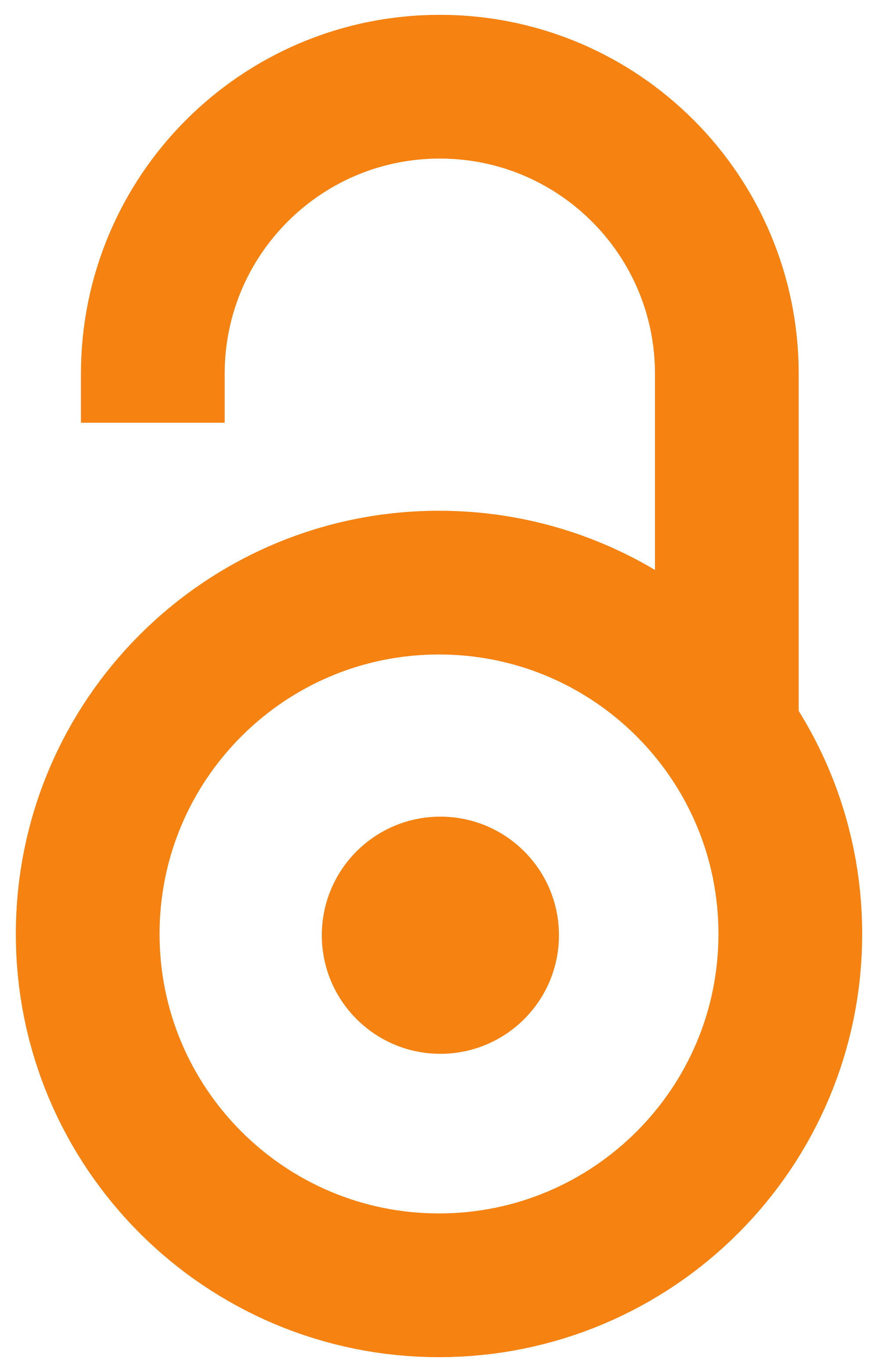 2012
Authors
Pržulj, Novo
Momčilović, Vojislava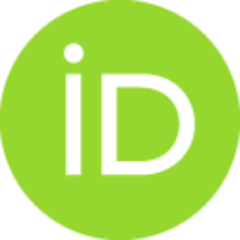 Article (Published version)

Abstract
Environmental conditions in the Pannonian zone can be characterized with moderate high temperature and partially water deficit during grain filling of spring barley, although low temperature and water deficit are possible also in period till anthesis. This study was conducted to evaluate the variation of the duration of the period from emergence to anthesis (VP), duration of grain filling period (GFP), plant height (PH), spikes number m-2 (SN), grains number spike-1 (GN), thousand grains weight (GW) and yield (YIL) in spring two-rowed barley in conditions of the Pannonian zone. All three factors; genotype, environment and the interaction GxY affected the studied traits. Average VP was 777 GDD, GFP 782 GDD, PH 78 cm, SN 523, GN 28.2, GW 43.2 g and YIL 6.26 t ha-1. Variation across varieties was higher than across growing seasons. Heritability varied from 0.66 for YIL to 0.94 for VP and GFP. This study confirmed that a sufficiently large genetic variability must be base for selecting app
...
ropriate varieties for the Pannonian zone conditions. In order to determine high yielding and quality barley extensive research in relation to breeding, variety choice for production and growing practice must be done.
Ekološki uslovi u Panonskoj zoni odlikuju se umereno visokim temperaturama i delimičnim deficitom vode tokom perioda nalivanja zrna jarog ječma, mada su niske temperature i deficit vode mogući i u periodu do cvetanja. U sedmogodišnjim istraživanjima proučavano je variranje nekih fizioloških, morfoloških i produktivnih osobina jarog dvoredog ječma u uslovima Panonske zone, na lokalitetu Novi Sad. Prosečna dužina perioda od nicanja do cvetanja- vegetativni period, iznosila je 777°C sume aktivnih temperatura, perioda nalivanja zrna 782°C, visina stabljike 78 cm, broj klasova po m-2 523, broj zrna po klasu 28,2, masa hiljadu zrna 43,2 g i prinos zrna 6,26 t ha-1. Heritabilnost je varirala od 0,66 za prinos do 0,94 za vegetativni period i period nalivanja zrna. Varijabilnost svih ispitivanih osobina bila je određena genotipom, godinom i interakcijom genotip x godina. Ova istraživanja su potvrdila da je izbor odgovarajućih sorti za agroekološke uslove Panonske zone moguć iz dovoljno široke g
...
enetičke varijabilnosti. Intenzivan oplemenjivački rad, testiranje velikog broja sortu radi izbora najpovoljnijih za određeno područje i definisanje adekvatne tehnologije proizvodnje osnova su za postizanje visokog prinosa i dobrog kvaliteta pivskog ječma.
Keywords:
Barley (Hordeum vulgare L.) / Pannonian zone / variability / yield / yield components
Source:
Genetika-Belgrade, 2012, 44, 3, 499-512
Publisher:
Društvo genetičara Srbije, Beograd
Collections
Institution/Community
FiVeR