Analysis of phytoestrogens in red clover
Analiza fitoestrogena crvene deteline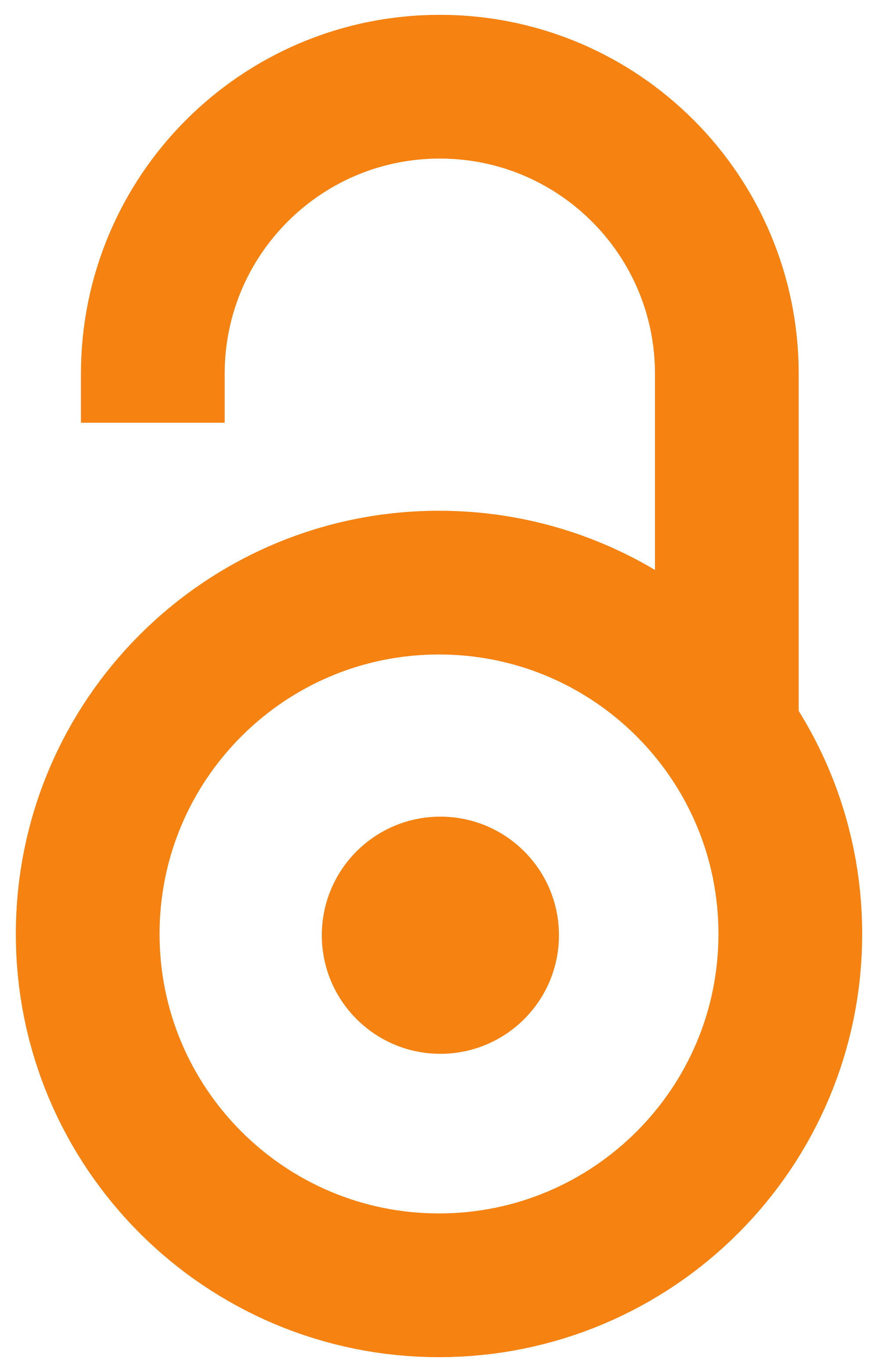 2011
Article (Published version)

Abstract
Introduction: Red clover (Trifolium pratense L., Fabaceae) is one of the main sources of phytoestrogens, among which are the most present isoflavones: daidzein, genistein, formononetin and biochanin A. These substances are used for reduction of menopausal symptoms, and they are considered to have certain role in prevention of osteoporosis, cancer and cardiovascular diseases. Aim: The aim of this study was to determine content of isoflavones in different red clover cultivars, cultivated in Vojvodina, and also in their plant parts. Material and methods: Five cultivars were analyzed (stem, leaf and flower). After extraction, isoflavones were identified and quantified in samples by high-performance liquid chromatography (HPLC). Results: Total isoflavone content varied between 0,41 do 3,81 mg/g, and it was on average the highest in leaves (2,73±0,97 mg/g), and the lowest in stems of red clover cultivars (0,47±0,06 mg/g). In leaves formononetin was dominant (on average 1,62±0,97 mg/g), while
...
the lowest average content had biochanin A in stems (0,04±0,06 mg/g). Cultivar m21 had the highest average total isoflavone content in stem, leaf and flower - 1,78±1,77 mg/g. Conclusion: The highest concentration of isoflavones was determined in leaves. Cultivar m21 was the richest in isoflavones, and on average in all analyzed samples formononetin was the most present isoflavone. .
Uvod: Crvena detelina (Trifolium pratense L., Fabaceae) je jedan od značajnijih izvora fitoestrogena, od kojih su najzastupljeniji izoflavoni: daidzein, genistein, formononetin i biohanin A. Ove supstance se koriste za ublažavanje tegoba u menopauzi, a smatra se da mogu da imaju ulogu u prevenciji osteoporoze, kancera i kardioloških poremećaja. Cilj: Cilj rad je utvrđivanje sadržaja pojedinačnih izoflavona različitih sorti crvene deteline gajenih na području Vojvodine, kao i u pojedinim delovima biljke. Materijal i metode: Analizirano je pet sorti crvene deteline (stabljika, list i cvet). Nakon ekstrakcije, u uzorcima su identifikovani i kvantifikovani izoflavoni visoko-efikasnom tečnom hromatogafijom (HPLC). Rezultati: Sadržaj ukupnih izoflavona varira od 0,41 do 3,81 mg/g, a u proseku najzastupljeniji su u listovima (2,73±0,97 mg/g), dok stabljike crvene deteline sadrže najmanju koncentraciju tih jedinjenja (0,47±0,06 mg/g). U listovima je dominantan formononetin (prosečno 1,62±0,97
...
mg/g), dok je najmanji prosečni sadržaj biohanina A u stabljikama ispitivanih uzoraka (0,04±0,06 mg/g). U sorti m21 prosečna vrednost ukupnih izoflavona u stablu, listu i cvetu je najveća i iznosi 1,78±1,77 mg/g. Zaključak: Najveća koncentracija izoflavona utvrđena je u listovima. Sorta m21 je najbogatija izoflavonima, a u svim analiziranim uzorcima, u proseku je najviše zastupljen formononetin. .
Keywords:
red clover / isoflavones / HPLC / crvena detelina / izoflavoni / HPLC
Source:
Medicina danas, 2011, 10, 7-9, 259-265
Publisher:
Nestranačko, nevladino i neprofitno udruženje građana Medicina danas - pokret evropskih inicijativa, Novi Sad