In vitro evaluation of boron tolerance in wheat (Triticum aestivum L.) genotypes
In vitro evaluacija tolerantnosti genotipova pšenice (Triticum aestivum L.) prema boru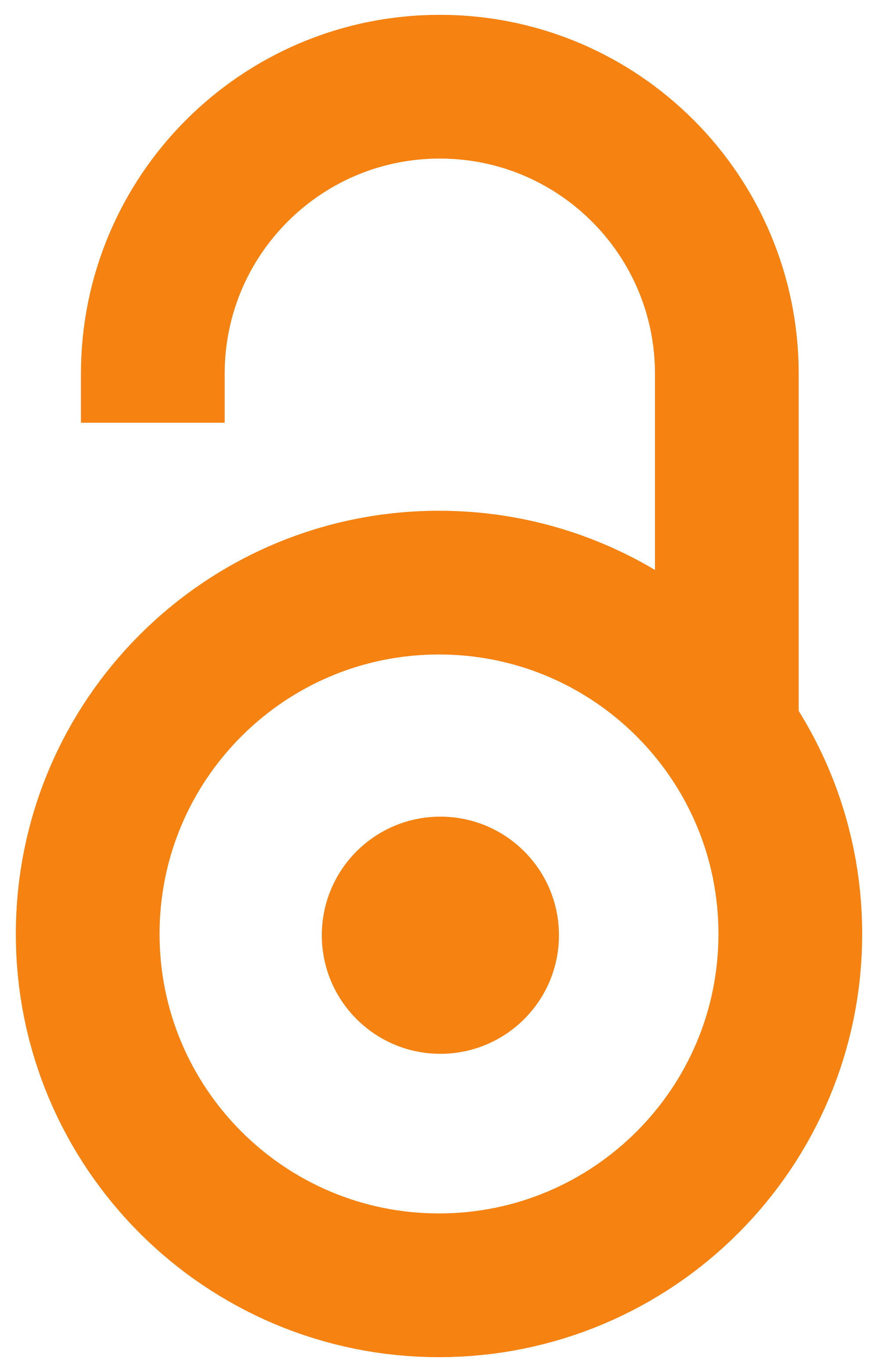 2010
Article (Published version)

Abstract
Wheat tolerance to high boron concentrations was determined using mature embryo culture. The testing was performed on a modified MS nutrient medium to which boric acid was added in two concentrations: 15 mM and 30 mM. The control medium contained no excess boric acid. The experiment involved 14 Serbian varieties. After one month of cultivation callus fresh weight (CFW) was measured and reductions of fresh callus weight (RFCW) at boron (B) concentration of 15 mM in relation to the control were calculated. The genotypes differed significantly according to their reaction to different B concentrations. Six genotypes had RFCWs below 50.0 %, while eight genotypes had RFCWs above 50.1 %. Cultivars Nevesinjka and Pesma were considered the most tolerant genotypes, while cultivars Balada and Vila were the most sensitive. The results confirmed that differences in genotype reactions to excess B are visible at the cellular level and that they may serve as a selection criterion.
Tolerantnost pšenice prema visokim koncentracijama bora ispitana je primenom kulture zrelog embriona. Testiranje je vršeno na modifikovanoj MS hranljivoj podlozi, kojoj je borna kiselina dodata u dve koncentracije: 15 mM i 30 mM. Kontrolna podloga nije sadržala bornu kiselinu u suvišku. Eksperiment je izveden na 14 sorti pšenice proizvedenih u Srbiji. Posle mesec dana gajenja na podlogama izmerena je sveža masa kalusa (SMK) i izračunata redukcija sveže mase kalusa (RSMK) na podlozi sa 15 mM borne kiseline, u odnosu na kontrolu. Genotipovi su se značajno razlikovali u pogledu njihove reakcije na različite koncentracije bora. Šest genotipova imalo je RSMK ispod 50,0 %, dok je osam genotipova imalo RSMK iznad 50,1 %. Sorte Nevesinjka i Pesma ocenjene su kao najtolerantnije, dok su sorte Balada i Vila bile najosetljivije na prisustvo bora u podlozi. Rezultati su potvrdili da su reakcije genotipova pšenice na suvišak bora vidljive i na ćelijskom nivou, te da se ova reakcija može koristiti k
...
ao selekcioni kriterijum za procenu tolerantnosti na bor.
Keywords:
excess boron / mature embryo / tolerance / wheat / pšenica / suvišak bora / tolerantnost / zreli embrioni
Source:
Ratarstvo i povrtarstvo / Field and Vegetable Crops Research, 2010, 47, 1, 85-91
Publisher:
Institut za ratarstvo i povrtarstvo, Novi Sad