Effect of readily available water deficit in soil on maize yield and evapotranspiration
Uticaj deficita lakopristupačne vode u zemljištu na prinos i evapotranspiraciju kukuruza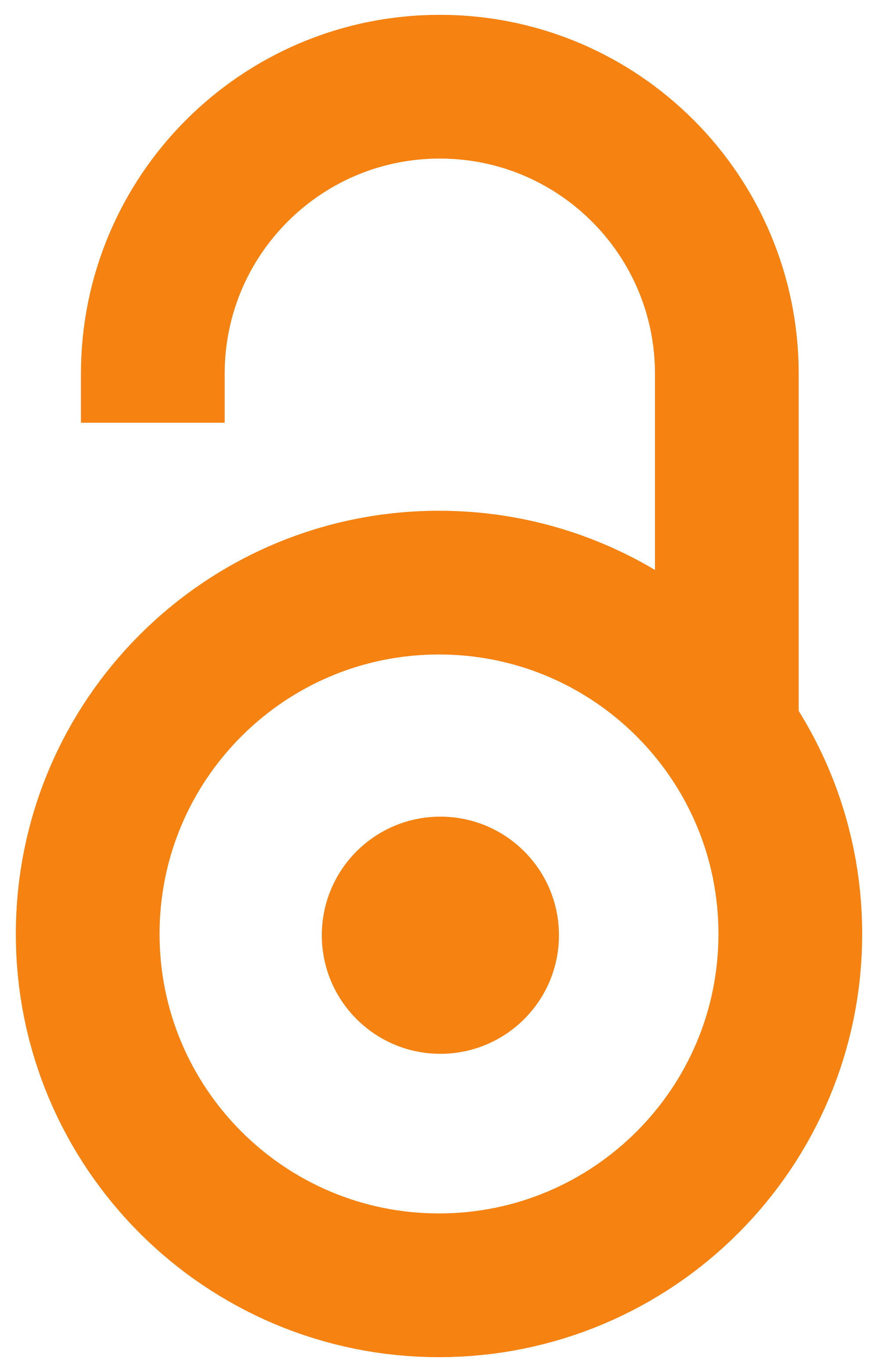 2010
Article (Published version)

Abstract
An investigation was carried out at Rimski Šančevi experiment field of Institute of Field and Vegetable Crops, Novi Sad on calcareous chernozem soil on the loess terrace, in the period 2000-2007, and included irrigated variant (T1) and non-irrigated i.e. control variant (T0). NS-640, maize hybrid from the FAO maturity group 600, was analyzed. Readily available soil water deficit (RASWD) in the layer of 60 cm in the course of growing season and actual evapotranspiration (ETa) were calculated by the water balance method. Water consumption for potential evapotranspiration (ETm) in individual months and the growing season were calculated by the bioclimatic procedure, using hydrophytothermic indexes. The correlation analysis revealed highly significant dependences of maize yield (Y) on RASWD (r = -0.941) and the amount of precipitation (P) in August (r = 0.931). Statistically significant dependence was also found between Y and RASWD (r = -0.765) and P (r = 0.768) in July and August. The obt
...
ained results indicate that maize production in Vojvodina under the rainfed conditions is unreliable, and that it is correlated with weather conditions, especially with the amount and distribution of precipitation. The statistically significant correlation obtained between Y and ETa (r = 0.755) confirms that water supply is the basic prerequisite which allows the other production factors to be realized. Significantly higher maize yields in the T1 variant (13.517 t ha-1) in relation to the T0 variant (11.210 t ha-1) indicate clearly that under the climatic conditions of Vojvodina high and stable yields of maize can be achieved only in irrigation.
Eksperimentalna istraživanja su obavljena na oglednom polju Instituta za ratarstvo i povrtarstvo, Novi Sad na Rimskim Šančevima, na zemljištu tipa karbonatni černozem lesne terase u periodu 2000-2007. U ogledu su bile zastupljene varijanta sa navodnjavanjem (T1) i kontrolna varijanta bez navodnjavanja (T0). Analiziran je hibrid kukuruza NS-640 grupe zrenja FAO 600. Deficit lakopristupačne vode u zemljištu (DLPVZ) u sloju do 60 cm u periodu vegetacije, kao i utrošak vode na stvarnu evapotranspiraciju (ETa) obračunate su vodnim bilansom. Utrošak vode na potencijalnu evapotranspiraciju (ETm) u pojedinim mesecima i vegetacionom periodu obračunate su bioklimatskim postupkom primenom hidrofitotermičkih indeksa. Korelacionom analizom utvrđena je visokosignifikantna zavisnost prinosa kukuruza (Y) od DLPVZ (r = -0,941) i količine padavina (P) u avgustu (r = 0,931). Takođe je utvrđena statistički signifikantna zavisnost Y od DLPVZ (r = -0,765) i P u julu i avgustu (r = 0,768). Dobijeni rezultati
...
potvrđuju činjenicu da je proizvodnja kukuruza u Vojvodini, u uslovima prirodne obezbeđenosti biljaka vodom, nesigurna i da je u korelaciji sa vremenskim uslovima pre svega sa količinom i rasporedom padavina. Ostvarena statistički signifikantna korelacija (r = 0,755) između prinosa kukuruza i utrošene vode na stvarnu evapotranspiraciju (ETa) potvrđuje da poljoprivredi Vojvodine nedostaje voda kao pokretač ostalih faktora proizvodnje. Signifikantno veći prinosi kukuruza na varijanti T1 (13,517 t ha-1) u odnosu na T0 varijantu (11,210 t ha-1) jasno ukazuju da se u klimatskim uslovima Vojvodine mogu postići visoki i stabilni prinosi kukuruza samo u uslovima navodnjavanja.
Keywords:
evapotranspiration / maize / readily available soil water deficit / yield / deficit lakopristupačne vode u zemljištu / evapotranspiracija / kukuruz / prinos
Source:
Ratarstvo i povrtarstvo / Field and Vegetable Crops Research, 2010, 47, 1, 115-121
Publisher:
Institut za ratarstvo i povrtarstvo, Novi Sad