Heterotic affiliation of maize inbreds originating from local populations
Heterotična pripadnost inbred linija kukuruza poreklom iz lokalnih populacija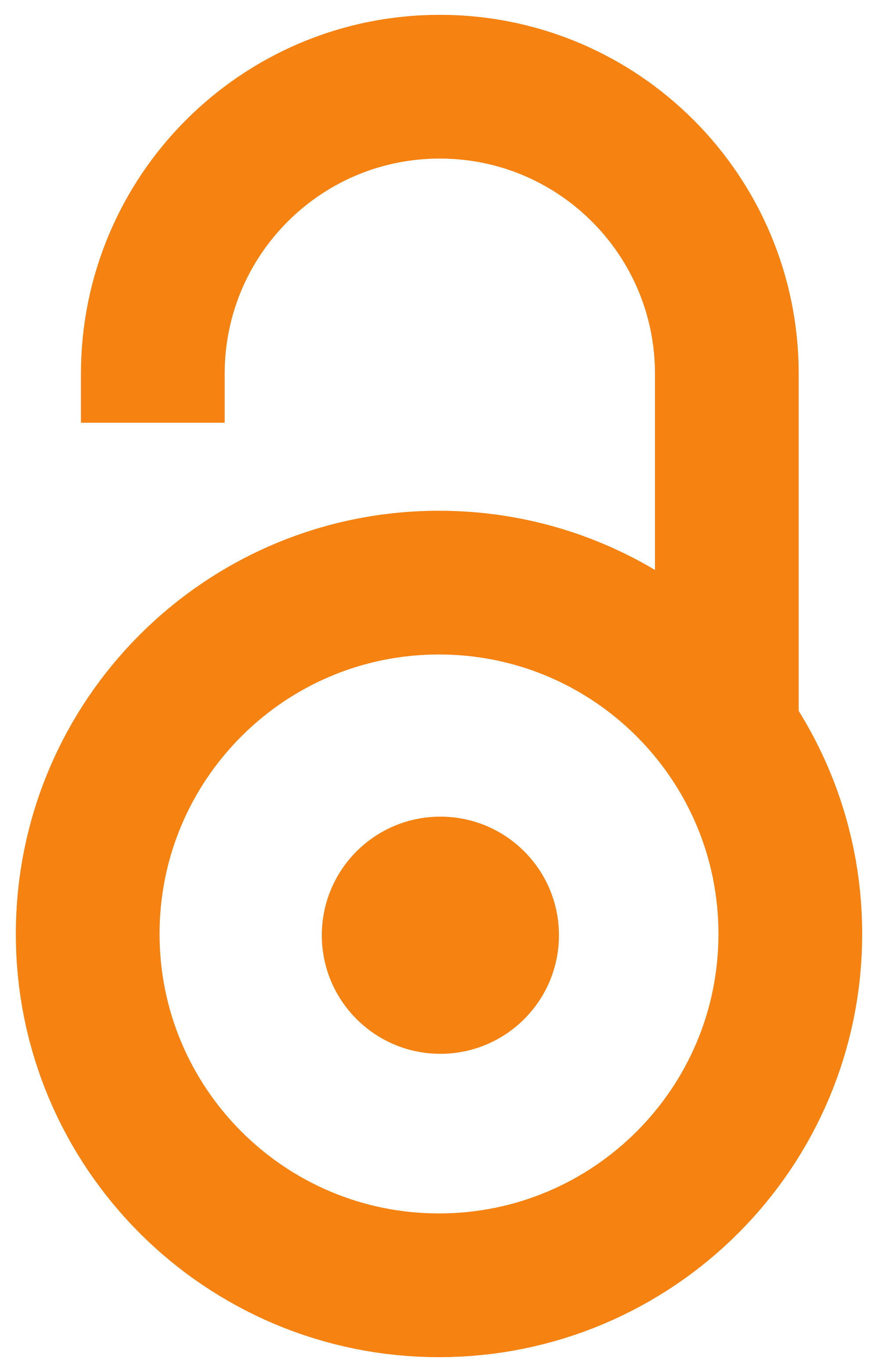 2001
Article (Published version)

Abstract
Local maize populations used to be grown widely in commercial production. Since the introduction of hybrids, however, they are used as starting materials in selection to develop inbred lines of hybrid's parental components. From a large number of inbreds originating from several dozen local populations, we chose for our study 35 lines from a total of six local populations (Vukovarski žuti zuban, Novosadski žuti zuban, Šidski žuti zuban, Sočice, Novosadski zlatni zuban, and Bankut bajša). The lines differed in their heterotic potential for grain yield with the inbred testers B73 and Mo17. Most of the inbred lines originating from Vukovarski žuti zuban, Novosadski žuti zuban, Šidski žuti zuban, and Novosadski zlatni zuban were shown to have the BSSS-type plasm. The inbreds originating from the populations Sočice i Bankut bajša did not belong clearly to either the BSSS- or Lancaster-plasm group they responded equally to both types of plasm and can therefore be said to belong in a separate
...
, neutral group relative to the studied germplasm.
Tokom 400 godina gajenja kukuruza, pod uticajem agroekoloških faktora, i stalnim odabiranjem poželjnih genotipova, u Jugoslaviji je stvoren bogat selekcioni materijal koji poseduje jedinstvenu kombinaciju agronomskih svojstava. Kada je sredinom XX veka počelo širenje hibridnog kukuruza, lokalni selekcioni materijal je skupljen i smešten u gen banke, da bi se sačuvao od propadanja i da bi se mogao koristiti u oplemenjivanju za stvaranje hibridnih sorti. Ovim istraživanjima su obuhvaćene one linije poreklom iz lokalnih populacija koje su učestvovale u stvaranju komercijalnih hibrida u Institutu za ratarstvo i povrtarstvo u Novom Sadu. Domaće inbred linije se razlikuju po svom heterotičnom potencijalu za prinos zrna sa inbred testerima B73 (BSS heterotična grupa) i Mo17 (LSC Lancaster Sure Crop heterotična grupa). Linije poreklom iz populacija Vukovarski žuti zuban, Šidski žuti zuban, Novosadski zlatni zuban i Novosadski žuti zuban se bolje kombinuju sa inbred testerom Mo17 nego sa B73. L
...
inije poreklom iz populacija Bankut bajša i Sočice su neutralne u odnosu na BSS i LSC heterotične grupe jer podjednako reaguju sa oba tipa germplazme.
Keywords:
maize germ plasm / local populations / heterotic groups / germ plazma kukuruza / lokalne populacije / heterotične grupe
Source:
Zbornik radova Instituta za ratarstvo i povrtarstvo, 2001, 35, 105-112
Publisher:
Institut za ratarstvo i povrtarstvo, Novi Sad