Tomato (L. esculentum Mill.) Genotypes variability of fruit traits
Varijabilnost ploda kod različitih genotipova paradajza (L. esculentum Mill.)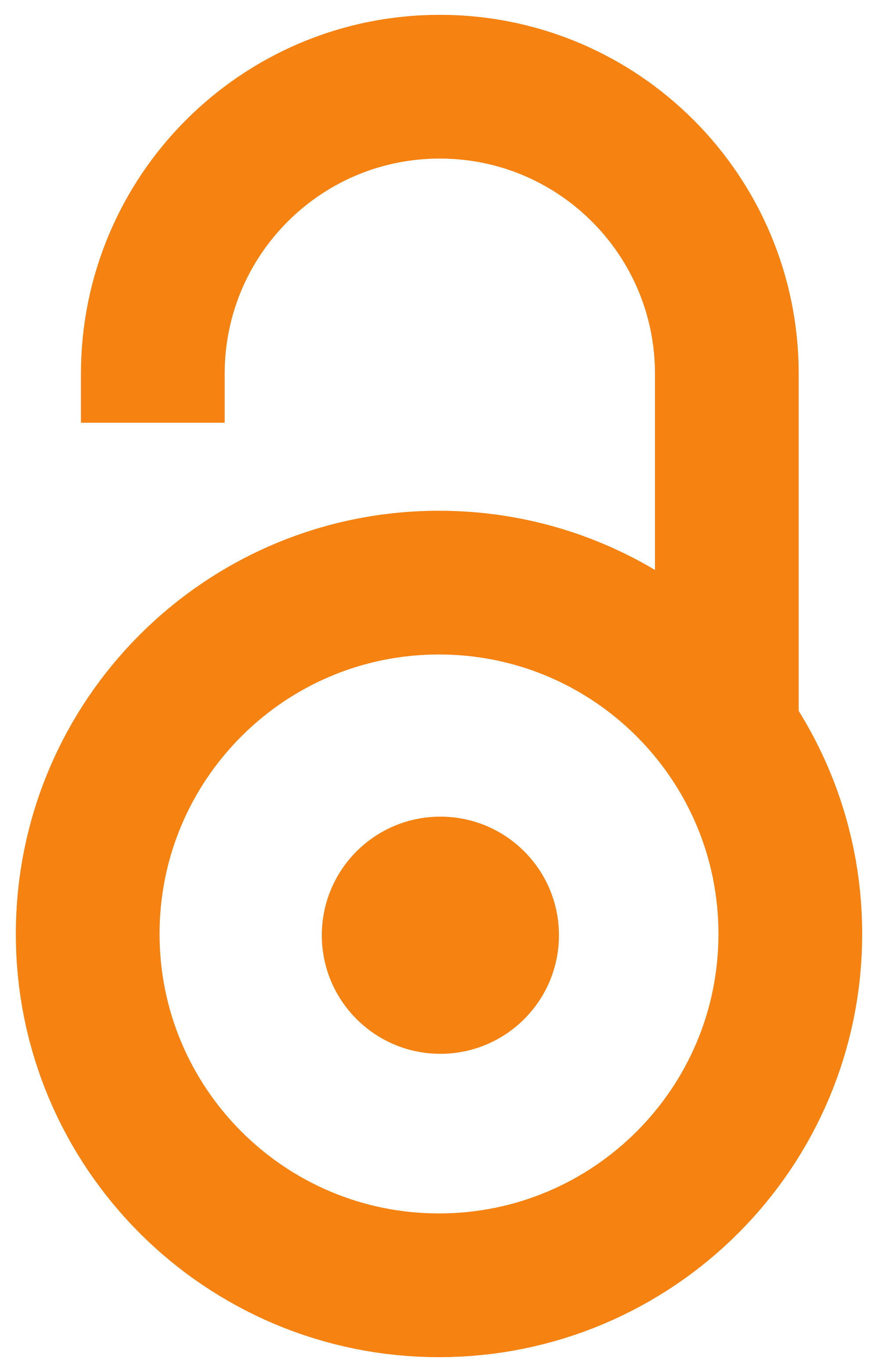 2010
Article (Published version)

Abstract
Tomato (Lycopersicum esculentum Mill.) is vegetable which could be produced and consumed in a many different ways, due to its variability, made by breeding programs. Variability of analyzed genotypes was determinated for further fruit traits: average mass, fruit shape, locules number and dry matter content. Variability source structure was determinated using principal components analysis (PCA). Three main components, which explain 94,2 % of total variability, were chosen for further analysis. The biggest part of the first main component has fruit shape and locule number. The second component is determinated by dry matter content, and the third by the fruit mass. For more precisely perception of homology and divergence between analyzed genotypes, nonhierarchical grouping analysis (k-means) was performed, and genotypes were divided into three groups. Divergency was determinated for fruit mass and locule number, while for index shape and dry matter contetent analyzed genotypes are homolog
...
ous. The aim of this study is to examine tomato genotypes variability for fruit traits.
Paradajz (Lycopersicum esculentum Mill.) se odlikuje raznolikošću načina proizvodnje i upotrebe, zahvaljujući varijabilnosti koju čovek stvara oplemenjivanjem. Varijabilnost ispitivanih genotipova paradajza analizirana je za sledeće osobine ploda: prosečna masa, oblik, broj komora i sadržaj suve materije. Struktura izvora varijabilnosti određena je primenom metode glavnih komponenata (PCA). Za dalju analizu odabrano je tri glavne komponente, kojima je objašnjeno 94,2% ukupne varijabilnosti. Najveći udeo u prvoj glavnoj komponenti imaju oblik ploda i broj komora. Druga glavna komponenta definisana je sadržajem suve materije dok je masa ploda izdvojena u treću glavnu komponentu. U cilju jasnijeg sagledavanja sličnosti i razlika između genotipova paradajza, primenjena je nehijerarhijska analiza grupisanja (k-means), sa podelom genotipova u tri grupe. Utvrđeno je da se ispitivani genotipovi razlikuju u masi ploda i broju komora, dok su po obliku ploda i sadržaju suve materije sličniji. Cil
...
j rada je ispitivanje varijabilnosti genotipova paradajza za osobine ploda.
Keywords:
fruit traits / PCA / tomato / variability
Source:
Genetika-Belgrade, 2010, 42, 3, 397-406
Publisher:
Društvo genetičara Srbije, Beograd
Collections
Institution/Community
FiVeR