Rare earth elements: Yttrium and higher plants
Elementi retkih zemalja - itrijum i više biljke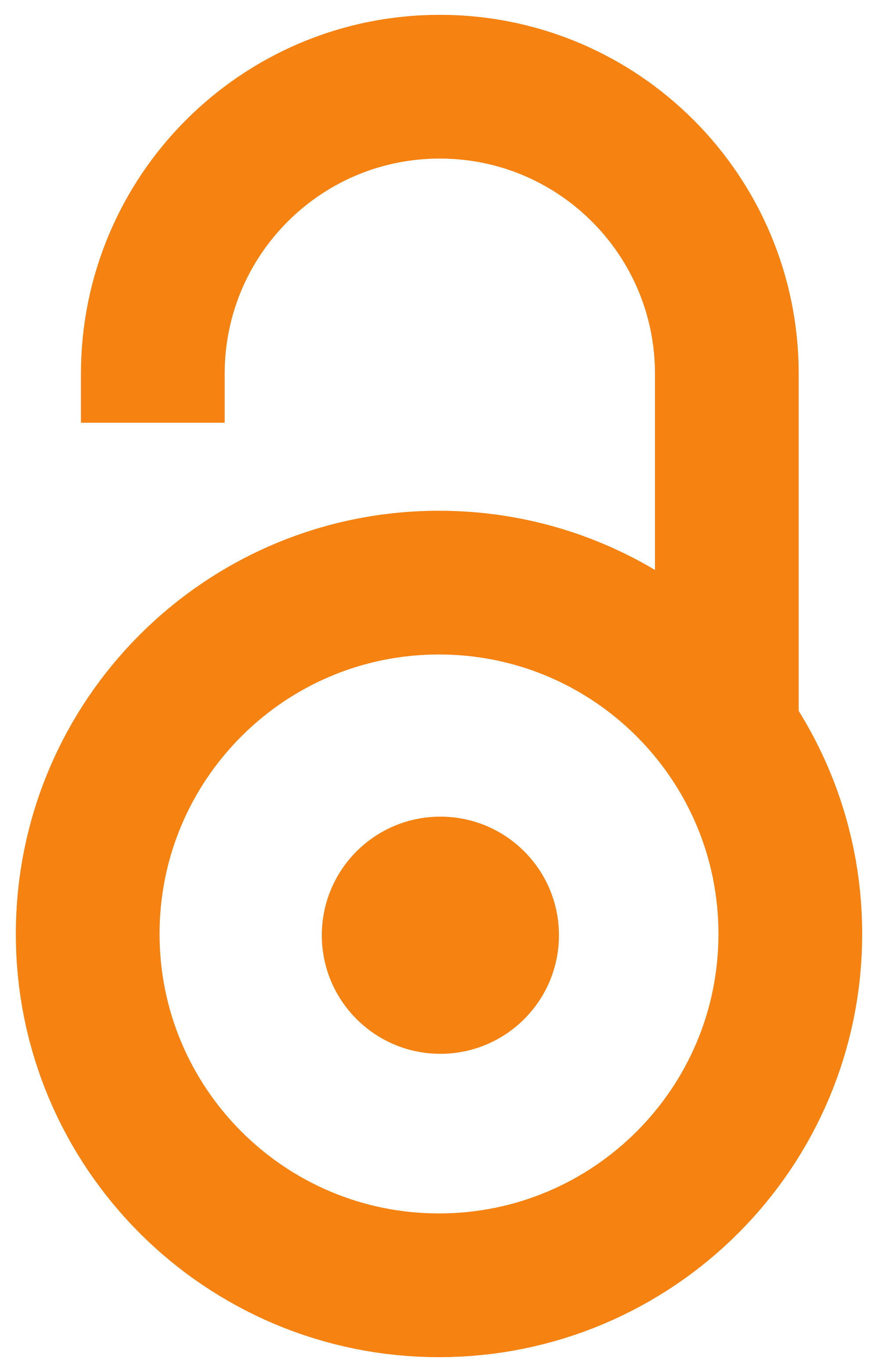 2010
article (publishedVersion)

Abstract
Rare earth elements (REEs) form a chemically uniform group with very similar physical and chemical properties. The REEs include the elements scandium, yttrium, and the lanthanides from lanthanum to lutetium. They are widely distributed and present in all parts of the biosphere. REEs are required in industry, agriculture, medicine, biotechnology, environmental problems and many other fields. Lately, many experiments show their positive or negative, first of all nonspecific, effect on life processes of higher plants as well as growth and yield of cultivated species, but the physiological mechanisms are still not well understood. It has been determined that yttrium is widely distributed in plants, as well as that certain plant species uptake yttrium at different extent. Its highest accumulation is in the root and the leaf. Although yttrium was discovered more than two centuries ago, its effect on higher plants - their anatomical and morphological built, physiological and biochemical proce
...
sses etc. - is very little known. One of the basic reasons is that yttrium, as well as other REEs elements, according to current knowledge, is not biogenic for higher plants and - wider - for live organisms. The objective of this paper is to concisely show previous knowledge about yttrium in the plant world.
Elementi retkih zemalja (REEs) su iz hemijski uniformnih grupa sa veoma sličnim fizičkim i hemijskim osobinama. REEs uključuju elemente kao što su: skandijum, itrijum i lantanide od lantana do lutecijuma. Oni su široko rasprostranjeni i prisutni u svim delovima biosfere. REEs se koriste u industriji, poljoprivredi, medicini, biotehnologiji, kod problema zaštite životne sredine i u mnogim drugim poljima. U novije vreme, u mnogobrojnim ogledima je utvrđeno njihovo pozitivno ili negativno, pre svega nespecifično, dejstvo na životne procese viših biljaka kao i na rastenje i prinos gajenih vrsta, ali fiziološki mehanizmi dejstva još uvek nisu razjašnjeni. Utvrđeno je da je itrijum široko rasprostranjen u biljnom svetu, kao i da pojedine biljne vrste itrijum u različitoj meri usvajaju. Najveće je njegovo nakupljanje u korenu i listovima. Iako je itrijum otkriven pre više od dva veka, o njegovom dejstvu na više biljke, na njihovu anatomsku i morfološku građu, fiziološke i biohemijske procese
...
i dr. veoma malo je poznato. Jedan od osnovnih razloga za to je da itrijum, kao i ostali elementi REEs prema dosadašnjim saznanjima nisu biogeni za više biljke i šire za žive organizme. Cilj ovog pregleda je da u sažetom obliku prikaže dosadašnja saznanja u vezi sa itrijumom u biljnom svetu.
Keywords:
rare earth elements / yttrium / soil / plant / uptake / content / distribution / functions
Source:
Zbornik Matice srpske za prirodne nauke, 2010, 118, 87-98
Collections
Institution/Community
FiVeR