Sunflower breeding for resistance to herbicides
Oplemenjivanje suncokreta na otpornost prema herbicidima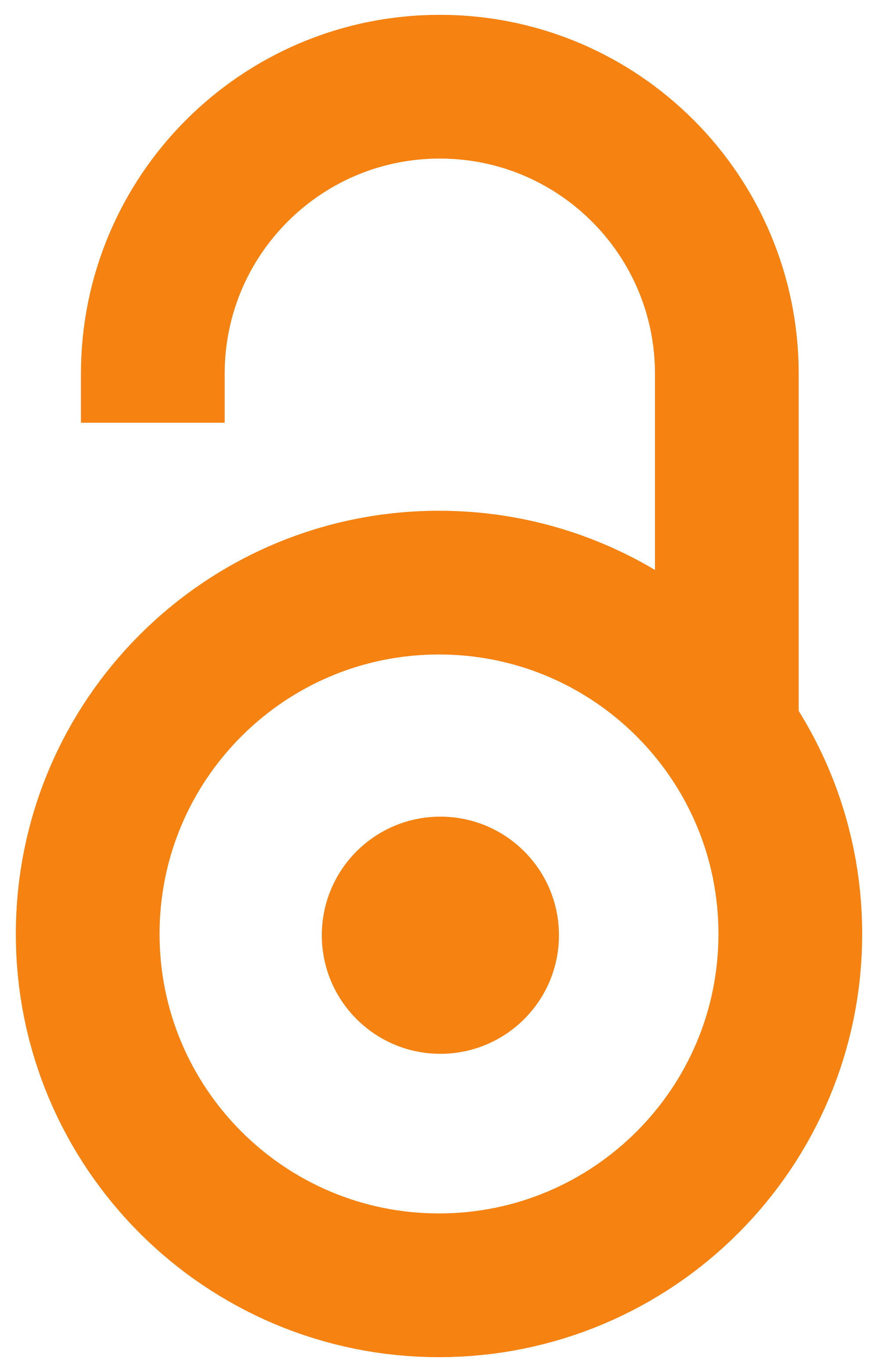 2001
Article (Published version)

Abstract
Used in this study as a donor of genes for resistance to the imidazolinone herbicides was a wild Helianthus annuus L. population collected at Rossville, Kansas, U.S.A. Resistance to imidazolinones/imazethapyr, imazamox, and imazapyr was transferred into three female B-lines and three male Rf-lines by the backross method with constant control of resistance to these herbicides in the acceptor plants. Our study shown that the mode of inheritance of resistance to the imidazolinones is partial dominance and that this resistance is controlled by a single gene. The introduction of NS-hybrids with resistance to imidazolinones into large-scale production is expected to occur in the year 2003. The use of herbicides from the imidazolinone group in sunflower crops will enable successful control Xantbium strumarium, Abutilon theophrasti, Solanum nigrum, Datura stramonium, Ambrosia artemisiifolia, Sinapis arvensis, and a number of narrow-leaved weeds, and will also help counter the negative effects
...
of Sorbum balepense (both the seed and rhizome form), Cirsium arvense and Convolvulus arvensis.
Ispitivana je mogućnost oplemenjivanja suncokreta na otpornost prema herbicidima iz grupe imidazolinona, način nasleđivanja otpornosti i efikasnost preparata na bazi imidazolinona prema dominantnim korovima u suncokretu. Kao donor gena za otpornost prema imidazolinonima, korišćena je populacija divljeg Helianthus annuus L. poreklom iz mesta Rossville (Kanzas, SAD). Otpornost prema imazetapiru, imazamoksu i imazapiru preneta je u tri B-linije i tri Rf-linije oca primenom metode povratnih ukrštanja uz stalnu kontrolu otpornosti prema ispitivanim herbicidima kod biljaka akceptora. Na osnovu ispitivanja načina nasleđivanja otpornosti prema ispitivanim herbicidima u F1, F2 i F1BC1 generacijama utvrđeno je da se radi o parcijalnoj dominaciji koja je kontrolisana jednim genom. Uvođenje NS-hibrida otpornih prema imidazolinonima u redovnu proizvodnju treba očekivati u 2003. godini. Primenom herbicida iz grupe imidazolinona u usevima suncokreta otvoriće se mogućnost uspešnog suzbijanja većine pr
...
oblematičnih korova u usevu suncokreta: Xantbium strumarium, Abutilon theophrasti, Solanum nigrum, Datura stramonium, Ambrosia artemisiifolia, Sinapis arvensis i dr. Istovremeno pomenuti herbicidi efikasni su u suzbijanju većeg broja uskolisnih korova i deluju depresivno na porast višegodišnjih korova kao što su Sorbum balepense iz rizoma, Cirsium arvense i Convolvulus arvensis.
Keywords:
breeding / herbicides / imidazolinones / IMI-resistance / sunflower / oplemenjivanje / suncokret / herbicidi / imidazolinoni / IMI-otpornost
Source:
Zbornik radova Instituta za ratarstvo i povrtarstvo, 2001, 35, 223-233
Publisher:
Institut za ratarstvo i povrtarstvo, Novi Sad