Characterization of Xanthomonas euvesicatoria strains pathogens of pepper in Serbia
Karakterizacija sojeva Xanthomonas euvesicatoria, patogena paprike u Srbiji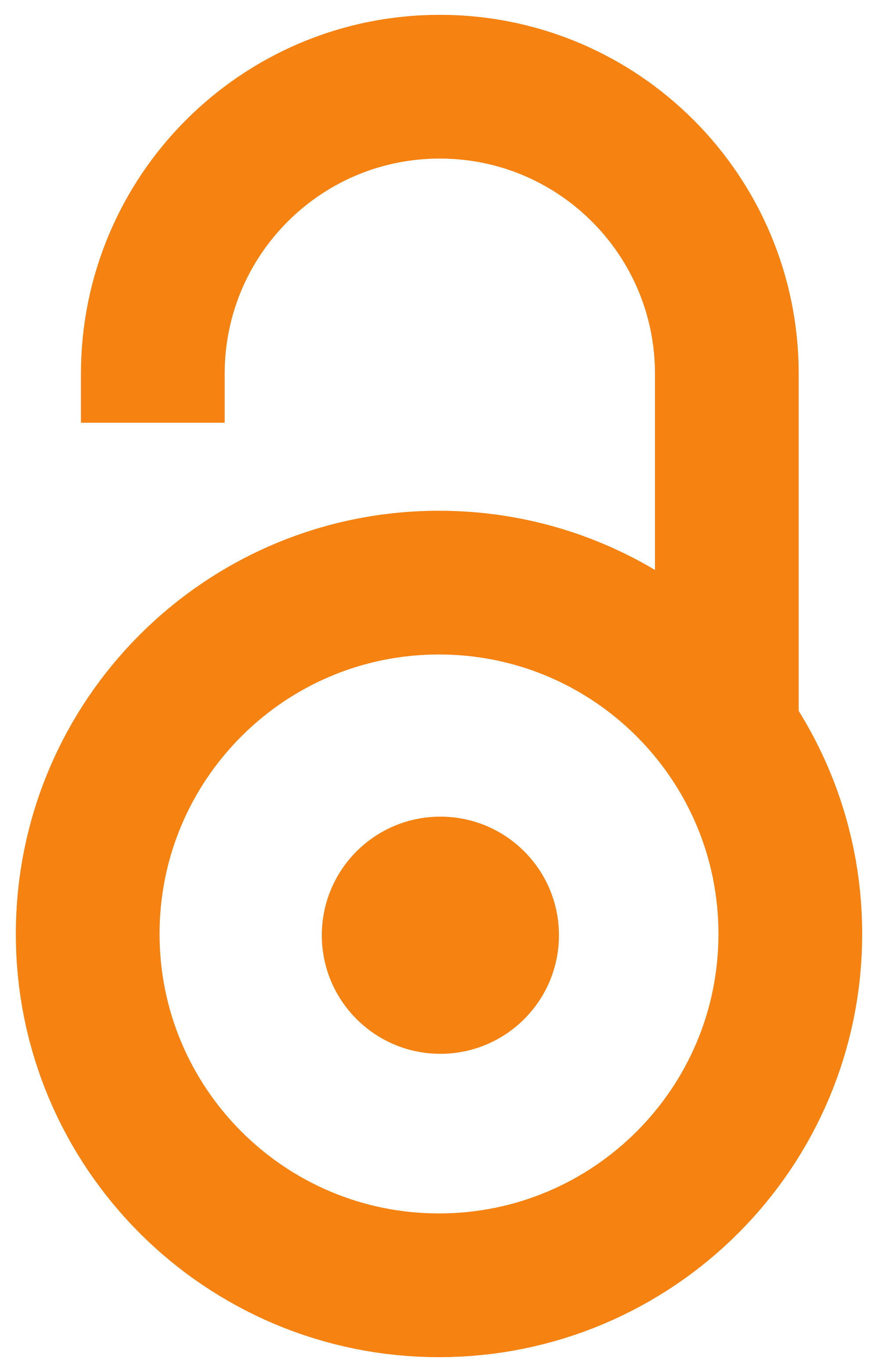 2010
Authors
Ignjatov, Maja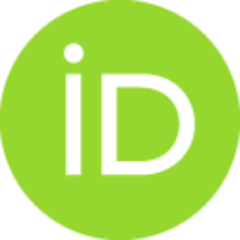 Gašić, Katarina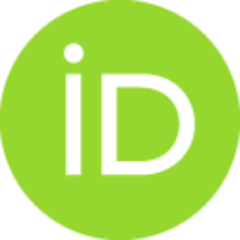 Ivanović, Milan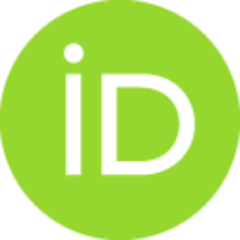 Šević, Milan
Obradović, Aleksa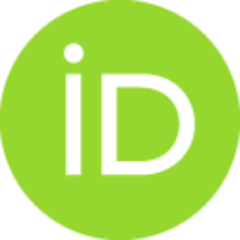 Milošević, Mirjana
Article (Published version)

Abstract
During spring and summer of 2008, 101 bacterial strains was isolated from the diseased pepper leaves collected from different pepper growing areas in the Republic of Serbia. The aim of this research was to characterize the isolated strains and determine their taxonomic position according to the most recent nomenclature. Pathogenic, biochemical and physiological characteristics of isolated bacteria were tested using standard bacteriological tests. The pathogen races were determined according to the reaction of differential varieties of Early Calwonder (ECW), their isogenic lines (ECW-10R, ECW-20R, ECW-30R) and Capsicum pubescens. The sensitivity of strains to bactericides was studied in vitro by culturing bacteria on sucrose pepton agar (SPA) plates, amended with filter-sterilized aqueous solution of streptomycin and kasugamycin (50, 100, 200 ppm) or copper-sulphate (100, 200 ppm). Based on pathogenic, biochemical and physiological characteristics, the investigated strains belonged to X
...
anthomonas euvesicatoria. The reaction of pepper differential varieties indicated that these strains belonged to pepper races P1, P3, P7, P8. Streptomycin resistant strains were not detected, but 6 strains were resistant to kasugamycin (50 ppm) and 13 strains to copper-sulphate (200 ppm), indicating bacterial resistance development.
Tokom 2008. godine prikupljeni su uzorci obolelog lišća paprike sa simptomima bakteriozne pegavosti iz različitih lokaliteta Republike Srbije. Izolacijom iz zaraženih listova dobijen je 101 soj bakterija. Cilj ovog rada je proučavanje odlika i identifikacija izolovanih sojeva bakterije u skladu sa najnovijom nomenklaturom. Patogene i biohemijsko-fiziološke karakteristike sojeva proučene su korišćenjem standardnih bakterioloških testova. Određivanje fizioloških rasa bakterijske populacije izvršeno je na osnovu reakcije diferencijalnih sorti paprike Early Calwonder (ECW), njenih izogenih linija (ECW-10, ECW-20 ECW-30) i reakcijom sorte Capsicum pubescens. Proučena je osetljivost sojeva u in vitro uslovima na streptomicin, kasugamicin i bakar-sulfat. Rezultati proučavanja biohemijsko-fizioloških odlika sojeva ukazuju da naši sojevi pripadaju genetičkoj grupi 'A', odnosno vrsti Xanthomonas euvesicatoria. Proučavani sojevi, takođe, predstavljaju heterogenu populaciju u kojoj su zastupljene
...
četiri fiziološke rase bakterije X. euvesicatoria (P1, P3, P7, P8). Sojevi rezistentni na streptomicin nisu detektovani ovim istraživanjima. Otpornost na 50 ppm kasugamicina utvrđena je kod 6 sojeva, a 13 sojeva je bilo otporno na 200 ppm bakar-sulfata. Prikazani rezultati ukazuju na opasnost od razvoja rezistentnosti bakterija na ova jedinjenja.
Keywords:
pepper / Bacterial leaf spot / Xanthomonas complex / Xanthomonas euvesicatoria / Xanthomonas vesicatoria / Xanthomonas perforans / Xanthomonas gardneri / Physiological races / resistance / paprika / bakteriozna pegavost lista / Xanthomonas euvesicatoria / Xanthomonas vesicatoria / Xanthomonas perforans / Xanthomonas gardneri / fiziološke rase / rezistentnost
Source:
Pesticidi i fitomedicina, 2010, 25, 2, 139-149
Publisher:
Institut za pesticide i zaštitu životne sredine, Beograd i Društvo za zaštitu bilja Srbije, Beograd
Funding / projects:
Collections
Institution/Community
FiVeR
Related items
Showing items related by title, author, creator and subject.
Popović, Tatjana; Jelušić, Aleksandra; Mitrović, Petar; Iličić, Renata; Marković, Sanja

(Institut za pesticide i zaštitu životne sredine, Beograd i Društvo za zaštitu bilja Srbije, Beograd,

2020

)

Pajčin, Ivana; Vlajkov, Vanja; Rončević, Zorana; Dodić, Jelena; Grahovac, Mila; Ignjatov, Maja; Grahovac, Jovana

(Nacionalno društvo za procesnu tehniku i energetiku u poljoprivredi, Novi Sad,

2020

)

Gašić, Katarina; Ivanović, Milan; Prokić, Anđelka; Kuzmanović, Nemanja; Ignjatov, Maja; Obradović, Aleksa

(Institut za zaštitu bilja i životnu sredinu, Beograd,

2012

)