The economic effects of irrigation and dunging in the sugar-beet production
Ekonomski efekti navodnjavanja i đubrenja u proizvodnji šećerne repe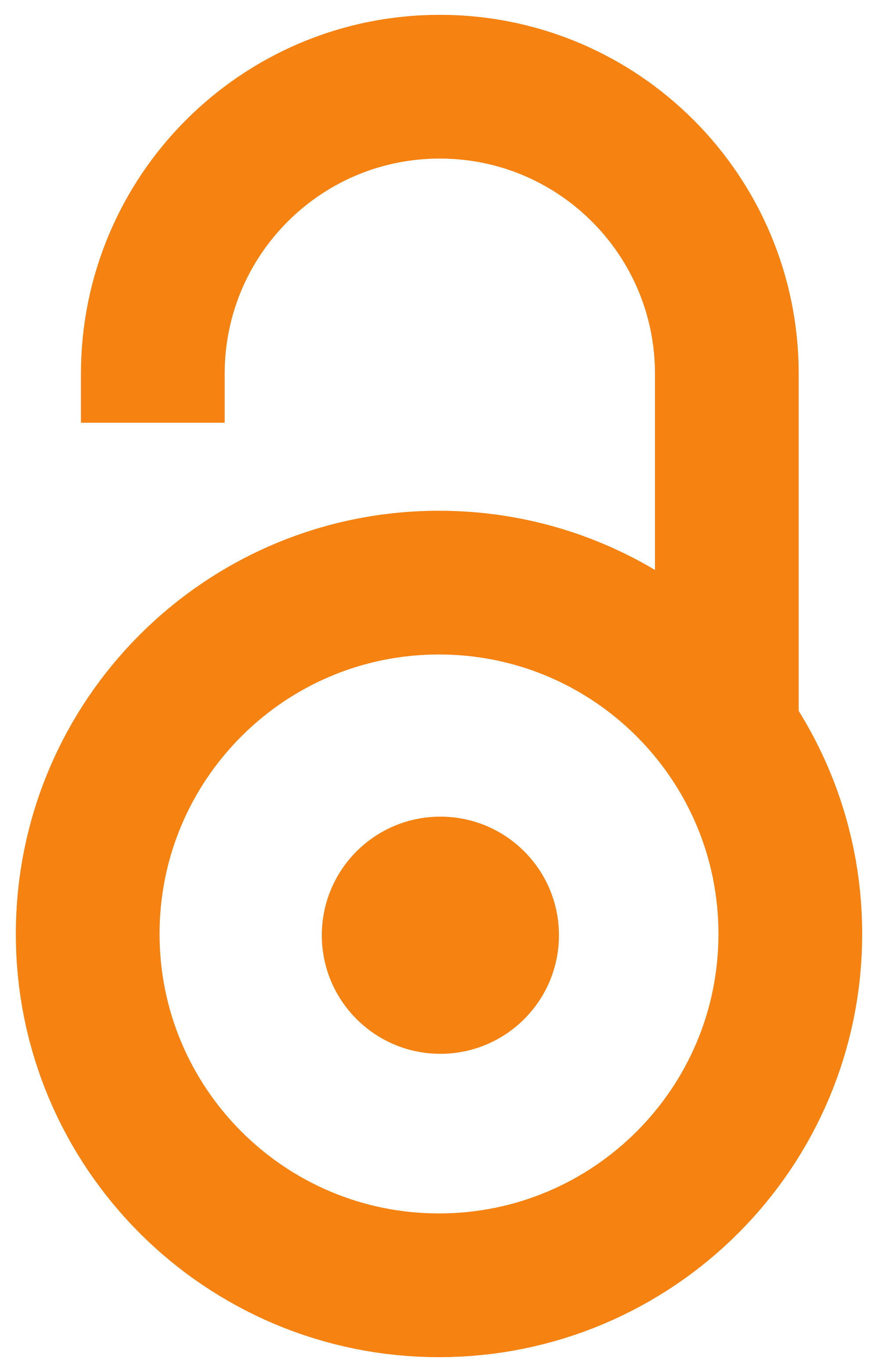 2010
Article (Published version)

Abstract
The research of production and economic effects of irrigation to the sugarbeet and sugar growth per hectare was carried out on the carbonate humus of favourable water-physical and chemical characteristics on the location of Rimski Šančevi during the period from 2004 to 2006. The experiment was set according to the method of the Split-plot system being done in four repetitions with the usage of raindrop irrigation. During the experiment there were kept humidity soil treatments from 60 to 65% and the field water capacity (FWC) of 75-80% with a controlling variant being included. The realized profit per hectare during irrigation is 1607 $/ha and it is approximately greater of 17,6% in comparison with the production in the controlling variant. Economy shows that to a unit of invented capital there is realized 1,49 unit of profit during irrigation or more than 4,2% comparing the production without irrigation. Profitability measured from the point of relationship between profit and incomes i
...
s 32,8% during irrigation and it is greater of 6,8% than the production in the controlling variant. The productivity indicator tells us that for one produced tone of sugar-beet during irrigation is approximately spent 1,28 hours of total working time or it is produced 0,783 t/working hour of sugar-beet.
Ispitivanje proizvodnih i ekonomskih efekata navodnjavanja na prinos šećerne repe i šećera po hektaru u periodu 2004-2006.godine izvršeno je na karbonatnom černozemu poviljnih vodno-fizičkih i hemijskih osobina na Rimskim Šančevima. Ogled je postavljen po metodi Split-plot sistema u četiri ponavljanja uz primenu navodnjavanja kišenjem. U ogledu su održavani tretmani vlažnosti zemljišta od 60-65% i 75-80% poljskog vodnog kapaciteta (PVK) uz kontrolnu varijantu. U posmatranim kišnim godinama uticaj navodnjavanja na prinos šećerne repe u proseku je veći za 9,6%, pri čemu u tretmanu od 60-65% od (PVK) prinos je veći za 11,1%, a kod tretmana sa 75-80% od PVK prinos je veći za 7,8%. U trogodišnjem periodu navodnjavanje utiče na povećanje prinosa šećerne repe za 8,2 t/ha i na prinos šećera usled većih prinosa korena za 0,9 t/ha. Efekti navodnjavanja po sortama variraju od 5,7 t/ha kod Sare do 12,1 t/ha kod Drene. Nivoi đubrenja u proseku utiču na povećanje prinosa za 8,6 t/ha i variraju od 6,
...
8 do 11,0 t/ha (r=0,960 ). Ocena je da suma godišnjih padavina i temperatura i njihov raspored utiču značajno na kretanje i variranje prinosa u posmatranim kišnim godinama. Ostvareni profit po hektaru u navodnjavanju iznosi 1607 $/ha i veći je u proseku za 17,6% od proizvodnje u kontroli. Ekonomičnost pokazuje da se na jedinicu uloženog kapitala ostvauje u navodnjavanju 1, 49 jedinica prihoda ili više za 4,2% u odnosu na proizvodnju bez navodnjavanja. Rentabilnost merena iz odnosa profita i prihoda iznosi u navodnjavanju 32,8% i veća je za 6,8% od proizvodnje u kontroli. Pokazatelj produktivnosti govori da se za jednu proizvedenu tonu šećerne repe u navodnjavanju prosečno toši 1,28 časova ukupnog rada ili proizvodi šećerne repe 0,783 t/ času rada.
Keywords:
sugar-beet / economic effects / irrigation / dunging / growth / profit / economy / profitability and productivity / šećerna repa / ekonomski efekti / navodnjavanje / đubrenje / prinos / profit / ekonomičnost / rentabilnost i produktivnost
Source:
Ekonomika poljoprivrede, 2010, 57, 4, 611-623
Publisher:
Naučno društvo agrarnih ekonomista Balkana, Beograd, Institut za ekonomiku poljoprivrede, Beograd i Akademija ekonomskih nauka, Bukurešt