Effect of desiccation date on some parameters of quality in hybrid sunflower seed
Uticaj vremena desikacije na neke parametre kvaliteta hibridnog semena suncokreta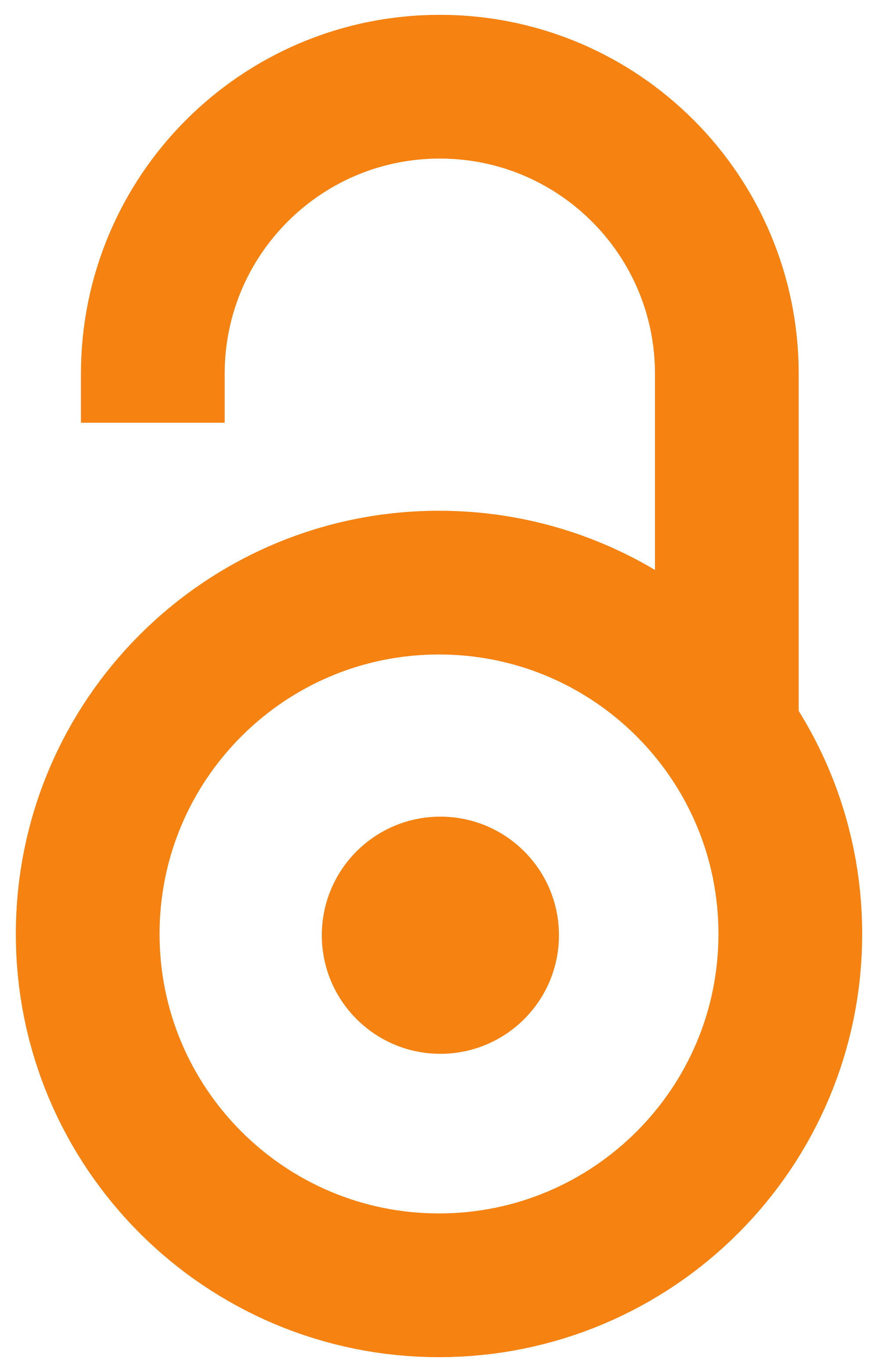 2001
Article (Published version)

Abstract
A three-year study was carried out in two locations to determine how different chemical desiccation dates during ripening affect seed yield per head and seed viability in sunflower. Used as the desiccant was the preparation Reglone forte, at a concentration of 1%, or 2 l/ha at 200 liters of water. The highest yield per plant was recorded in the fourth desiccation treatment (28 days after pollination) at an average seed moisture of 31.01%. The lowest yield per plant was found in the first treatment (seven days after late flowering) at an average seed moisture content of 70.68%. At an average seed moisture content of 56.6%, there was already no significant decline in yield in relation to the later treatments and the control. A certain decrease of yield was also observed in the control treatment relative to the later desiccation dates. As far as seed viability is concerned, no statistically significant differences were observed among the treatments. A high level of viability at a high see
...
d moisture content was recorded as early as the first desiccation date, and this trend continued throughout the study. The control treatments had lower values than the rest of the treatments but differences were not statistically significant.
U trogodišnjem istraživanju na dva lokaliteta ispitivan je uticaj hemijske desikacije suncokreta u različitim rokovima tokom sazrevanja, na prinos semena po biljci i klijavost semena. Kao desikant je korišten preparat Reglone forte u koncentraciji od 1% što odgovara dozi od 2 l/ha sa 200 litara vode. Najveći prinos po biljci zabeležen je kod 4. roka tretiranja izvedenog 28 dana po cvetanju pri prosečnoj vlazi semena od 31,01%. Najmanji prinos po biljci zabeležen je kod prvog roka tretiranja izvedenog 7 dana po cvetanju, pri prosečnom sadržaju vlage u semenu od 70,68%. Već od tretiranja pri prosečnom sadržaju vlage u semenu od 56,6%, nije bilo značajnog pada prinosa u odnosu na kasnije tretmane i kontrolu. Zapažen je i izvestan pad prinosa kod kontrole u odnosu na poznije rokove tretiranja. Kod klijavosti nije bilo statistički značajnih razlika između rokova tretiranja, visoka klijavost beležena je već od prvog roka tretiranja pri visokom sadržaju vlage u zrnu. Na kontroli i poznijim ro
...
kovima tretiranja došlo je do malog ali ne značajnog pada klijavosti.
Keywords:
sunflower / desiccation / yield / seed viability / seed moisture content / suncokret / desikacija / prinos / klijavost / sadržaj vlage u semenu
Source:
Zbornik radova Instituta za ratarstvo i povrtarstvo, 2001, 35, 251-258
Publisher:
Institut za ratarstvo i povrtarstvo, Novi Sad