Tillage using a rotary tiller and its effect on soil volume weight
Uticaj obrade zemljišta rotacionom sitnilicom na promenu zapreminske mase zemljišta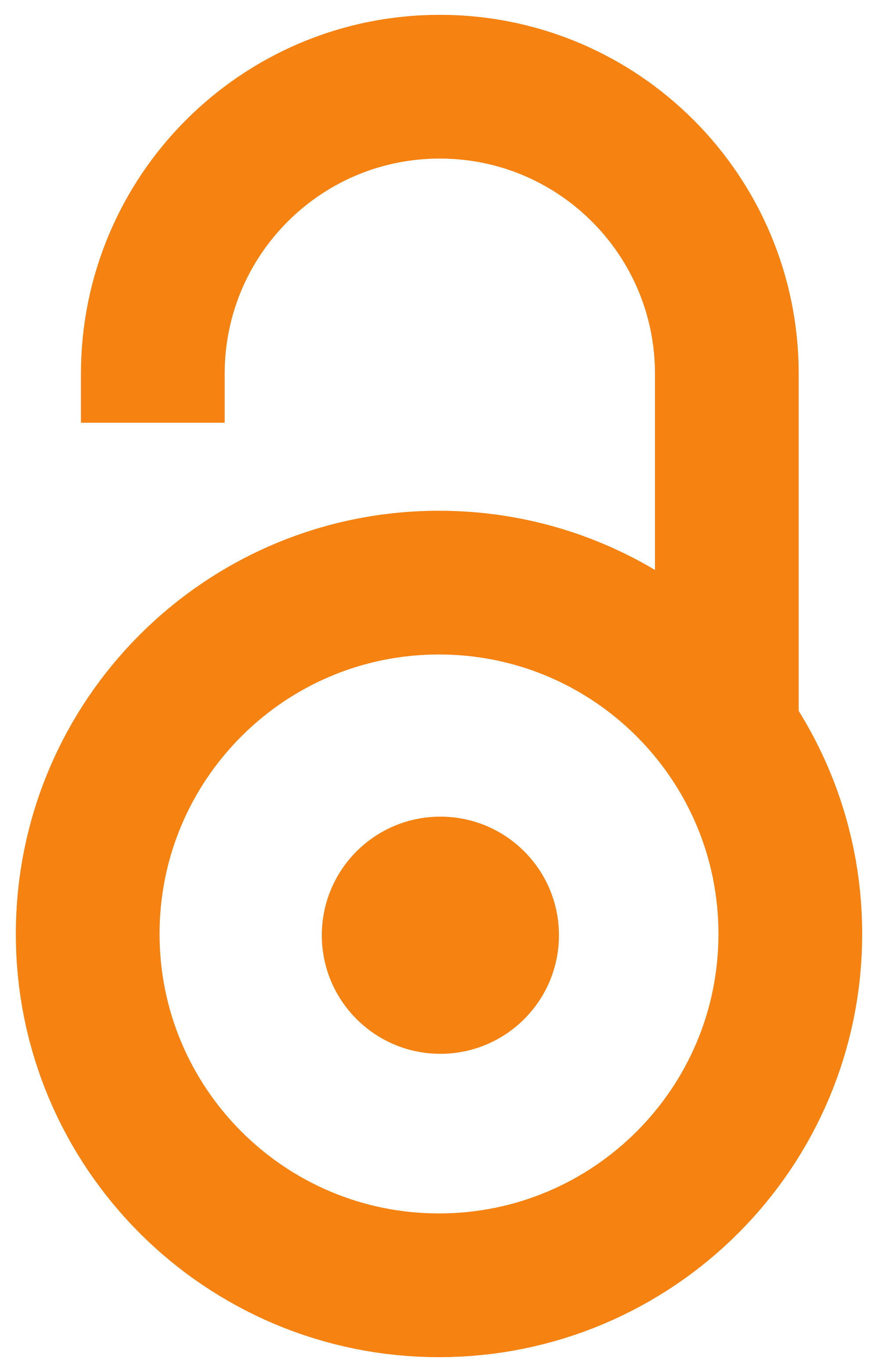 2009
Article (Published version)

Abstract
In order to establish the optimum tillage method for root vegetables, we studied how soil volume weight was affected by cultivation using a rotary tiller and how these effects depended on the direction of the rotor's revolution. An adapted tiller was studied in field conditions on three plots (a stubble field, a soybean field, and ploughed land). The samples were taken in accordance with the ISO 7256/1 standard. Statistically significant differences among the treatments were determined by the F test ANOVA and Duncan's test with a significance threshold of 5%. Prior to tillage, bulk density down to 10 cm depth was as follows: 1.132-1.433 g/cm3 for stubble field; 1.286-1.442 g/cm3 for soybean field; and 1.043-1.309 g/cm3 for ploughed field. After tillage, the respective ranges were 1.015-1.186 g/cm3, 0.990-1.151 g/cm3, and 0.995-1.066 g/cm3. In the stubble and soybean fields, an increase in the working speed of the machine either had no statistically significant effect on bulk density or
...
increased it significantly. In the ploughed field, no statistically significant differences were observed. The change of the rotor's directional movement brought about significant changes only in the stubble field. Co-directional rotation of the rotor resulted in over pulverization of the soil at the depth of 5-10 cm.
Utvrđivanje promene zapreminske mase zemljišta pre i nakon obrade sa rotacionom sitnilicom, kao i u zavisnosti od smera obrtanja rotora izvedeno je u cilju određivanja optimalnog načina obrade zemljišta za korenasto povrće. Ispitivanje adaptirane rotacione sitnilice izvedeno je u poljskim uslovima na tri parcele. Uzorci zemljišta uzimani su saglasno standardu ISO 7256/1. Statistički značajne razlike između posmatranih varijanti određene su preko F-testa analize varijanse i Duncan-ovog testa na pragu značajnosti od 5%. Zapreminska masa pre obrade na dubini do 10 cm kretala se od 1,132-1,433 g/cm3 na strništu, od 1,286-1,442 g/cm3 na sojištu i 1,043-1,309 g/cm3 na oranom zemljištu. Zapreminska masa na obrađenom zemljištu na dubini do 10 cm kretala se u granicama 1,015-1,186 g/cm3 na strništu, 0,990-1,151 g/cm3 na sojištu i 0,995-1,066 g/cm3 na oranom zemljištu. Povećanjem radne brzine na strništu i sojištu izmerene su statistički jednake ili statistički značajno više vrednosti zapreminsk
...
e mase zemljišta. Na oranom zemljištu nisu izmerene statistički značajne razlike. Promenom smera obrtanja utvrđene su statistički značajne razlike jedino na sojištu, pri čemu je došlo do prekomernog usitnjavanja na dubini 5-10 cm pri istosmernom obrtanju rotora rotacione sitnilice.
Keywords:
rotary tiller / soil tillage / bulk density / direction of rotor revolution / rotaciona sitnilica / obrada zemljišta / zapreminska masa zemljišta / smer obrtanja rotora
Source:
Letopis naučnih radova Poljoprivrednog fakulteta, 2009, 33, 1, 175-183
Publisher:
Univerzitet u Novom Sadu - Poljoprivredni fakultet, Novi Sad
Funding / projects:
Collections
Institution/Community
FiVeR