Variation of protein, cellulose and mineral contents of lucerne as influenced by cultivar and cut
Variranje sadržaja proteina, strukturnih ugljenih hidrata, ulja i mineralnih materija u lucerki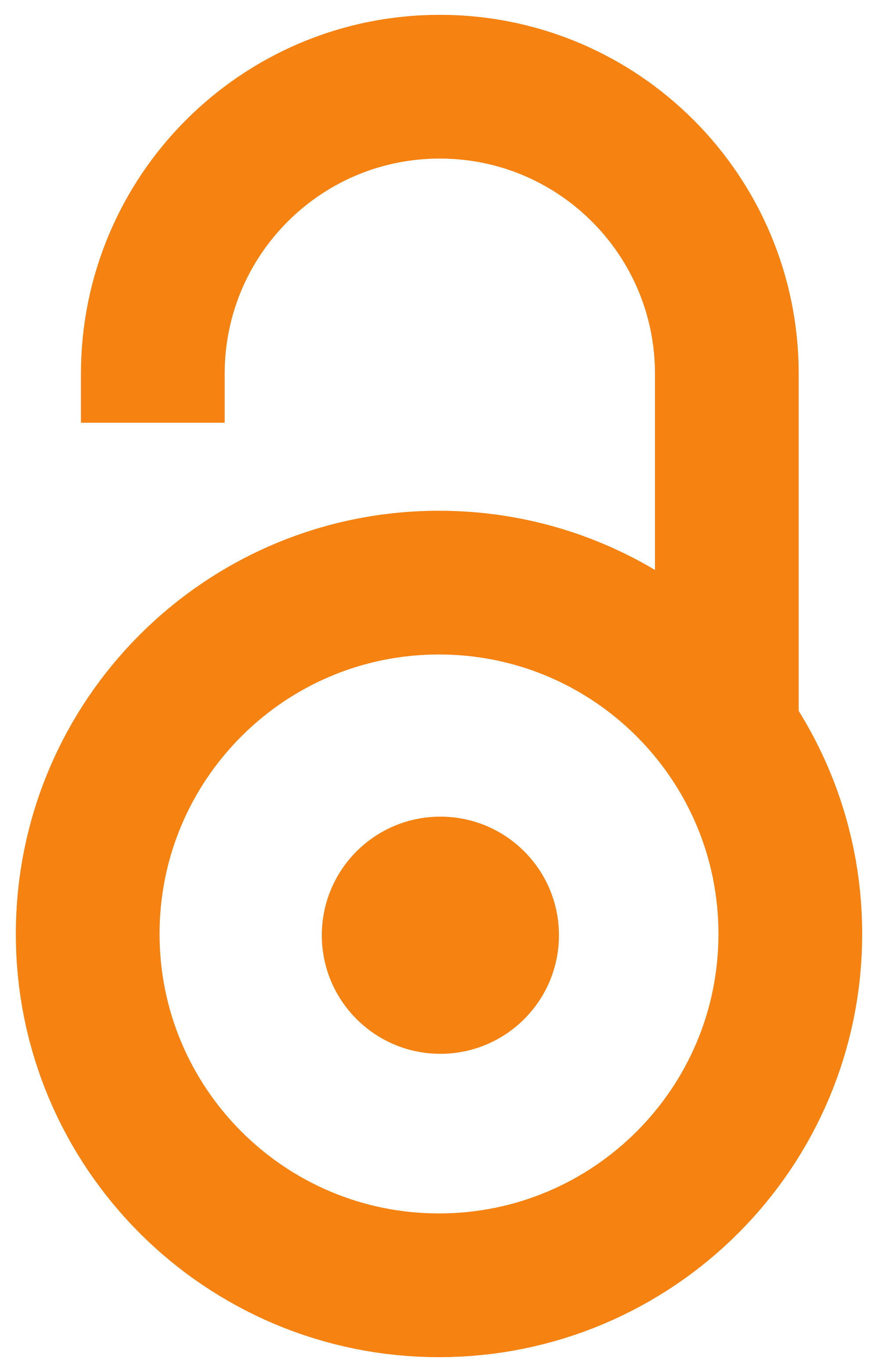 2009
Article (Published version)

Abstract
Lucerne is the most important source of protein, fiber, and mineral substances in ruminant nutrition. The objective of this study was to chemically analyze the new lucerne cultivars for the levels of protein, fiber, oil and mineral substances during the year (4 cuts). According to the results, the cultivars differed significantly in their crude protein, fiber, and mineral matter contents. The crude protein content was significantly higher in the first cutting than in the others, while the fiber content was significantly increased in the second and third cuts, i.e. in the warmest part of the year. The P and K contents were the highest in the first and the lowest in the fourth cutting, while the Ca and Na levels did not vary significantly over the year.
Lucerka je najznačajniji izvor proteina, strukturnih ugljenih hidrata i mineralnih materija u ishrani preživara. Cilj rada je bio da se hemijskim analizama odredi sadržaj proteina, strukturnih ugljenih hidrata, ulja i mineralnih materija kod novih sorti lucerke u toku godine (I-IV otkos). Sorte su se značajno razlikovale u sadržaju sirovih proteina, strukturnih ugljenih hidrata, i mineralnih materija. Značajno veći sadržaj sirovih proteina je dobijen u prvom otkosu, a strukturnih ugljenih hidrata u drugom i trećem otkosu, u najtoplijem delu godine. Sadržaj P i K je bio najveći u prvom, a najmanji u četvrtom otkosu, a sadržaj Ca i Na se nije značajno menjao tokom godine. Najsvarljiviju suvu materiju ima prvi otkos (64%), a najmanju treći (57%). Konzumiranje suve materije bilo bi najveće u prvom otkosu, 2,9 % od telesne mase, a najmanje u II i III otkosu (2,4%). Relativna vrednost hraniva je najveća u prvom otkosu 144, a najmanja u trećem 103. Kvalitet suve materije lucerke zavisi od već
...
eg broja parametara koje treba oceniti i odrediti njihovu međusobnu povezanost. U hladnijim i vlažnim ekološkim uslovima veći je sadržaj sirovih proteina, ulja i mineralnih materija (I otkos), a u toplim i suvim je veći sadržaj strukturnih ugljenih hidrata (II i III otkos).
Keywords:
lucerne / protein / fiber / mineral substances / cultivar / cutting
Source:
Biotechnology in Animal Husbandry, 2009, 25, 5-6-2, 1189-1195
Publisher:
Institut za stočarstvo, Beograd