Maize yield and evapotranspiration at various plant densities depending on pre-watering soil moisture
Prinos i evapotranspiracija kukuruza različite gustine setve u zavisnosti od predzalivne vlažnosti zemljišta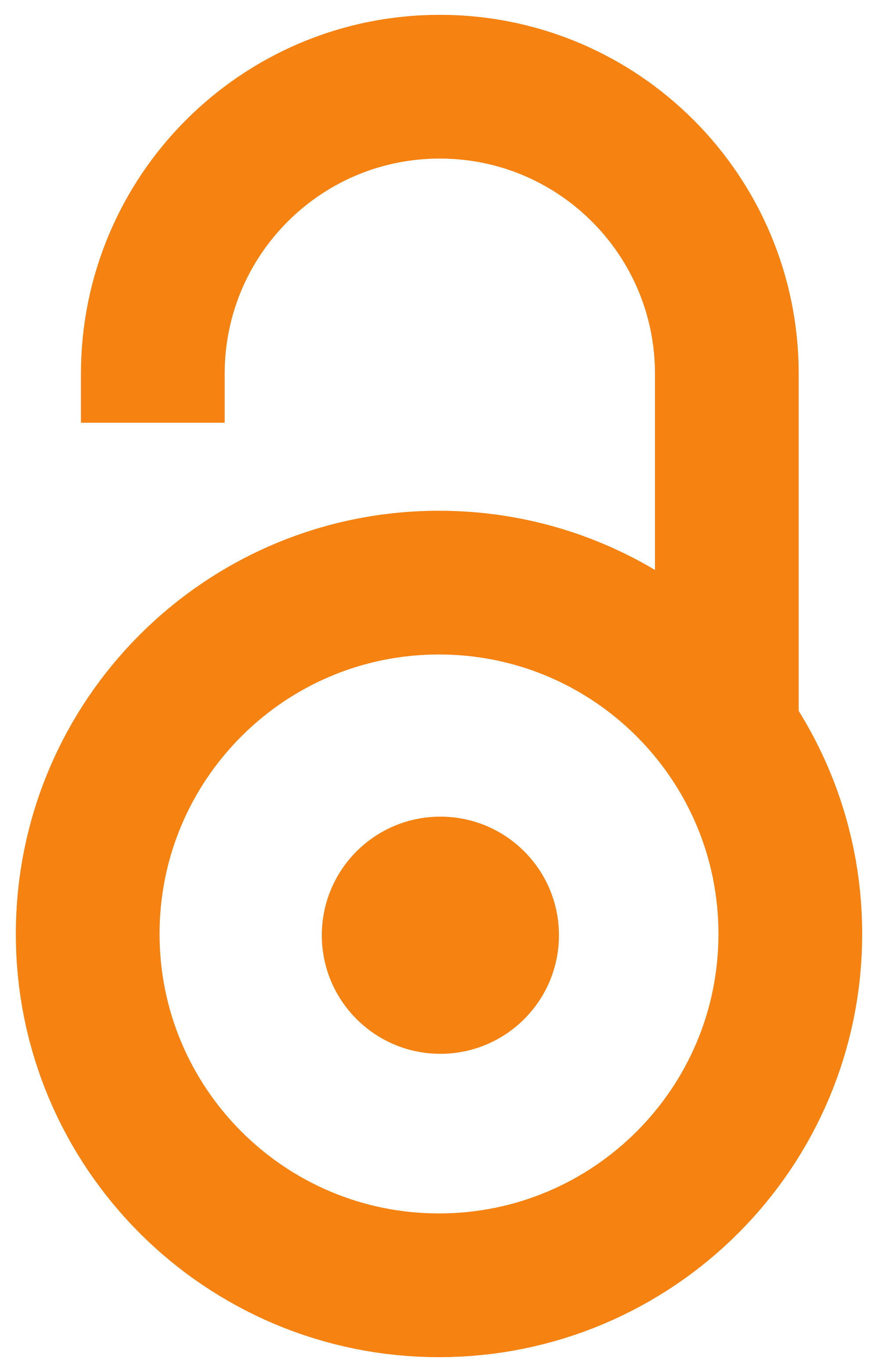 2008
Article (Published version)

Abstract
A three-year experimental research was conducted in fields of the Institute of Field and Vegetable Crops, Novi Sad, at Rimski Šančevi. The field trials were carried out with the hybrid NS-6010 grown at five densities (50,000-90,000 plants ha-1). Sprinkler irrigation was applied at pre-watering soil moisture of 60%, 70% and 80% of the field water capacity (FWC). The control plot without irrigation was also included. The maize yield increase by irrigation was highly significant in 2004 and 2006, while the irrigation effect lacked in very rainy 2005. The increase of pre-watering soil moisture did not increase the maize yield, there was even a tendency of a small decrease. The highest yields were achieved at the density of 60,000 and 70,000 plants per hectare. The maize evapotranspiration under irrigated conditions was at the same level regardless of the pre-watering soil moisture. It ranges from 540 mm to 600 mm depending on year conditions. The evapotranspiration was smaller in non-irrig
...
ated control, except in rainy 2005 when it was at the same level as in the irrigated variant.
Obavljena su trogodišnja eksperimentalna istraživanja poljskim ogledom na oglednom polju Rimski Šančevi Instituta za ratarstvo i povrtarstvo u Novom Sadu. U ogledu je korišćen hibrid kukuruza NS-6010 u pet gustina setve 50.000-90.000 biljaka po hektaru. Navodnjavanje orošavanjem je bilo pri predzalivnoj vlažnosti zemljišta 60%, 70% i 80% od poljskog vodnog kapaciteta (PVK), a takođe je postojala i i kontrola bez navodnjavanja. Navodnjavanje je visoko značajno povećalo prinose kukuruza u 2004. i 2006. godini, dok je uticaj navodnjavanja izostao u izrazito kišnoj 2005. godini. Sa povišenjem predzalivne vlažnosti zemljišta prinos kukuruza nije rastao, čak se ostvarila tendencija malog opadanja. Najveći prinosi su postignuti pri gustini setve 60.000 i 70.000 biljaka po hektaru. Evapotranspiracija kukuruza u uslovima navodnjavanja bila je na istom nivou bez obzira na predzalivnu vlažnost zemljišta između 540-600 mm u zavisnosti od uslova godine. U kontroli bez navodnjavanja bila je manja ev
...
apotranspiracija izuzev u kišnoj 2005. kada je bila na istom nivou kao u uslovima navodnjavanja.
Keywords:
evapotranspiracija / gustine / kukuruz / predzalivna vlažnost
Source:
Journal of Scientific Agricultural Research, 2008, 69, 2, 63-69
Publisher:
Savez poljoprivrednih inženjera i tehničara, Beograd