Identification of the most significant bean viruses in Vojvodina
Identifikacija najznačajnijih virusa pasulja u Vojvodini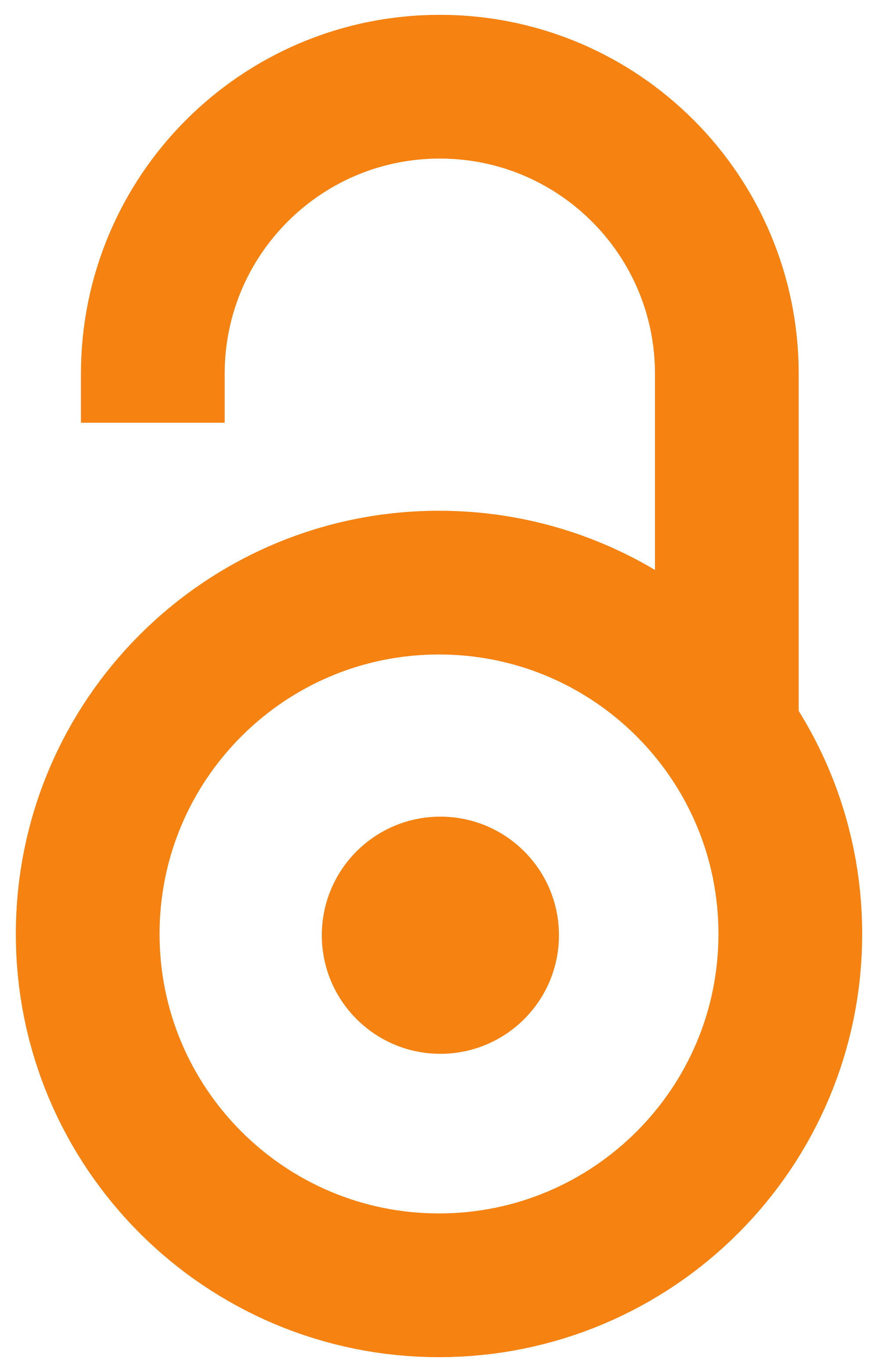 2008
Article (Published version)

Abstract
The aim of this investigation was determination of presence and distribution of economically most important viruses appearing on bean in Vojvodina region: Bean common mosaic virus, Bean common mosaic necrosis virus, Bean yellow mosaic, Alfalfa mosaic virus and Cucumber mosaic virus. The samples of bean leaves showing viral origin of diseases were taken from different localities in Vojvodina region during 2006 growing period. Total of 500 samples were collected. Viruses were identified using DAS ELISA test. On the basis of the results of serological analysis can be concluded that BCMV (35%) was determined in the greatest number of samples. CMV (8%), BCMNV (5%) and AMV (4%) were found in much lesser number of samples, while none of the samples were positive for BYMV. Mixed viral infection was found in several samples. The highest percentage of viruses was recorded in Kovilj (95% of collected samples), whereas in Gajdobra and Sremska Mitrovica none of the samples were infected. The percen
...
tage of infection with investigated viruses, in samples showing symptoms, ranged from 10 to 88% in samples collected from other localities. The highest percentage of infected plants within one plot was found in Kovilj (33%), then in Gospodjinci (13% and 16%), and Kikinda (13%), whereas in other localities the percentage of infection with investigated viruses ranged from 1 to 7%.
Cilj istraživanja je bio utvrđivanje prisustva i rasprostranjenosti ekonomski najštetnijih virusa pasulja na području Vojvodine: virusa običnog mozaika pasulja (Bean common mosaic virus-BCMV), virusa nekrotičnog mozaika pasulja (Bean common mosaic necrosis virus-BCMNV), virusa žutog mozaika pasulja (Bean yellow mosaic virus-BYMV), virusa mozaika lucerke na pasulju (Alfalfa mosaic virus-AMV) i virusa mozaika krastavca na pasulju (Cucumber mosaic virus-CMV). Tokom 2006. godine prikupljeno je 500 uzoraka, sa 26 lokaliteta Vojvodine. Na osnovu rezultata DAS ELISA testa, u najvećem broju uzoraka konstatovan je BCMV (35%), u znatno manjem broju konstatovani su CMV (8%), BCMNV (5%) i AMV (4%), dok nijedan uzorak nije pokazao pozitivnu reakciju na BYMV. U nekoliko uzoraka je utvrđena mešana infekcija virusa. Najveći procenat biljaka zaraženih virusima je zabeležen u Kovilju (95% od ukupno prikupljenih), dok u Gajdobri i Sremskoj Mitrovici ni u jednom uzorku nije konstatovano prisustvo virusa.
...
U ostalim lokalitetima procenat zaraze se kretao od 10-88%. Najveći procenat zaraženih biljaka, u okviru jedne parcele, utvrđen je u Kovilju (33%), zatim Gospođincima (13% i 16%) i Kikindi (13%), dok se u ostalim lokalitetima ovaj procenat kretao od 1-7%.
Keywords:
bean virosis / DAS ELISA test / province Vojvodina / viroze pasulja / DAS ELISA test / Vojvodina
Source:
Biljni lekar, 2008, 36, 1, 30-36
Publisher:
Univerzitet u Novom Sadu - Poljoprivredni fakultet - Departman za zaštitu bilja i životne sredine "dr Pavla Vukasovića", Novi Sad
Collections
Institution/Community
FiVeR