Yield and evapotranspiration of onion depending on different pre-irrigation soil moisture
Prinos i evapotranspiracija crnog luka u uslovima različite predzalivne vlažnosti zemljišta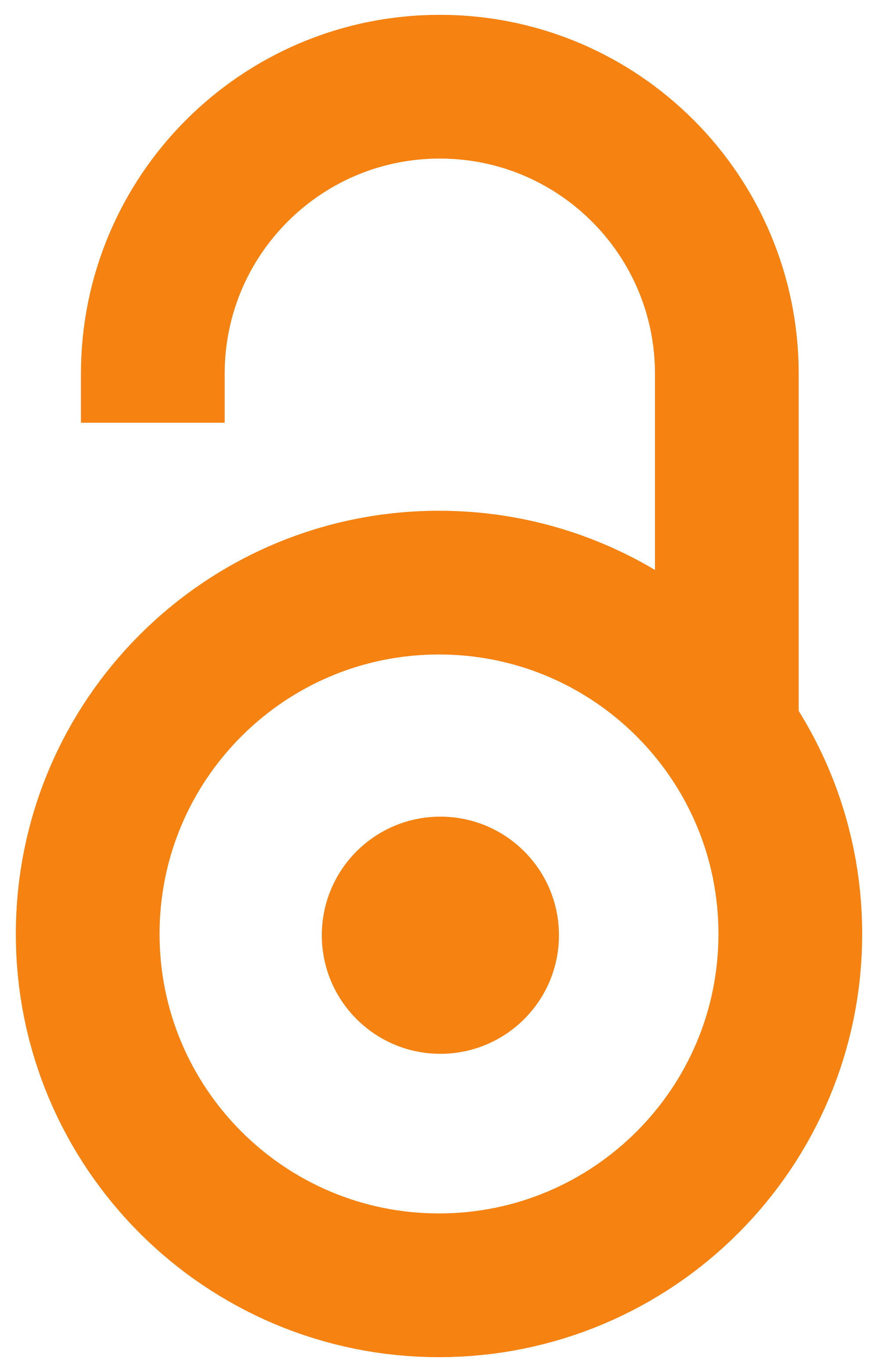 2008
Article (Published version)

Abstract
The experiment with effects of different pre-irrigation soil moisture on onion bulb yield and evapotranspiration (ET), produced by seeding, was established at field conditions at the Rimski Šančevi Experiment Field of Institute of Field and Vegetable Crops in Novi Sad. The experiment was conducted in 2005/2007 under sprinkler irrigation conditions on a calcareous chernozem on loess terrace. The experiment included irrigation variants with pre-irrigation soil moisture of 60%, 70% and 80% of FWC (Field Water Capacity), and non-irrigated check control. Two varieties of onion, Alek and Kupusinski jabučar were tested. Onion bulb yield of irrigated variants, on average, (35.498 t ha-1) was statistically higher than those in the non-irrigated control (15.551 t ha-1). The highest bulb yield was obtained in the variant with pre-irrigation soil moisture of 60% of FWC (36.651 t ha-1), statistically different compared with yield obtained with pre-irrigation soil moisture of 70% of FWC (34.274 t ha
...
-1), but without differences compared with pre-irrigation soil moisture of 80% of FWC (35.569 t ha-1). The values of soil moisture of 60 and 80% of FWC are the lower limit of optimum soil moisture, or the technical minimum (TM) when onion, produced by seeding, is grown on soil with medium mechanical texture. The quantity of water used for ETP of 482,7-493,8 mm, on average, in the variants of pre-irrigation soil moisture of 60 and 80% of FWC, may be considered as the water requirement of onion, when grown under climatic conditions of the Vojvodina Province. There were no significant differences between two tested varieties. Obtained yield (31.979 t ha-1) in warmer 2006 was statistically different than the yield obtained in rainy and slightly colder 2005 (29.324 t ha-1). There were no significant differences between 2005 and 2007 on the one hand and 2006 and 2007 on the other (30,511 t ha-1).
Trogodišnja eksperimentalna istraživanja uticaja različite pred-zalivne vlažnosti zemljišta na prinos i evapotranspiraciju (ET) crnog luka, proizvedenog direktnom setvom, izvedena su na Oglednom polju Instituta za ratarstvo i povrtarstvo na Rimskim Šančevima na zemljištu tipa karbonatni černozem lesne terase. U ogledu su bile zastupljene varijante navodnjavanja kišenjem sa predzalivnom vlažnošću zemljišta 60%, 70% i 80% od PVK (poljskog vodnog kapaciteta) i nenavodnjavana, kontrolna varijanta. Ispitivane su dve sorte crnog luka Alek i Kupusinski jabučar. Utrošak vode na ET crnog luka na navodnjavanim varijantama i kontrolnoj varijanti bez navodnjavanja utvrđen je bilansiranjem utrošene vode iz predvegetacionih rezervi zemljišta, padavina u toku vegetacije i norme navodnjavanja. Prinos lukovica crnog luka, u proseku (35,498 t ha-1), na svim varijantama navodnjavanja bio je statistički visoko signifikantno veći u odnosu na uslove prirodne obezbeđenosti biljaka vodom (15,551 t ha-1). ET c
...
rnog luka na varijantama navodnjavanja kretala se u proseku u intervalu od 475,1-493,8 mm, a na kontrolnoj varijanti bez navodnjavanja bila je 345,3 mm. Nisu utvrđene statistički značajne razlike u prinosu između ispitivanih sorata (Alek, 30,708 - Kupusinski jabučar 30,315 t ha-1). U toploj 2006. godini, sa padavinama od 396,2 mm u periodu vegetacije ostvareni su statistički signifikantno veći prinosi (31,979 t ha-1) u odnosu kišnu i hladniju 2005. godinu (29,324 t ha-1). Između 2005. i 2007. godine, odnosno 2006. i 2007. (30,511 t ha-1) godine nije bilo statistički značajnih razlika u prinosima crnog luka.
Keywords:
onion / bulb yield / evapotranspiration / preirrigation soil moisture / crni luk / prinos lukovica / evapotranspiracija / predzalivna vlažnost zemljišta
Source:
Zbornik radova Instituta za ratarstvo i povrtarstvo, 2008, 45, 2, 195-202
Publisher:
Institut za ratarstvo i povrtarstvo, Novi Sad
Funding / projects:
Ministry of Science and Environmental Protection of the Republic of Serbia, TR6892
Collections
Institution/Community
FiVeR