Why does loose head packing occur in the cabbage?
Zašto se pojavljuje rastresitost glavice kod kupusa?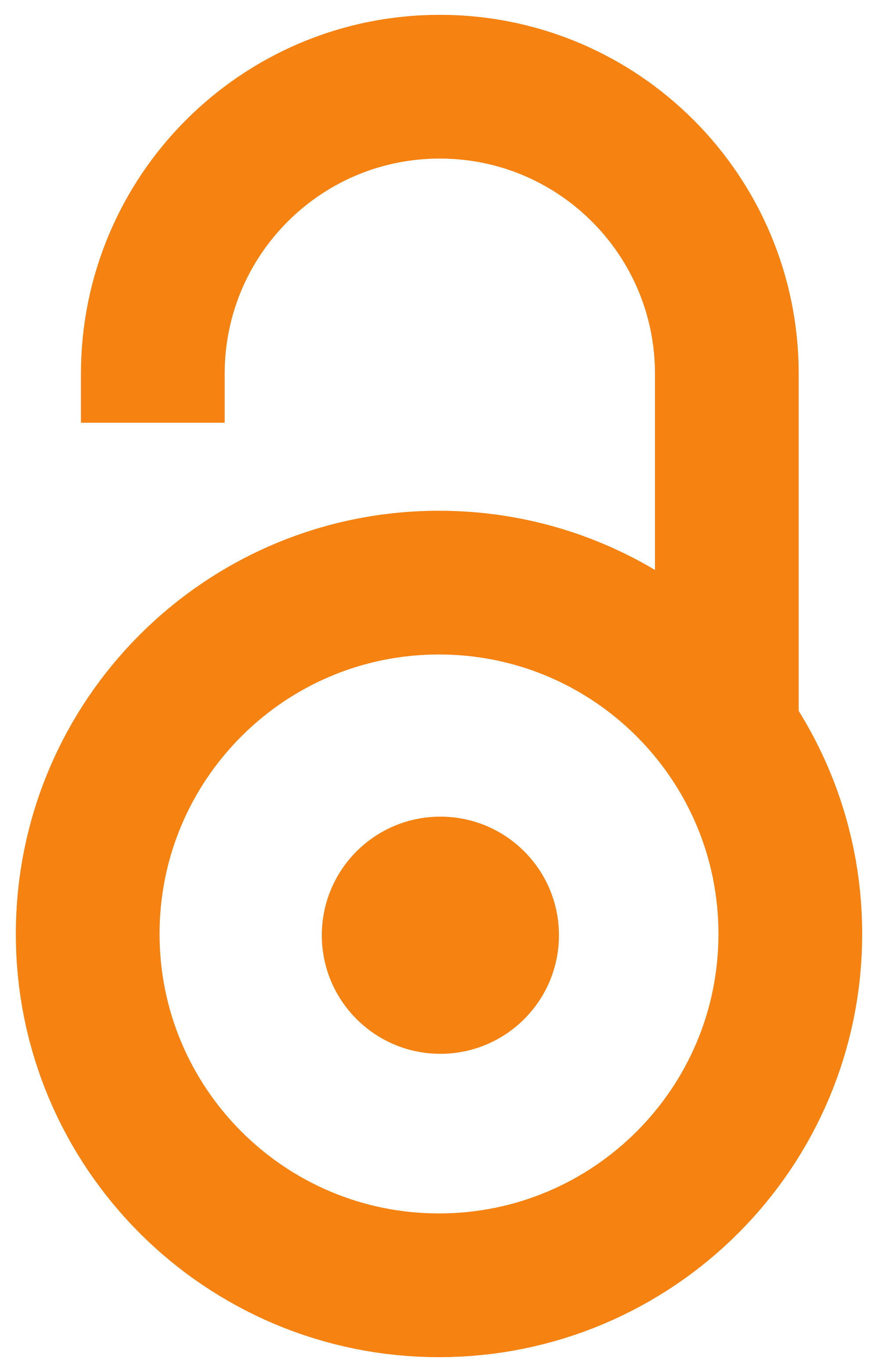 2008
Article (Published version)

Abstract
Loose head packing is a frequent problem in cabbage production. This undesirable characteristic is typically attributed to the cabbage itself, when it is grown under unfavorable conditions and when it receives poor cultivation practices. Because of market demand on one side and weather conditions and cultivation practices on the other, cabbage is mainly harvested in a single turn. Furthermore, the harvested heads are not handled with due care. In other words, correct choice and application of cultivation practices may greatly improve head packing in the cabbage.
Rastresitost ili slaba zbijenost glavica je problem na koji svaki proizvođač kupusa nailazi tokom proizvodnje. Često se ovo nepoželjno svojstvo pripisuje samom kupusu, koji više puta raste u manje povoljnim uslovima uz nepotpunu agrotehniku, što ima za posledicu slabiju zbijenost. Na jednoj strani zbog tržišta, na drugoj zbog vremenskih uslova i agrotehnike, berba kupusa se uglavnom obavlja jednokratno. Takođe, sa manje pažnje se manipuliše glavicama. Kad se svi ovi faktori saberu, glavica kupusa jednostavno nema optimalne uslove za pravilno formiranje, zbog čega se agrotehnika mora prilagoditi svakoj fenofazi rasta kupusa, a posebno periodu zavijanja glavice i berbe, kad je zbijenost glavice pri kraju formiranja.
Keywords:
cabbage / head / packing / kupus / glavica / rastresitost / zbijenost
Source:
Zbornik radova Instituta za ratarstvo i povrtarstvo, 2008, 45, 2, 203-206
Publisher:
Institut za ratarstvo i povrtarstvo, Novi Sad