The main seed storage proteins among high-protein soybean genotypes
Rezervni proteini semena visokoproteinskih genotipova soje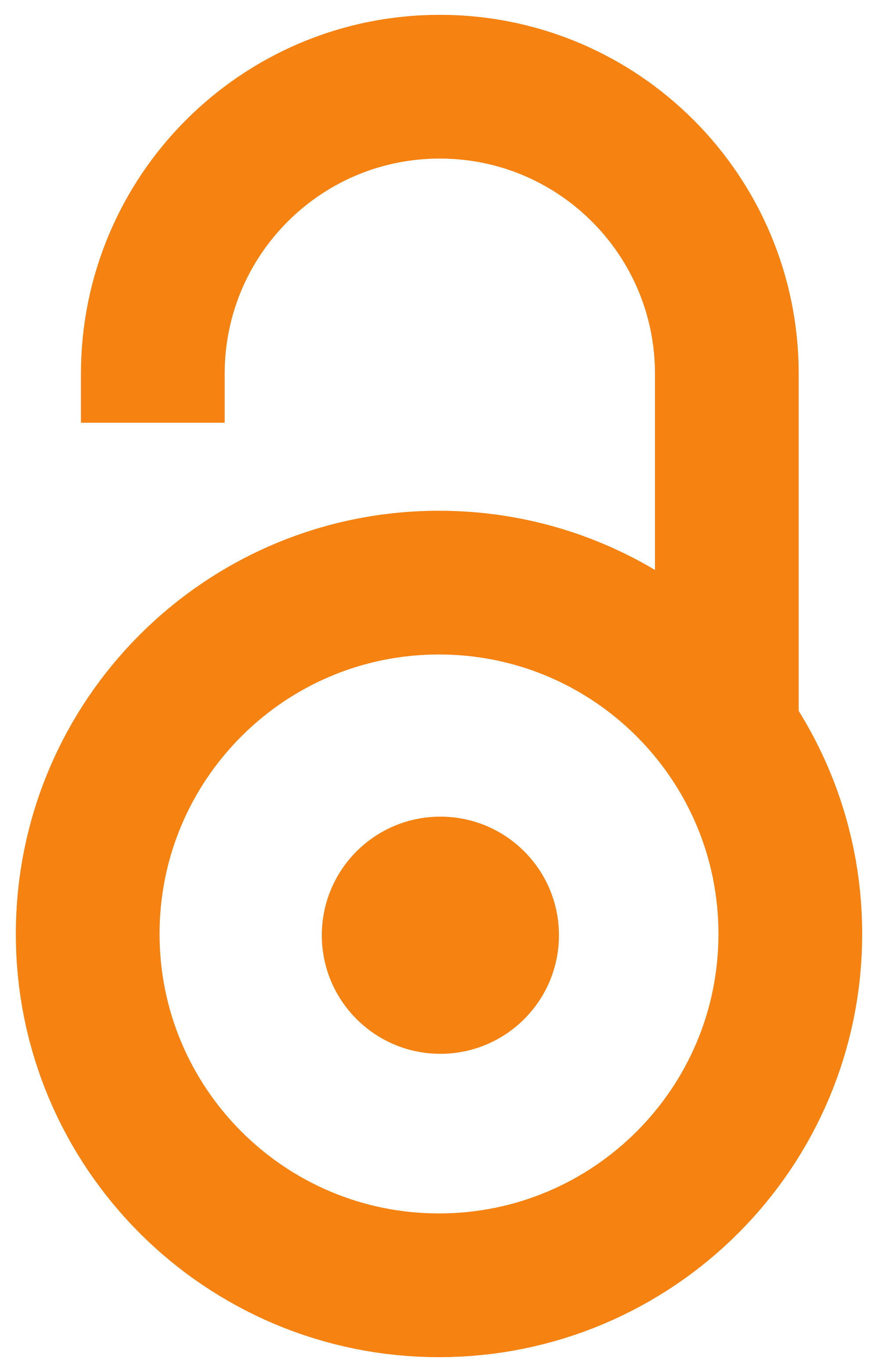 2008
Authors
Taški-Ajduković, Ksenija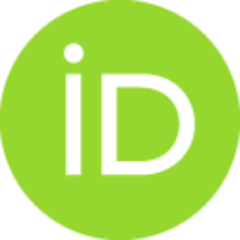 Đorđević, Vuk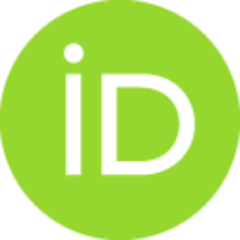 Vidić, Miloš
Vujaković, Milka
Milošević, Mirjana
Miladinović, Jegor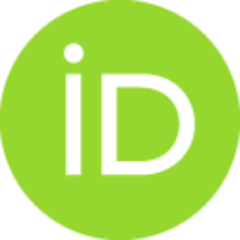 Article (Published version)

Abstract
It is known that the main components of the seed storage proteins contribute to the quality of soybean [Glycine max (L.) Merr.] food products. The objective of this study was to investigate content of the two of them [glycinin (11S) and β-conglycinin (7S) fractions] and their respective subunits on the new high-protein soybean genotypes from the Institute for Field and Vegetable Crops, Novi Sad, Serbia. Subunits were resolved by SDS-PAGE and gels were analyzed by scanning densitometry. Out of 20 analyzed genotypes, the β' and β subunits of β- conglycinin were significantly higher in all of the genotypes except KO531 and KO5431. The β subunit of β-conglycinin was significantly higher in genotypes KO535 KO5437, KO534, KO537, KO539, KO5439, KO532, KO5435, KO538, KO5438 and KO533. The acetic polypeptides of glycinin were significantly higher in genotypes KO5439, KO5437, KO5436, KO5438, KO5432, KO5435, KO5433 and KO5434. The basic polypeptides of glycinin were not significantly higher only
...
in genotypes KO539, KO536, KO538, KO535 and KO533. In conclusion, it appears that among the new high-protein genotypes there are genotypes with different amount of subunits that should be bread in the future for a desired level of the protein components. .
Rezervni proteini soje [Glycine max (L.) Merr.] imaju veliku nutritivnu vrednost zbog čega imaju veliku primenu u prehrambenoj industriji. Procena sadržaja dva glavna rezervna proteina, glicinina (11S) i β-conglicinina (7S), i njihovih subjudinica kod visokoproteinskih genotipova soje Instituta za ratarstvo i povrtarstvo, Novi Sad uradjena je denzitometrijskim skeniranjem SDS- poliakrilamidnih gelova. Od 20 analiziranih genotipova, sadržaj α' i α subjedinica b-konglicinina je bio signifikantno veći kod svih, osim kod genotipova KO531 i KO5431. Genotipovi KO535 KO5437, KO534, KO537, KO539, KO5439, KO532, KO5435, KO538, KO5438 i KO533 su imali signifikantno veći sadržaj βsubjedinice β- konglicinina. Sadržaj kiselih subjedinica glicinina je statistički značajno bio viši kod genotipova KO5439, KO5437, KO5436, KO5438, KO5432, KO5435, KO5433 i KO5434. Bazne subjedinice glicinina nisu bile signifikantno povećane samo kod genotipova KO539, KO536, KO538, KO535 i KO533. Presentovani rezultati po
...
kazuju da visokoproteinski genotipovi imaju značajne razlike u sadržaju polipepditnih subjedinica i da bi neki od njih mogli biti značajni u programu oplemenjivanja na željeni sadržaj proteinskih komponenti rezervnih proteina semena soje.
Keywords:
Glycine max / β-conglycinin / glycinin / high-proteins seeds / soybean / storage proteins
Source:
Genetika-Belgrade, 2008, 40, 1, 9-16
Publisher:
Društvo genetičara Srbije, Beograd
Collections
Institution/Community
FiVeR