Domestic cultivars of perennial legumes: Development and quantitative traits
Domaće sorte višegodišnjih leguminoza - nastanak i kvantitativna svojstva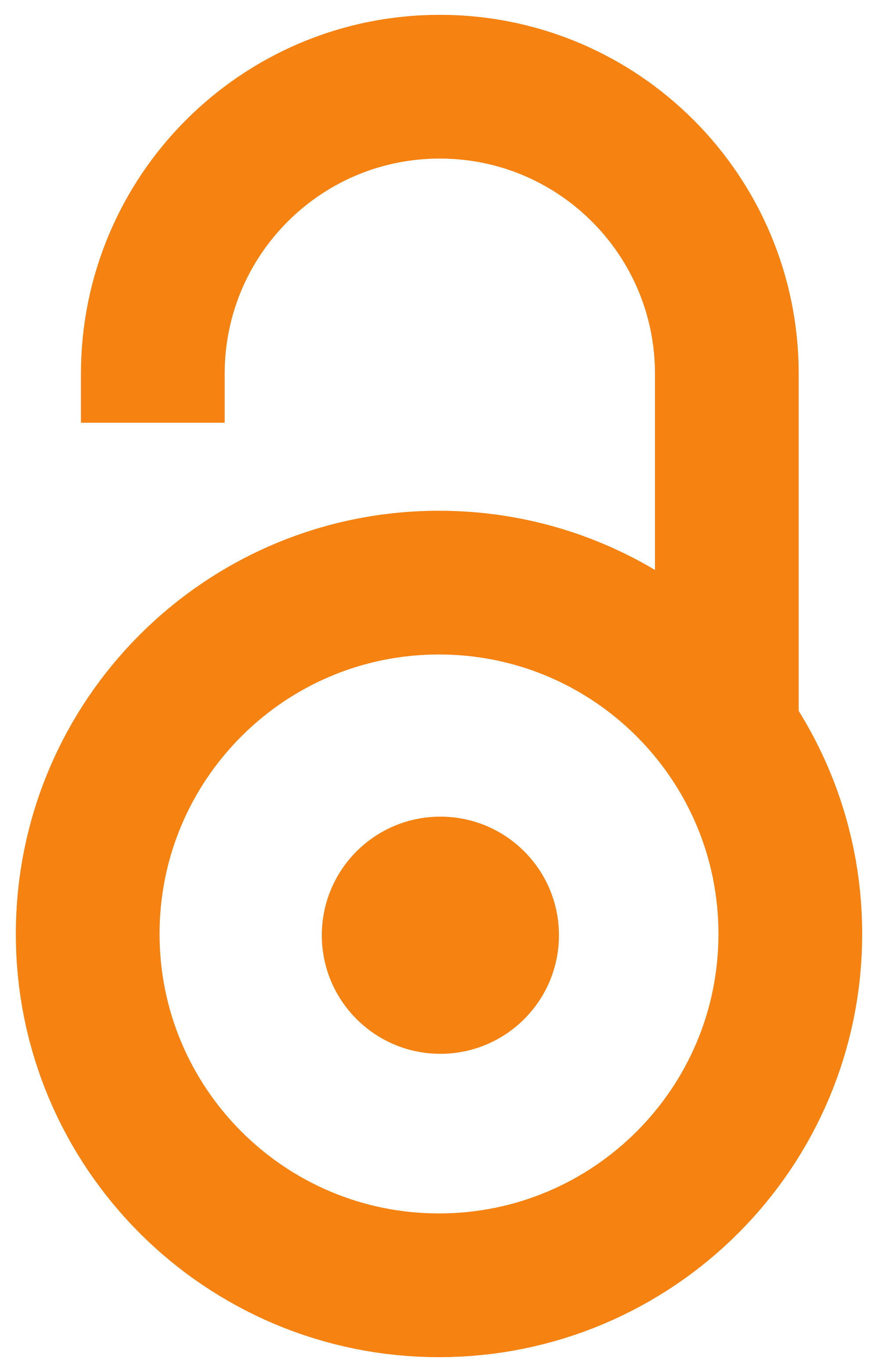 2007
Authors
Đukić, Dragan
Lugić, Zoran
Vasiljević, Sanja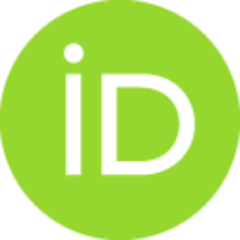 Radović, Jasmina
Katić, Slobodan
Stojanović, Ivana
Article (Published version)

Abstract
The paper reviews the results of breeding and quantitative traits of domestic cultivars of alfalfa, red clover, birdefoot trefoil, white clover and esparcet. Using different sources of genetic variability and appropriate breeding methods, 24 alfalfa cultivars, 10 red clover cultivars, 5 birdefoot trefoil cultivars, and one cultivar of each white clover and esparcet have been developed. Based on long-term trials conducted under the different agroecological conditions of the country, it was concluded that the domestic perennial legumes have high production potentials for yields of green forage (OF) and dry matter (DM). The domestic alfalfa cultivars produced on average 65.6 t ha-1 OF, or 15.3 t ha-1 DM. DM quality was very good - the average content of crude proteins (CP) was 199.6 g ka-1 DM, crude cellulose (CC) 261.8 g ka-1 DM and Pi-free extract (BEM) 392.0 g ka-1 DM. The respective average values for the red clover cultivars were 52.4 t ha-1 OF, 11.2 t ha-1 DM, 195.6 g kg-1 CP, 220.4
...
g ka-1 CC and 440.8 g kg-1 BEM. The respective average values for the birdsfoot trefoil cultivars were 52.9 t ha-1 QF, 14.1 t ha-1 DM, 199.7 g ka-1 CP, 274.8 g ka-1 CC and 397.7 g ka-1 BEM. Although the white clover cultivar K-33 and the esparcet cultivar Krajina were first of their kind developed in our country, their production potentials and quality were very good.
U radu se ističu rezultati oplemenjivanja i kvantitativna svojstva domaćih sorti lucerke, crvene deteline, žutog zvezdana, bele deteline i esparzete. Korišćenjem različitih izvora genetičke varijabilnosti i odgovarajućih metoda oplemenjivanja u Srbiji su priznate 24 sorte lucerke, 10 crvene deteline, pet žutog zvezdana i po jedna sorta bele deteline i esparzete. Na osnovu višegodišnjih rezultata istraživanja, u veoma različitim agroekološkim uslovima domaće sorte višegodišnjih leguminoza se odlikuju visokim proizvodnim potencijalom za prinos zelene krme (ZK), odnosno suve materije (SM). Sa domaćim sortama lucerke ostvareno je prosečno 65,6 t ha-1 ZK odnosno 15,3 t ha-1 SM. Kvalitet SM je bio veoma dobar, a ostvareno je prosečno sirovih proteina (SP) 199,6 g kg-1 SM, sirove celuloze (SC) 261,8 g kg-1 SM i udeo bezazotnih ekstraktivnih materija (BEM) 392,0 g kg-1 SM. Sa sortama crvene deteline ostvareno je prosečno 52,4 t ha-1 ZK, odnosno 11,2 t ha-1 SM sa udelom SP 195,6 g kg-1 SM, SC 2
...
20,4 g kg-1 i BEM 440,8 g kg-1 SM. Sorte žutog zvezdana su ispoljile visok proizvodni potencijal za prinos biomase (52,9 t ha-1 ZK, odnosno 14,1 t ha-1 SM) vrlo dobrog kvaliteta suve materije (SP 199,7 g kg-1 SM, SC 274,8 g kg-1 SM, BEM 397,7 g kg-1 SM). I pored toga što sorta bele deteline K-33 i esparzeta Krajina predstavljaju početne rezultate u oplemenjivanju ovih biljaka, one se odlikuju vrlo dobrim proizvodnim potencijalom za prinos biomase i kvalitetom suve materije.
Keywords:
perennial legumes / breeding / alfalfa / red clover / white clover / birdsfoot trefoil / esparcet / yield / quality / višegodišnje leguminoze / oplemenjivanje / lucerka / crvena detelina / bela detelina / žuti zvezdan / esparzeta / prinos / kvalitet
Source:
Zbornik radova Instituta za ratarstvo i povrtarstvo, 2007, 44, 1, 7-19
Publisher:
Institut za ratarstvo i povrtarstvo, Novi Sad