Microbiological properties of chernozem at several locations near Novi Sad
Mikrobiološka svojstva černozema na lokalitetima u okolini Novog Sada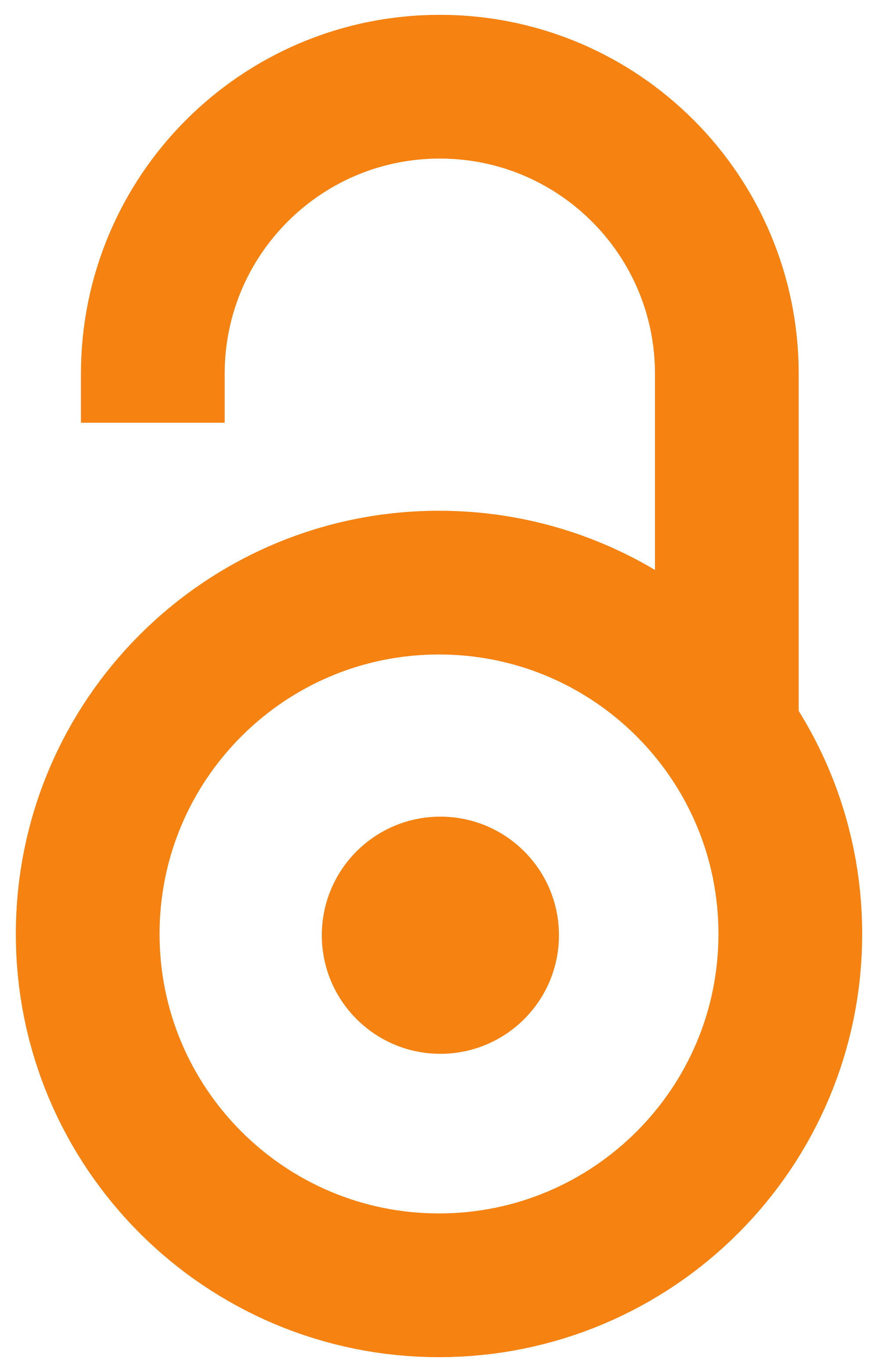 2007
Article (Published version)

Abstract
Microorganisms take part in soil formation and maintain soil fertility. The abundance of certain microbial groups and their enzymatic activity are used as an indicator of soil quality/fertility. Soil microbial properties are influenced by environmental conditions, cultural practices, crop species grown and the presence of heavy metals. Our study dealt with the basic chemical and microbiological properties of chernozem along the soil profile at six locations near Novi Sad. According to the main chemical properties of chernozems, the soils were alkaline and well provided with nitrogen (except at the location of Novi Sad-Guskov salas). The results showed that microbial activity at the site was the most intensive in the surface layer of the soil and that it decreased with depth. Total microbial abundance and the presence of ammonifiers and oligonitrophilic microbes were high (from 106 to 107/g-' soil). Azotobacters, which are important indicators of the nitrogen fixation balance, were foun
...
d in all locations. The presence of fungi was higher then the presence of actionomycetes, except at the locations of Kovilj and Novi Sad-Quskov salas. At the location of Irmovo, the presence of dehydrogenase as an indicator of the oxidation-reduction processes in the soil was extremely high down to 20 cm depth, but further down it decreased with increasing depth.
Mikroorganizmi učestvuju u formiranju zemljišta i održavaju njegovu plodnost Brojnost pojedinih grupa mikroorganizama i aktivnost enzima se koriste kao pokazatelji kvaliteta/plodnosti zemljišta. Na mikro biološka svojstva zemljišta utiču ekološki uslovi, agrotehničke mere, biljna vrsta i prisustvo teških metala. U radu su date hemijske i mikrobiološke karakteristike černozema, po dubini profila, na šest lokaliteta, u okolini Novog Sada. Osnovna hemijska svojstva černozema pokazuju da su alkalne reakcije, dobro snabdevena azotom (sem lokaliteta Novi Sad-Guskov salaš). Sadržaj fosfora i kalijuma se kretao od srednje snabdevenosti do izrazito visokih vrednosti na lokalitetu Kovilj i Novi Sad-Guskov salaš. Na osnovu rezultata može se zaključiti da je mikrobiološka aktivnost najintenzivnija u površinskom sloju zemljišta, a sa dubinom opada. Prisustvo ukupnog broja mikroorganizama amonifikatora i oligonitrofila je visoko (od 106 do 107 po gramu-1 zemljišta). Azotobacter sp., kao značajan pok
...
azatelj azoto fiksacionog bilansa je utvrđen na svim lokalitetima. Zastupljenost gljiva je veća u odnosu na zastupljenost aktinomiceta, osim lokaliteta Kovilj i Novi Sad-Guskov salaš. Dehidrogenaza, kao pokazatelj oksidoredukcionih procesa u zemljištu, je izuzetno visoka na lokalitetu Irmovo do 20 cm dubine, a sa dubinom opada.
Keywords:
cherbozem / microorganisms / soil fertility / černozem / mikroorganizmi / plodnost zemljišta
Source:
Zbornik radova Instituta za ratarstvo i povrtarstvo, 2007, 43, 1, 311-318
Publisher:
Institut za ratarstvo i povrtarstvo, Novi Sad