Using callus culture to study the drought tolerance of wheat genotypes
Korišćenje kalusne kulture za ispitivanje tolerantnosti genotipova pšenice prema suši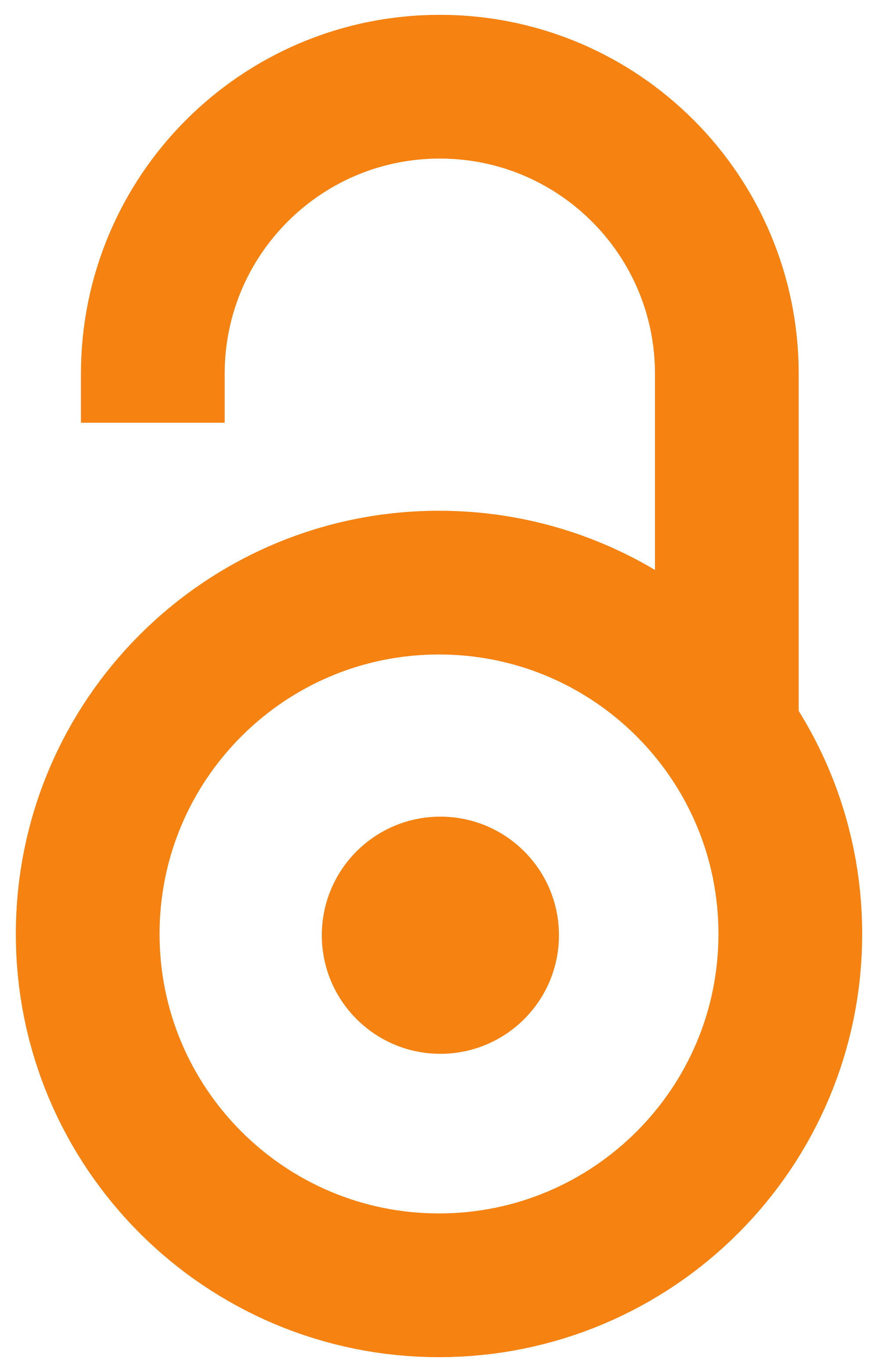 2000
Authors
Kondić-Špika, Ankica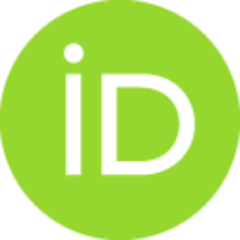 Šesek, Stanislav
Article (Published version)

Abstract
In this paper, we studied the drought tolerance under in vitro conditions of two winter wheat (T. aestivum L.) cultivars, Košuta and Renesansa. The tolerance was tested on a modified MS (Murashige and Skoog, 1962) nutrient medium to which polyethylene glycol (PEG) was added at three different concentrations: 10%, 20% and 30%. Calluses from the control group were grown on a medium without PEG. After four months of growing on these mediums, fresh weight and dry matter content in the callus tissue were determined. We found significant differences in genotype response to different PEG concentrations The highest concentration (30%) was lethal to the isolated embryos, so at this concentration no calluses formed in any of the genotypes. At 10 and 20% PEG, there was a significant decrease in the fresh callus weight in both genotypes. Thus, at the lowest concentration ( 10% PEG), the fresh weight decreased by 90% in Košuta and by 93% in Renesansa relative to the control. Due to callus dehydrati
...
on in the presence of PEG, the dry matter content in the calluses of both genotypes increased with increasing PEG concentrations in the medium. In Košuta, the dry matter content increased from 8.7% (control) to 24.9% (20% PEG), while in Renesansa it increased from 8.6% (control) to 39.7% (20% PEG).
Ispitivana je tolerantnost prema suši u in vitro uslovima, kod dve sorte ozime pšenice (T. aestivum L.), Košuta i Renesansa.Tolerantnost je testirana na modifikovanoj MS(Murashige and Skoog, 1962) hranljivoj podlozi, kojoj je dodat polietilen glikol (PEG) u tri različite koncentracije: 10%, 20% i 30%. Kontrolna grupa kalusa je gajena na podlozi bez PEG-a. Nakon četiri meseca gajenja na ovim podlogama utvrđena je sveza masa i sadržaj suve materije u kalusnom tkivu. Utvrđene su značajne razlike u pogledu reakcije genotipova na različite koncentracije PEG-a. Najviša koncentracija (30% PEG-a) je bila letalna za izolovane embrione, lako da pri ovoj koncentraciji, ni kod jednog genotipa nije došlo do formiranja kalusa. Pri koncentracijama od 10 i 20% PEG-a došlo je do naglog snižavanja vrednosti sveže mase kalusa kod oba genotipa. Tako je pri najnižoj koncentraciji (10% PEG) kod sorte Košuta sveza masa smanjena za 90% u odnosu na kontrolu, a kod sorte Renesansa za 93%. Usled dehidratacije ka
...
lusa u prisustvu PEG-a, sa povećanjem njegove koncentracije u podlozi, došlo je i do povećanja sadržaja suve materije u kalusima kod oba genotipa. Kod sorte Košuta sadržaj suve materije je povećan sa 8.7% (kontrola) na 24.9% (20% PEG), dok je kod sorte Renesansa povećan sa 8.6% (kontrola) na 39.7% (20% PEG).
Keywords:
drought / tolerance / wheat / embryo culture / suša / tolerantnost / pšenica / kultura embriona
Source:
Selekcija i semenarstvo, 2000, 7, 1-2, 57-59
Publisher:
Društvo selekcionara i semenara Republike Srbije, Beograd