Mode of inheritance and phenotyp1c variance. components of major agronomic traits in red clover (Trifolium pratense L)
Način nasleđivanja i komponente fenotipske varijanse agronomski najvažnijih osobina crvene deteline (Trifolium pratense L)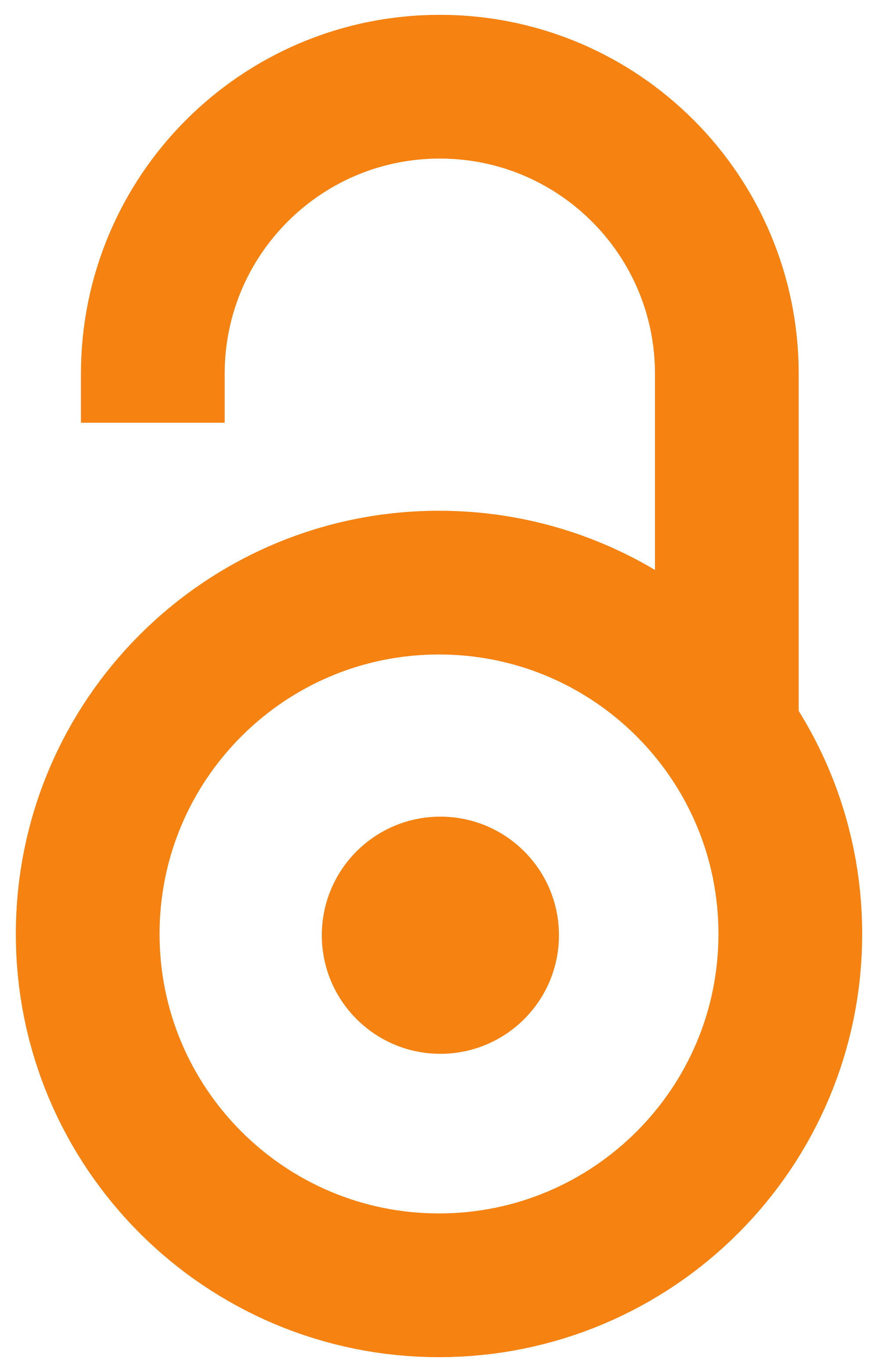 2007
Authors
Vasiljević, Sanja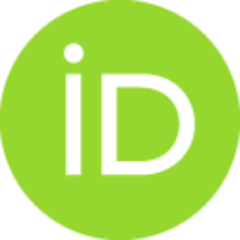 Šurlan-Momirović, Gordana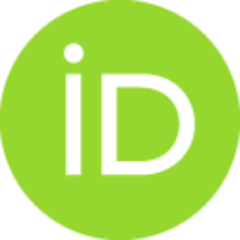 Ivanović, Mile
Živanović, Tomislav
Mihailović, Vojislav
Đukić, Dragan
Katić, Slobodan
Article (Published version)

Abstract
A diallel cross including five divergent red clover genotypes (two varieties: Junior and Diana, and three populations: Vlaška, BL-3 and M-ll) has been used in this study. The obtained progenies were tested for stem length, yield of green mass per plant, beginning of flowering and persistence (estimates of plants surviving in the third year: 1 - 9). These traits were analyzed for mode of inheritance, gene effects and heritability. The analysis of phenotypic variance showed that the additive gene action played the dominant role in the inheritance of stem length and yield of green mass per plant. Similar importance of the additive and non-additive components of genotypic variance and low values of the narrow-and wide-sense heritability (hČ = 22.64 % and h£= 41.51 %, respectively) were established for the inheritance of persistence, indicating an increased influence of environmental factors in the inheritance of this trait. Higher importance of the dominant gene action was found only for t
...
he inheritance of the beginning of flowering in 2001.
U radu je korišćeno pet divergentnih genotipova crvene deteline (dve sorte Junior, Diana i tri populacije: Vlaška, BL-3, M-11) koji su dialelno ukršteni, nakon čega je u dvogodišnjem periodu (2001-2002) izvršeno testiranje dobijenog potomstva za sledeće osobine (dužina stabljike, prinos zelene mase po biljci, vreme početka cvetanja i perzistentnost). Proučavani su način nasleđivanja, efekat gena, heritabilnost, kao i koeficijenti aditivne genetičke i fenotipske varijanse ispitivanih osobina. Analizom fenotipske varijanse može se zaključiti da je aditivan način delovanja gena imao dominantnu ulogu u nasleđivanju: dužine stabljike i prinosa zelene mase po biljci, a kao najčešći način nasleđivanja ispoljila se parcijalna dominacija. Podjednak značaj, kako aditivne, tako i neaditivne komponente genotipske varijanse je utvrđen u nasleđivanju perzistentnosti. Veće učešće dominantne varijanse u ukupnoj genetičkoj varijansi, kao i niska vrednosti heritabilnosti u užem smislu (hn 2) je dobijena
...
: za vreme početka cvetanja crvene deteline (16,47 %) u 2001. godini.
Keywords:
Trifolium pratense L / quantitative traits / diallel cross / mode of inheritance / dominant and additive gene effects / heritability / coefficients of genetic and phenotypic variation / crvena detelina / dialelno ukrštanje / način nasleđivanja / dominantan i aditivan efekat gena / heritabilnost / koeficijenti genetičke i fenotipske varijacije
Source:
Zbornik radova Instituta za ratarstvo i povrtarstvo, 2007, 44, 1, 159-167
Publisher:
Institut za ratarstvo i povrtarstvo, Novi Sad