Potential of annual legumes for utilization in animal feeding
Potencijal za korišćenje jednogodišnjih leguminoza u ishrani životinja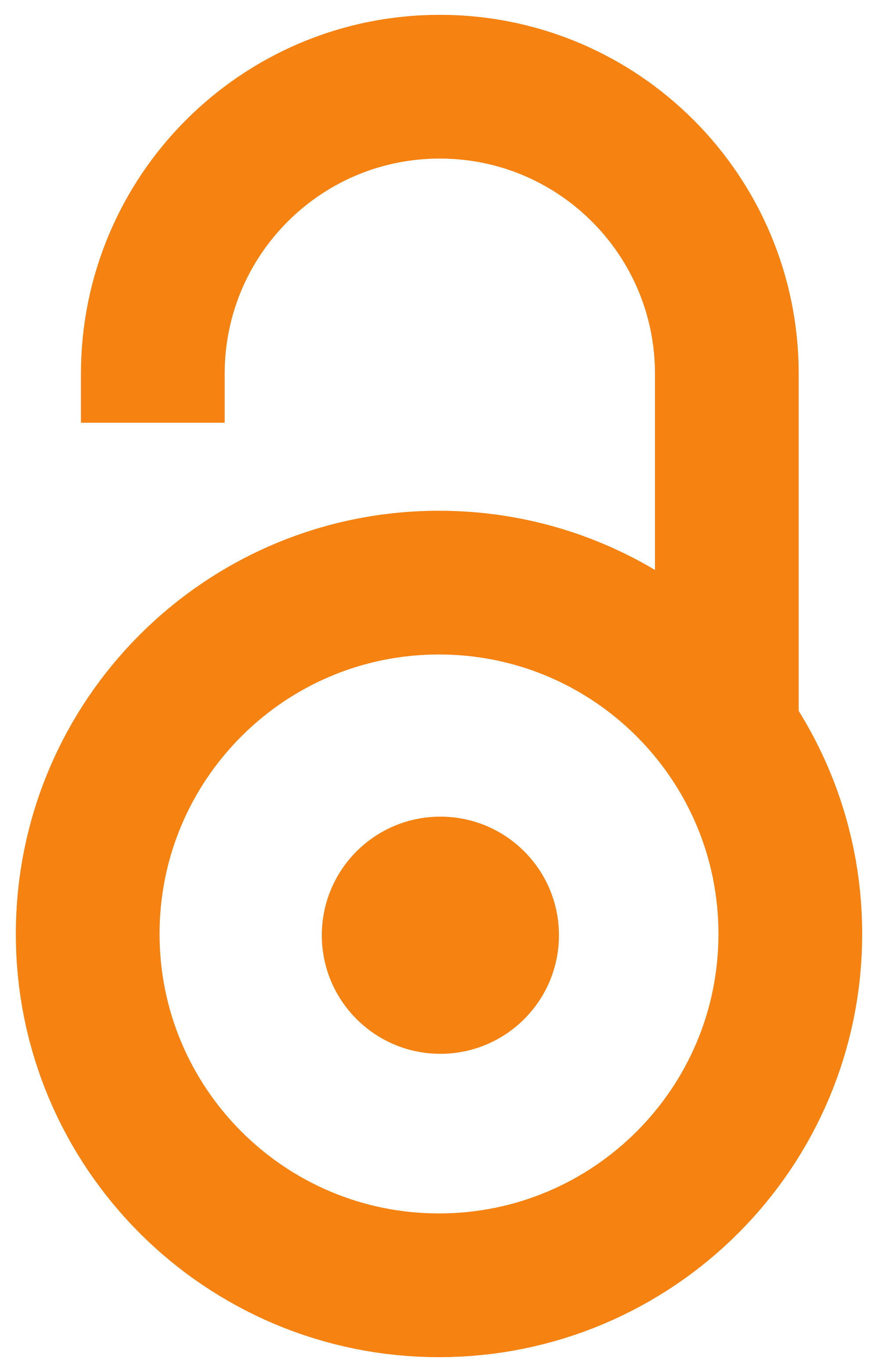 2007
Article (Published version)

Abstract
Pea and common vetch have been successfully grown for green forage and forage dry matter production, with yields higher than 30 t ha-1 of green forage and 7 t ha-1 of forage dry matter. Pea and faba bean have the greatest potential as feed annual legumes, with more than 5,000 kg ha-1 and harvest indexes of nearly 0.50. When cut in the stages of full flowering and first pods forming, the average crude protein content of forage dry matter in most annual legumes ranges about 200 g kg-1. Although most modern cultivars of pea contain between 250 and 270 g kg-1 of crude proteins of grain dry matter, they are characterized by a rather low content of antinutritive factors. Forage dry matter of annual legumes may be regarded as rich in lysine, with 13.9 g kg-1 in hairy vetch and 12.7 g kg-1 in common vetch. It is notable that Narbonne vetch (Vicia narbonensis L.) is rather rich in lysine, with average values of more than 20 g kg--1, closely followed by grass pea, with average values of nearly 2
...
0 g kg--1. Common vetch, Narbonne vetch and pea have higher content of methionine in comparison to other annual legumes such as grass pea and lentil.
Grašak i grahorica se uspešno gaje u proizvodnji kao zelenog krmova i suve materije krmiva, i ostvaruju prinose veće od 30 t ha-1 zelenog krmiva i 7 t ha- 1 suve materije krmiva. Gršak i bob imaju najveći potencijal kao stočne jednogodišnje leguminoze, sa više od 5,000 kg ha-1 I indeks žetve od približno 0.50. Ako se kosi u stadijumu punog cvetanja i formiranja prvih mahuna, prosečan sadržaj sirovog proteina u suvoj materiji krmiva kod većine jednogodišnjih leguminoza je oko 200 g kg-1. Iako većina savremenih sorti graška sadrži između 250 i 270 g kg-1 sirovih proteina u suvoj materiji zrna, karakteriše ih dosta nizak sadržaj anti-nutritivnih faktora. Suva materija jednogodišnjih leguminoza se smatra bogatom lizinom, sa 13.9 g kg-1 kod maljave grahorice i 12.7 g kg-1 kod grahorice. Narbonne grahorica (Vicia narbonensis L.) je takođe bogata lizinom, sa prosečnim vrednostima većim od 20 g kg-1, zatim sastrica, sa prosečnim vrednostima od skoro 20 g kg--1. Grahorica, Narbonne grahorica i
...
grašak imaju veći sadržaj metionina u poređenju sa ostalim jednogodišnjim leguminozama kao što su sastrica i sočivo.
Keywords:
annual legumes / forage / grain / yield / crude protein content amino acid content / jednogodišnje leguminoze / krmivo / zrno / prinos / sadržaj sirovog proteina / sadržaj amino kiselina
Source:
Biotechnology in Animal Husbandry, 2007, 23, 5-6-1, 573-581
Publisher:
Institut za stočarstvo, Beograd
Collections
Institution/Community
FiVeR