Improvement of combining abilities of sugar beet population C-8173 using in vitro methods
Mogućnost poboljšanja populacije oprašivača korišćenjem in vitro metoda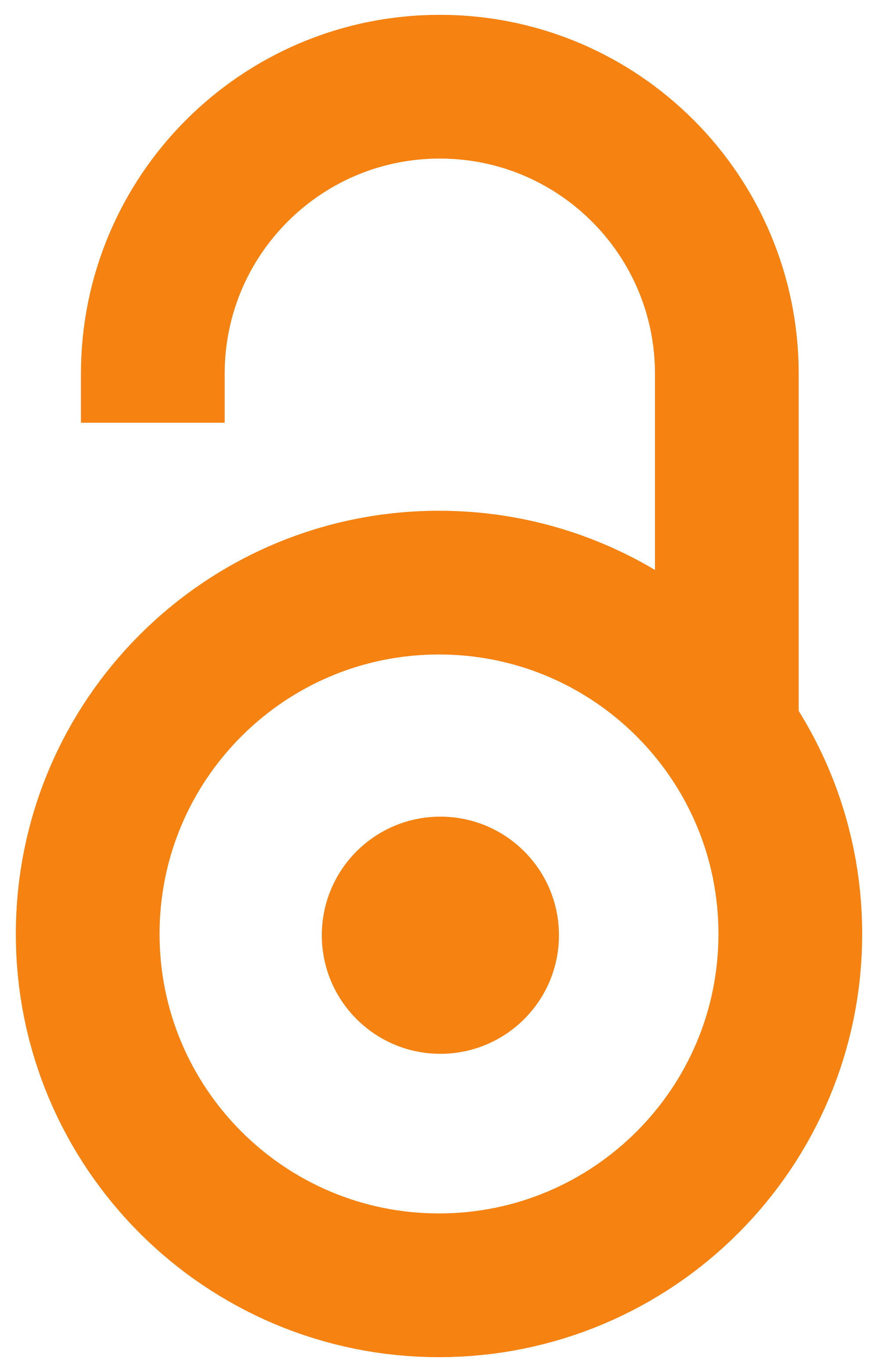 2000
Article (Published version)

Abstract
The ultra sugary cultivar Crvenka mz, released in 1997, is a triploid whose parental components are the monogerm cms line A-0401 and the multigerm tetraploid population C-8173. The objective of our study was to select from the male parental component superior genotypes that are good combiners and thereby develop anew, improved population. Based on the phenotype. 400 roots of the C-8173 pollinator were chosen in the field. Later that year. 106 of them were selected on the basis of root mass and refraction. In the spring of the following year, each of these genotypes was transplanted onto a special plot with six roots of the female parental component A-0401. Hemp was used as the isolator. In vitro micro propagation from lateral head buds was used in the selected genotypes to carry out the recurrent selection process. In 1999. a small-plot trial with successful hybrids was established in which the hybrid cultivar Crvenka mz was used as the standard. Based on the hybrids' production charac
...
teristics, 20 superior genotypes were chosen, which were then maintained in vitro and propagated using methods of plant regeneration through the formation of axillary buds. Their hybrids have proven to be significantly better than the standard cultivar and will be used in further research to develop an improved pollinator population. The selected hybrids outperformed the standard in the following areas: root yield (by 12.2%), sugar content (by 2.2%. in relative terms), raw sugar yield (by 14.4%), and white sugar yield (by 15.0%).
Za realizaciju procesa rekurentne selekcije korišćena je mogućnost in vitro mikropropagacije iz lateralnih pupoljaka glave korena repe. kod odabranih genotipova. Metodama očuvanja in vitro zasnovana je klanska populacija oprašivača. Ultrašećernata sorta Crvenka mz priznala 1997 godine, je triploid čije su roditeljske komponente monogermna cms linija A-0401 i multigernma tetraploidna populacija C-8173. Cilj rada je da se iz očeve komponente odaberu superiorni genotipovi, koji su dobri kombinatori i na taj način dobije nova poboljšanu populacija. U cilju ispitivanja specifičnih kombinacionih sposobnosti oprašivača izvršena su test ukrštanja odabranih genotipova multigermog tetraploidnog oprašivača sa linijom A-0401. Ukupno je dobijeno 87 hibridnih kombinacija. U narednoj godini postavljenje mikro ogled gde je na bazi proizvodnih karakteristika hibrida odabrano dvadeset superiornih genotipova. koji su sačuvani in vitro i umnoženi metodama biljne regeneracije formiranjem aksilarnih pupolja
...
ka. Njihovi hibridi su značajno bolji od izvorne hibridne sorte Crvenka mz. U daljim istraživanjima, odabrani superiorni genotipovi multigermne populacije C-8173 koristiće se u polikrosu za stvaranje poboljšane populacije.
Keywords:
vegetativna propagacija / in vitro / šećerna repa / prinos korena / sadržaj šećera / prinos polarizacionog šećera / prinos kristalnog šećera / populacija oprašivača
Source:
Selekcija i semenarstvo, 2000, 7, 1-2, 61-65
Publisher:
Društvo selekcionara i semenara Republike Srbije, Beograd