Characteristics of maize inbred lines originating from local populations
Authors
Stojaković, Milisav
Jocković, Đorđe
Bekavac, Goran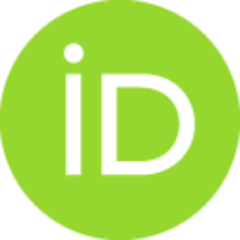 Nastasić, Aleksandra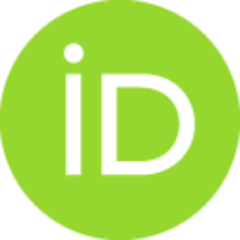 Vasić, N.
Purar, Božana
Article (Published version)

Abstract
Maize is the leading field crop in Yugoslavia in terms of economic importance and area sown. Over the past 400 years, which is how long maize has been grown in the country, a rich breeding material with a unique combination of agronomic traits has been developed under the influence of agroecological factors and through constant selection of desirable fenotypes. When the spread of hybrid maize began in the mid-20(th) century, local breeding materials were collected and assembled in gene banks in order to prevent their deterioration and enable their utilization in breeding to develop hybrid varieties. The present study includes only those lines from the first cycle of selection originating from the local populations Vukovarski Zuti Zuban, Sidski Zuti Zuban, Novosadski Zlatni Zuban, Bankut Bajsa, Socice, and Novosadski Zuti Zuban that were used for the development of commercial hybrids, which is less than 1% of the total number of inbred lines developed at the Institute of Field and Veget
...
able Crops in Novi Sad. The contribution of domestic inbred lines to modern maize breeding consists in the following: 1) Domestic inbred lines possess great variability for most of the agronomically important traits. In nearly every group of lines (lines of the same origin comprise one group), lines with desirable traits have been found, lines that now represent new sources of variability in breeding programs on: grain yield, resistance to lodging, early maturity, ear bareness, grain quality, and other traits. 2) The domestic inbreds differ in their heterotic potential for grain yield when crossed with the inbred testers B73 (BSSS germplasm type) and Mo17 (Lancaster germplasm type). Lines originating from the populations Vukovarski Zuti Zuban, Sidski Zuti Zuban, Navosadski Zlatni Zuban, and Novosadski Zuti Zuban combine better with the inbred tester Mo17 than with B73, so they belong to the BSSS heterotic group. Lines originating from the populations Bankut Bajsa and Socice are neutral, i.e. they respond equally to both types of germplasm (BSSS and Lancaster); so they can be said to belong to a new heterotic group.
Keywords:
maize inbred lines / local populations / heterotic groups
Source:
Cereal Research Communications, 2000, 28, 3, 299-306
Publisher:
Akademiai Kiado Zrt, Budapest
Collections
Institution/Community
FiVeR