Microbiological properties of agricultural soils of the Banat region
Mikrobiološka svojstva poljoprivrednih zemljišta Banata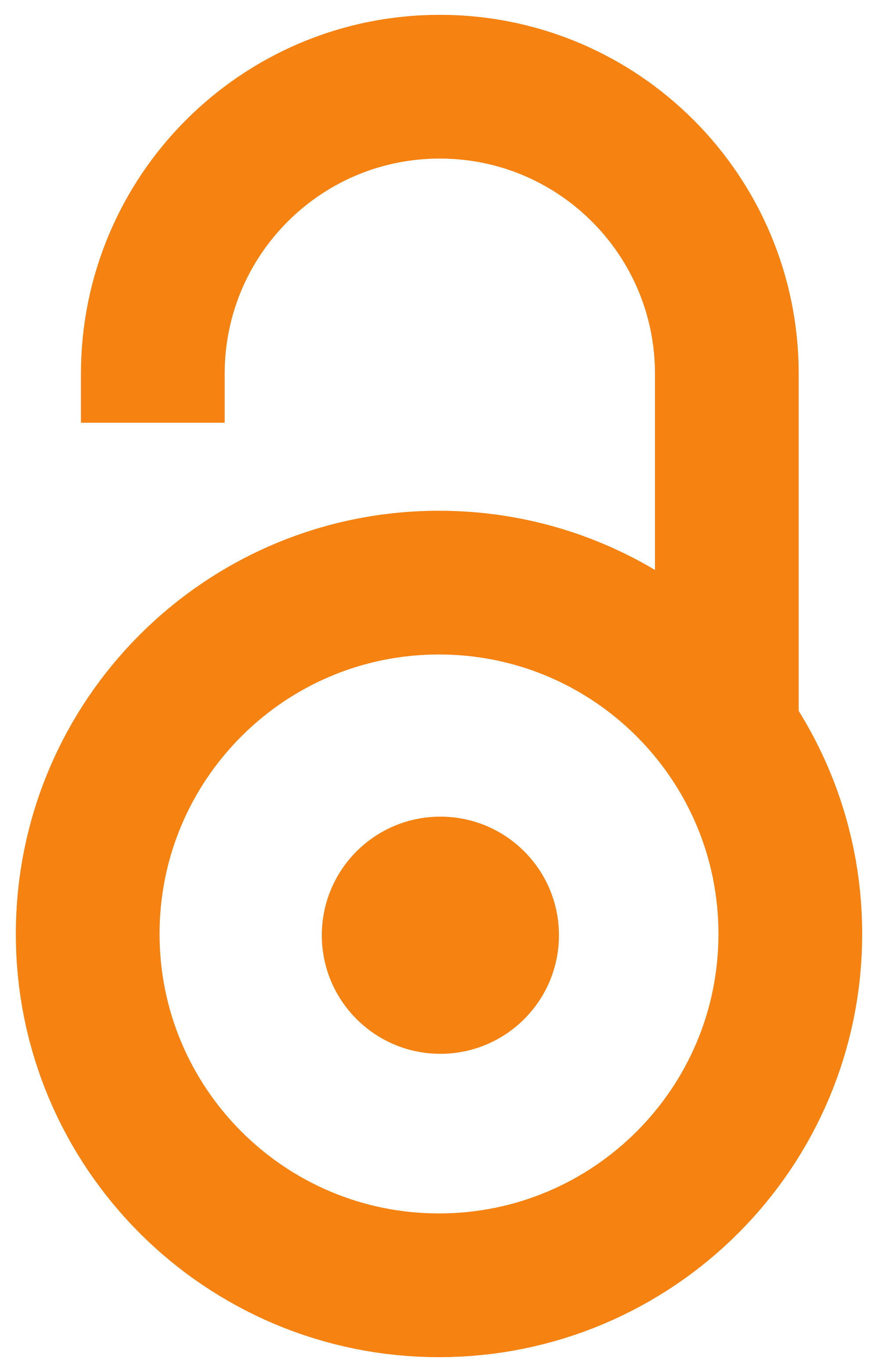 2006
Article (Published version)

Abstract
Being the most important biological component of soil, microorganisms are a major indicator of soil fertility or soil degradation. The objective of this study was to monitor the microbial activity in different types of soils in the Banat region in the province of Vojvodina. Sampling of different soil types at 20 Banat locations was performed according to the soil map of the Vojvodina Province. Chernozem, the most common type of agricultural soil, was represented with 11 samples. The other soils were represented with following number of samples: hydromorhic black soil - 5, solonetz - 2, fluvisol - 1, and cambisol - 1. The samples were taken in June of 2004 from 0-30 cm depth. Standard microbiological methods were used to determine total microbial abundance and the abundance of azotobacter, actinomycetes and fungi. The dehydrogenase activity was determined based on triphenyl formazan (TPF) extinction. Incubation time and temperature depended on the microbial group studied. The highest le
...
vels of biogeny were detected in solonetz, chernozem and humogley and the lowest in cambisol and fluvisol. No Azotobacter was found in cambisol.
Mikroorganizmi kao najznačajnija komponenta biološke faze zemljišta važan su indikator plodnosti ili procesa degradacije zemljišta. Cilj istraživanja bio je praćenje mikrobiološke aktivnosti na različitim tipovima zemljišta u Banatu. Uzorkovanje različitih tipova zemljišta Banata sa 20 lokacija rađeno je na osnovu pedološke karte Vojvodine. Sa najzastupljenijeg poljoprivrednog zemljišta tipa černozem uzeto je 11 uzoraka, sa ritske crnice pet, sa solonjeca dva, i sa fluvisola i kambisola po jedan uzorak. Uzorci su uzimani u junu mesecu 2004. godine na dubini 0-30 cm. Standardnim mikrobiološkim metodama određen je ukupan broj mikroorganizama, brojnost Azotobacter-a, aktinomiceta, amonifikatora, oligonitrofila i zastupljenost gljiva. Dehidrogenazna aktivnost je određena na osnovu ekstinkcije trifenil formazana (TPF). Vreme i temperatura inkubacije zavisila je od ispitivane grupe mikroorganizama. Rezultati istraživanja pokazuju da su u černozemu, solonjecu i humogleju, zemljištima sa većim
...
sadržajem humusa i azota, dobijene najveće vrednosti ukupnog broja bakterija, azotobaktera i aktivnosti dehidrogenaze (DHA). Na osnovu dobijenih rezultata može se zaključiti da je najveća biogenost u zemljištima solonjeca, černozema i humogleja, a najmanja u kambisolu i fluvisolu.
Keywords:
aktinomicete / amonifikatori / azotobakter / dehidrogenaza / gljive / oligonitrofili / ukupan broj bakterija / zemljište
Source:
Journal of Scientific Agricultural Research, 2006, 67, 2, 55-63
Publisher:
Savez poljoprivrednih inženjera i tehničara, Beograd