Desiccation in sunflower production
Desikacija u proizvodnji suncokreta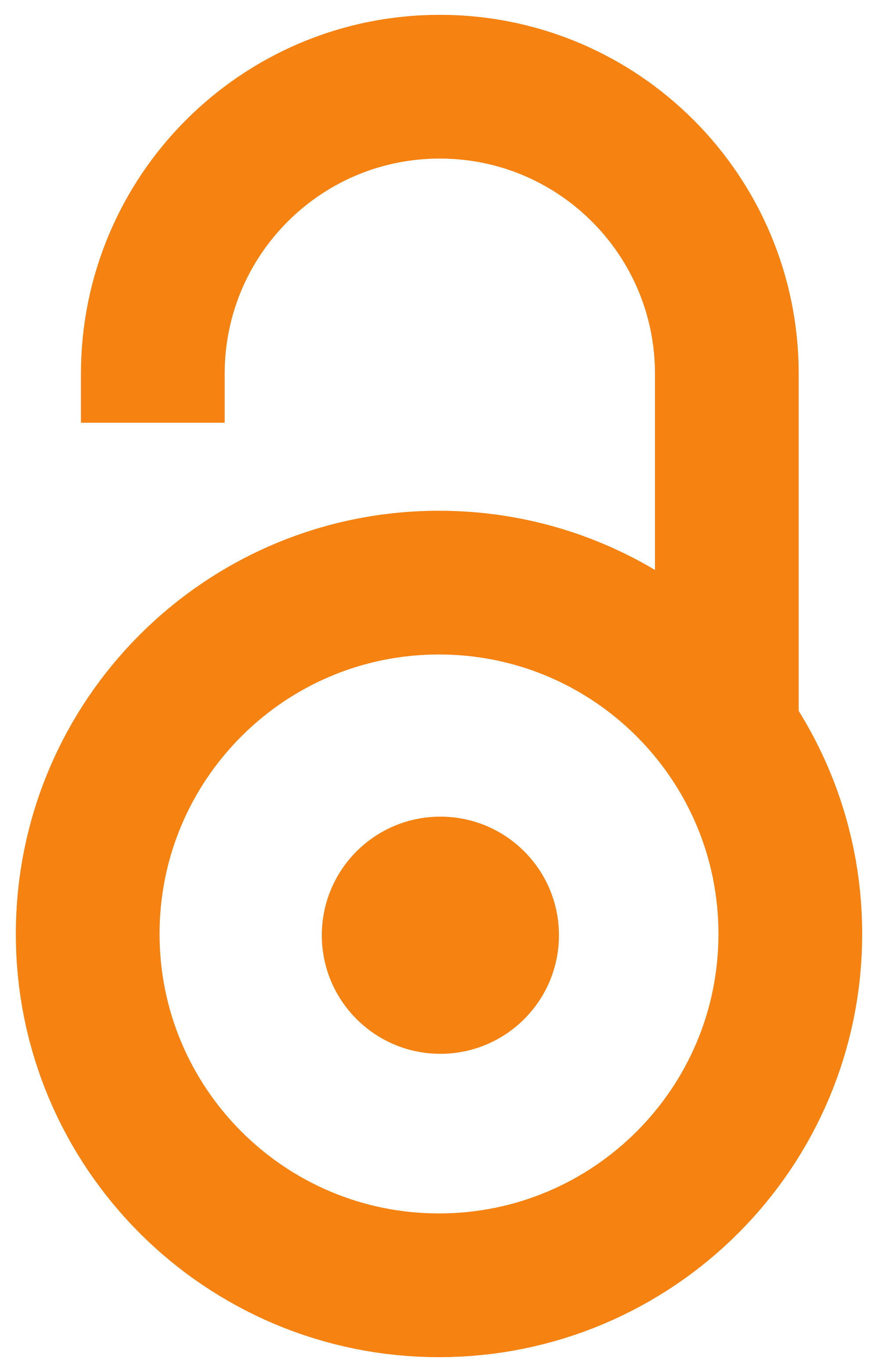 2006
Article (Published version)

Abstract
Desiccation has been used for a long time in agriculture. It is especially important in cold climate since spring crops are very often not ready for harvesting before late autumn, when harvesting condition are difficult. Desiccation is important in seed production since only high yeald but also good seed qualities have been required. Sunflower hybrid seed production has been particulary facilitated due to specific plant pathology during ripening. By means of desiccation spreading of seed has been reduced, attack of different head parasites has been avoided, harvesting is easier and additional drying is not required. Negative effects of early frosts on germination could be avoided too. Desiccation is to be performed when seed moisture reach 40 %, depending on genotypes. Optimal solution for desiccation are selfpropel sprayers with high clearance. Machine for cutting corn flowers with sprayers is also good solution. Tractor sprayers and airplanes could be use if necessary. All equipment
...
for application must have appropriate nozzles. The best results have been obtained with Reglone forte (2 l/ha with 300-400 liter of water). Timely performed desiccation has no negative effects on yield, 1000 seed weight, germination, energy of germination, oil protein content and the husk percentage.
Desikacija je agrotehnička mera koja je u poljoprivrednoj praksi prisutna duži niz godina. Ova mera posebno dolazi do izražaja u hladnijem klimatu, jer prolećni usevi često dospevaju za žetvu u poznu jesen, kada su uslovi za ubiranje otežani. Desikacija je prisutna u svim regionima sa intezivnom poljoprivrednom proizvodnjom, koja podrazumeva mehanizovano ubiranje useva. Desikacija suncokreta, naročito semenskog, veoma je opravdana mera, jer se ranijom žetvom smanjuje rastur semena, izbegavaju se napadi raznih parazita glavice, olakšava kombajniranje i izbegava dodatno sušenje zrna. Izbegava se nepovoljan uticaj mrazeva na klijavost. Desikaciju treba izvoditi kad vlaga u zrnu padne ispod 40%. Po ovom pitanju postoje razlike između genotipova. Optimalno rešenje za desikaciju su samohodne prskalice sa visokim klirensom. Dobro rešenje je adaptirani čupač metlica za velike površine, a mogu se koristiti i vazduhoplovi. Nužno rešenje je korišćenje trsktorskih prskalica. Svi uređaji za aplikac
...
iju moraju biti opremljeni odgovarajućim rasprskivačima. Najbolji rezultati postižu se preparatom Reglone forte, u dozi 2 l/ha, sa 300-400 litara vode/ha. Pravovremena desikacija nema negativan uticaj na prinos, masu 1000 zrna, klijavost, energiju klijanja, sadržaj ulja i proteina i udeo ljuske. Iskustva sa semenskim usevom mogu se primeniti i u proizvodnji merkantilnog suncokreta.
Keywords:
desiccation / sunflower / sprayer / desikacija / suncokret / prskalica
Source:
Biljni lekar, 2006, 34, 4-5, 419-425
Publisher:
Univerzitet u Novom Sadu - Poljoprivredni fakultet - Departman za zaštitu bilja i životne sredine "dr Pavla Vukasovića", Novi Sad