Properties of the recently approved cultivars and hybrids of forage crops at the Institute of Novi Sad
Svojstva novopriznatih sorti i hibrida krmnih biljaka u Institutu u Novom Sadu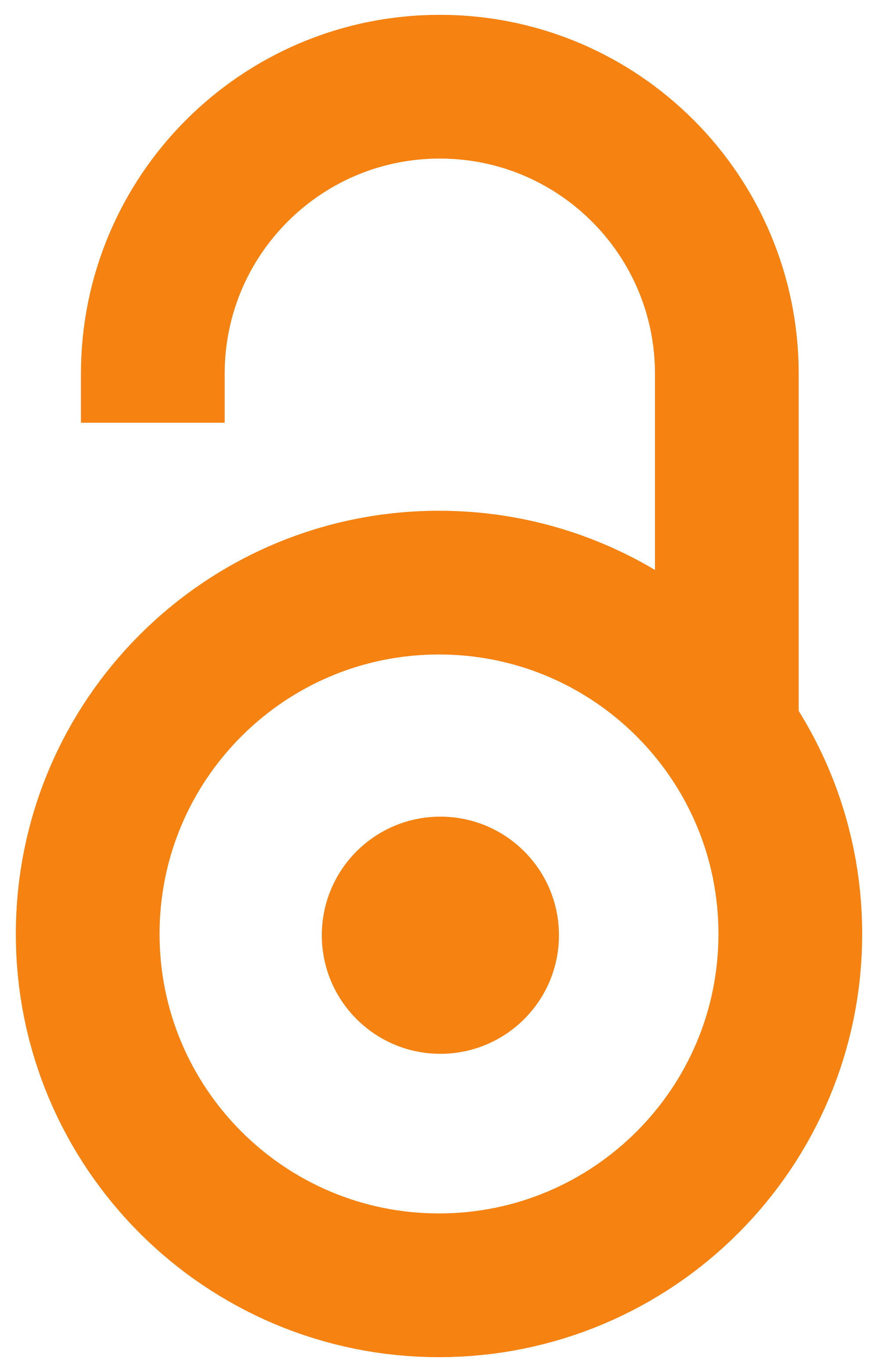 2006
Authors
Mihailović, Vojislav
Katić, Slobodan
Vasiljević, Sanja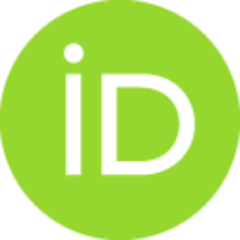 Pataki, Imre
Karagić, Đura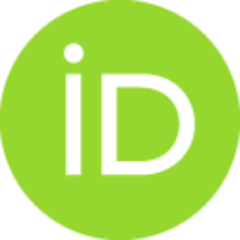 Mikić, Aleksandar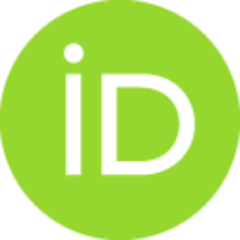 Milić, Dragan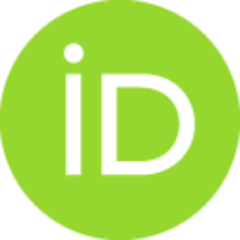 Article (Published version)

Abstract
The target of forage crops breeding programs of Institute of Field and Vegetable Crops is the development of high-yielding cultivars and hybrids. Furthermore, new cultivars and hybrids should also possess satisfactory quality (chemical- technological characteristics) and desirable morphological-biological characteristics (tillering, regrowth, overwintering resistance to diseases and pests). As a result of continued breeding work and exploitation of a rich genetic collection, the Institute s breeders have developed forage crop cultivars and hybrids that meet all these requirements. This paper reviews the most important characteristics of forage crop cultivars and hybrids that were registered by the Ministry of Agriculture Forestry and Water Management of Republic of Serbia in the course of 2004 and 2005. Those are the alfalfa cultivar Danka, with improved quality, a high-yielding red clover cultivar Una, a forage sorghum hybrid NS Čiker intended for producing high quality silage, and th
...
e winter vetch cultivar Neoplanta, which combines high green forage productivity and excellent resistance to low temperature. Two alfalfa cultivars, Banat VS and NS-Alfa are in the final round of official testing. Two spring fodder pea cultivars Jezero and Javor, were released in the Ukraine in 2005.
Oplemenjivanje krmnih biljaka u Naučnom institutu za ratarstvo i povrtarstvo ima za cilj stvaranje visokoprinosnihi sorti i hibrida. Osim toga od naročitog je značaja da novostvorene sorte i hibridi poseduju zadovoljavajući kvalitet (hemijsko-tehnološke osobine) kao i poželjne morfološko-biološke karakteristike (bokorenje, regeneracija, prezimljavanje, otpornost na bolesti i štetočine). Zahvaljujući dugogodišnjem oplemenjivačkom radu i bogatoj genetičkoj kolekciji u Institut su stvorene sorte i hibridi krmnih biljaka koje u potpunosti zadovoljavaju navedene zahteve. U radu su izneta najvažnija svojstva sorti i hibrida krmnih biljaka priznatih od strane Ministarstva za poljoprivredu, šumarstvo i vodoprivredu Republike Srbije u 2004 i 2005. godini: sorta lucerke (Danka), poboljšanog kvaliteta; visokoprinosna sorta crvene deteline (Una); hibrid krmnog sirka (NS Čiker) namenjen za spravljanje kvalitetne silaže i sorta ozime grahorice (Neoplanta), koja se osim visokog prinosa zelene mase od
...
likuje izuzetno dobrom otpornošću na niske temperature. Takođe, treba napomenuti da se dve sorte lucerke (Banat VS i NS-Alfa) nalaze u završnoj fazi priznavanja. Pored navedenog u Ukrajini su 2005 godine priznate dve sorte jarog stočnog graška: Jezero i Javor.
Keywords:
forage crops / cultivar / hybrids / breeding / yield / quality / morphological-biological characteristics / krmne biljke / sorta / hibrid / oplemenjivanje / prinos / kvalitet / morfološko-biološke karakteristike
Source:
Zbornik radova Instituta za ratarstvo i povrtarstvo, 2006, 42, 2, 21-30
Publisher:
Institut za ratarstvo i povrtarstvo, Novi Sad