Possibility of growing alfalfa and red clover on pseudogley using lime and rhizobium application
Mogućnost gajenja lucerke i crvene deteline na pseudogleju uz primenu krečnjaka i rizobiuma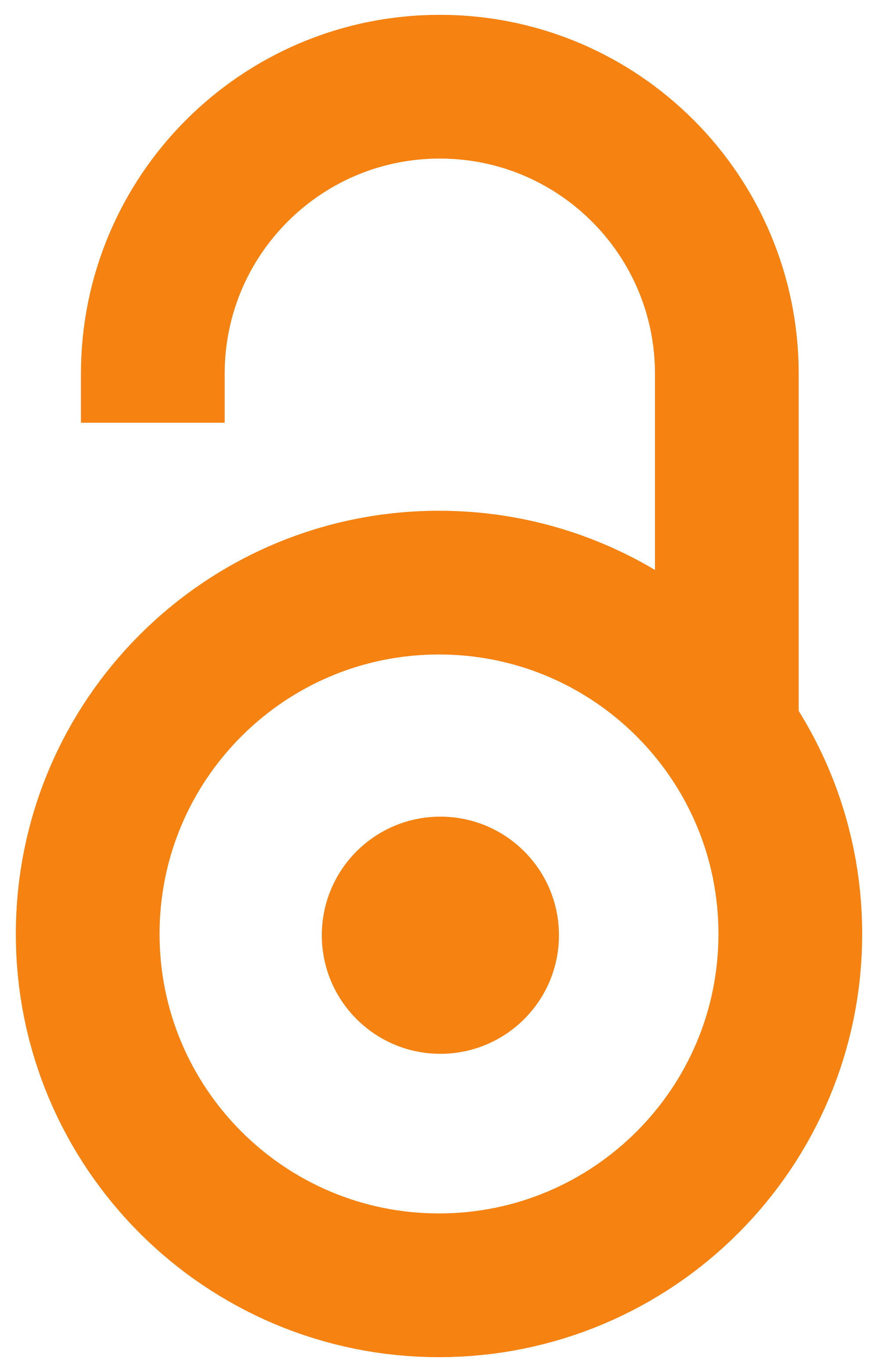 2006
Article (Published version)

Abstract
In order to determine the possibility of growing alfalfa and red clover on an acid soil, a field trial was set up on the farm of the Agricultural High School in Kraljevo on a pseudogley with an acid reaction (pH 4.79) (Tab. 1). The first and second treatments included pre-sowing applications of 3 and 6 t/ha of lime powder (70% Ca). In the third, alfalfa seeds were inoculated with a strain of Rhizobium meliloti and those of red clover with a strain of Rhizobium leguminosarum bv. trifoli,. In the fourth treatment, there was no application of either limestone or Rhizobium. Lime application (3 t/ha) on pseudogley made alfalfa growing possible, as it resulted in higher yields of forage (71.4 t/ha) and dry matter (16.3 t/ha), taller plants, a larger number of longer internodes, and longer duration of alfalfa fields (Tab. 2 and 3). Red clover is more tolerant of soil acidity and can hence be grown successfully even if no calcium is applied. Inoculation of alfalfa and red clover seeds with Rhi
...
zobium was the only treatment in which there were no significant yield increases on pseudogley (Tab. 4). 38 Red clover can be successfully grown on pseudogley using mineral fertilizer application only (NPK 15:15:15), whereas alfalfa cannot. Red clover quality on pseudogley expressed through crude protein and crude fibre contents did not depend on either lime or Rhizobium application (Tab. 5).
Lucerka (Medicago sativa L) i crvena detelina (Triofolium pratenseL) su najznačajnije krmne kulture u svetu i u našoj zemlji. Prema statističkim podacima SCG (2004) u Srbiji i Crnoj Gori se gaje na 210. 000 ha odnosno 123. 000 ha. Lucerka je vrlo osetljiva na kiselost zemljišta, dok crvena detelina podnosi manje plodna, kisela, vlažna i teža zemljišta. Da bi se odredila mogućnost gajenja lucerke i crvene deteline na kiselom zemljištu postavljen je poljski ogled na imanju Poljoprivredne škole u Kraljevu, na pseudogleju kisele reakcije (pH 4,79). Na prvoj i drugoj varijanti je predsetveno primenjeno 3 odnosno 6 t/ha kreča u prahu (70 % CaO). Na trećoj varijanti je seme lucerke inokulisano sojem, Rihizobium meliloti a seme crvene deteline sojem Rihizobium leguminosarum bv. trifoli, dok je četvrta varijanta bila bez primene krečnjaka i rizobiuma. Uočen je značajan efekat primene krečnjaka na prinos sena lucerke u prvoj (8,9 t/ha i 8,2 t/ha) i drugoj godini (18,4 t/ha i 16,3 t/ha), dok prim
...
ena rizobiuma nije bila značajna. Međutim, efekat primene krečnjaka i rizobiuma na prinos crvene deteline nije bio značajan u prvoj i drugoj godini, izuzev na varijanti sa manjom dozom kreča (13,32 t/ha). Rezultati ukazuju da se lucerka ne može uspešno gajiti na pseudogleju (pH 4.79) bez kalcifikacije, međutim, crvena detelina može.
Keywords:
alfalfa / red clover / lime / rhizobium / yield / quality / lucerka / crvena detelina / krečnjak / rizobium / prinos i kvalitet krme
Source:
Zbornik radova Instituta za ratarstvo i povrtarstvo, 2006, 42, 2, 31-40
Publisher:
Institut za ratarstvo i povrtarstvo, Novi Sad