Production of vegetable seeds
Proizvodnja semena povrća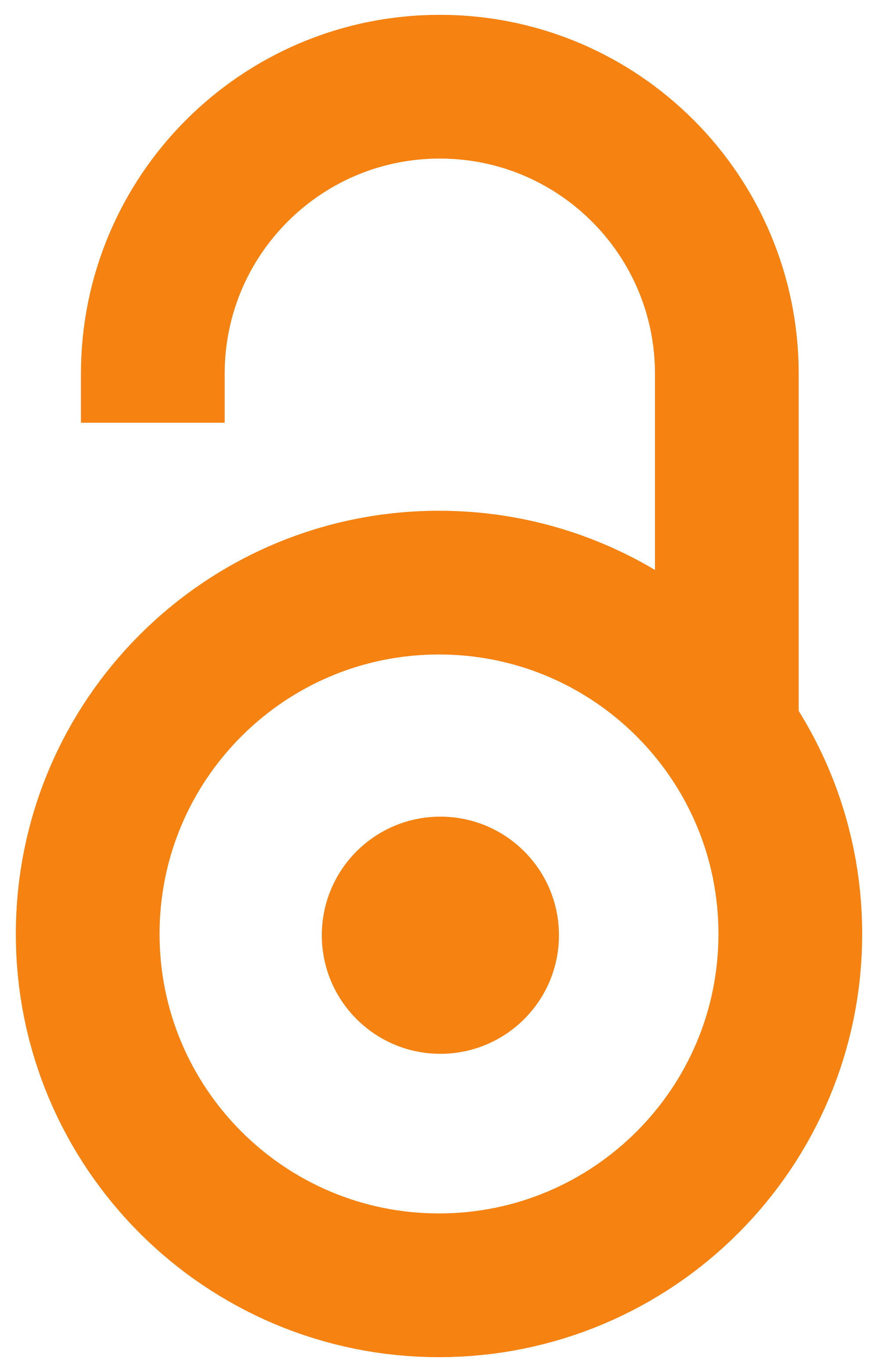 2006
Authors
Gvozdenović, Đuro
Takač, Adam
Bugarski, Dušanka
Jovićević, Dragan
Červenski, Janko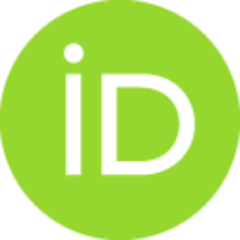 Gvozdanović-Varga, Jelica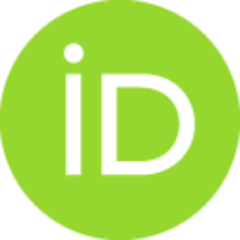 Vasić, Mirjana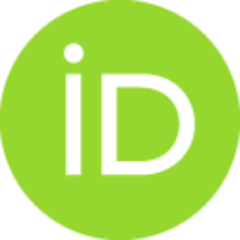 Article (Published version)

Abstract
Because of the biological particularities of vegetables, different methods are used to produce seeds of different vegetable species. The large number of vegetable species, differences in their reproduction coefficients, and the considerable necessity for human labor all make vegetable seed production diverse and specific as well as profitable. This is what makes vegetable seed production such an important part of the Institute activities, which have a large influence on the volume, quality and development of vegetable seed production in the country. Importantly, almost 90% of our country vegetable seed production (with the exception of potato) takes place in the province of Vojvodina. The Institute organized production of vegetable seeds contributes to the overall success of this activity at the national level and provides growers with seeds of over 80 vegetable cultivars and hybrids, encompassing 28 different vegetable species in total. Vegetable seed production is diverse and species
...
-specific. Some vegetable species reproduce vegetatively, some by generative propagation, while some do it both ways. An important issue that must not be overlooked when producing vegetable seeds is that of spatial isolation, as some species are self-pollinated, while others are open-pollinated or facultative. Based on the acreage sown in 2004, the annual demand for vegetable seeds (excluding potato) in Serbia is around 19,000 tons. The Institute produces around 30 different vegetable species, including more than 80 cultivars and hybrids. In addition to producing seeds of high seed categories (super elite and elite), the Institute also produces commercial seeds (original and certified) for the domestic and foreign markets.
Biološke specifičnosti povrća uslovljavaju različite metode pri proizvodnji semena. Brojnost vrsta, razlike u koeficijentu razmnožavanja i značajno učešće ljudskog rada čine proizvodnju semena povrća raznolikom, specifičnom ali i profitabilnom. Stoga je semenarstvo povrća toliko značajna naučna i stručna oblast delovanja ali i uticaja Instituta na nivo i kvalitet proizvodnje i razvoj semenske proizvodnje povrća u zemlji. To je značajno i zbog činjenice da se skoro 90% semenske proizvodnje povrća odvija u Vojvodini (izuzev krompira). Institut za ratarstvo i povrtarstvo organizovanom proizvodnjom doprinosi uspešnoj proizvodnji semena povrća i obezbeđuje proizvođače semenom od 28 povrtarskih vrsta, što uključuje preko 80 sorata i hibrida povrća. Proizvodnja semena povrća je specifična i raznovrsna. Neke vrste se razmnožavaju vegetativno, druge generativno, a neke na oba načina. U ovoj proizvodnji se mora voditi računa o prostornoj izolaciji, s obzirom na način oplodnje, jer su neke samoop
...
lodne, druge stranooplodne ili fakultativne vrste. Na osnovu zasejanih površina u Srbiji 2004 godine, godišnje potrebe za semenom povrća iznose oko 19000 tona (sem krompira). Naučni institut za ratarstvo i povrtarstvo se bavi proizvodnjom od oko 30 povrtarskih vrsta, što uključuje preko 80 sorata i hibrida. Pored proizvodnje visokih kategorija semena (superelite i elite), proizvodi se i komercijalno seme (originali i prva sortna reprodukcija) za potrebe domaćeg prometa i izvoza.
Source:
Zbornik radova Instituta za ratarstvo i povrtarstvo, 2006, 42, 1, 225-240
Publisher:
Institut za ratarstvo i povrtarstvo, Novi Sad
Collections
Institution/Community
FiVeR