Outdoor pepper production from transplants
Proizvodnja povrtarske paprike na otvorenom polju iz rasada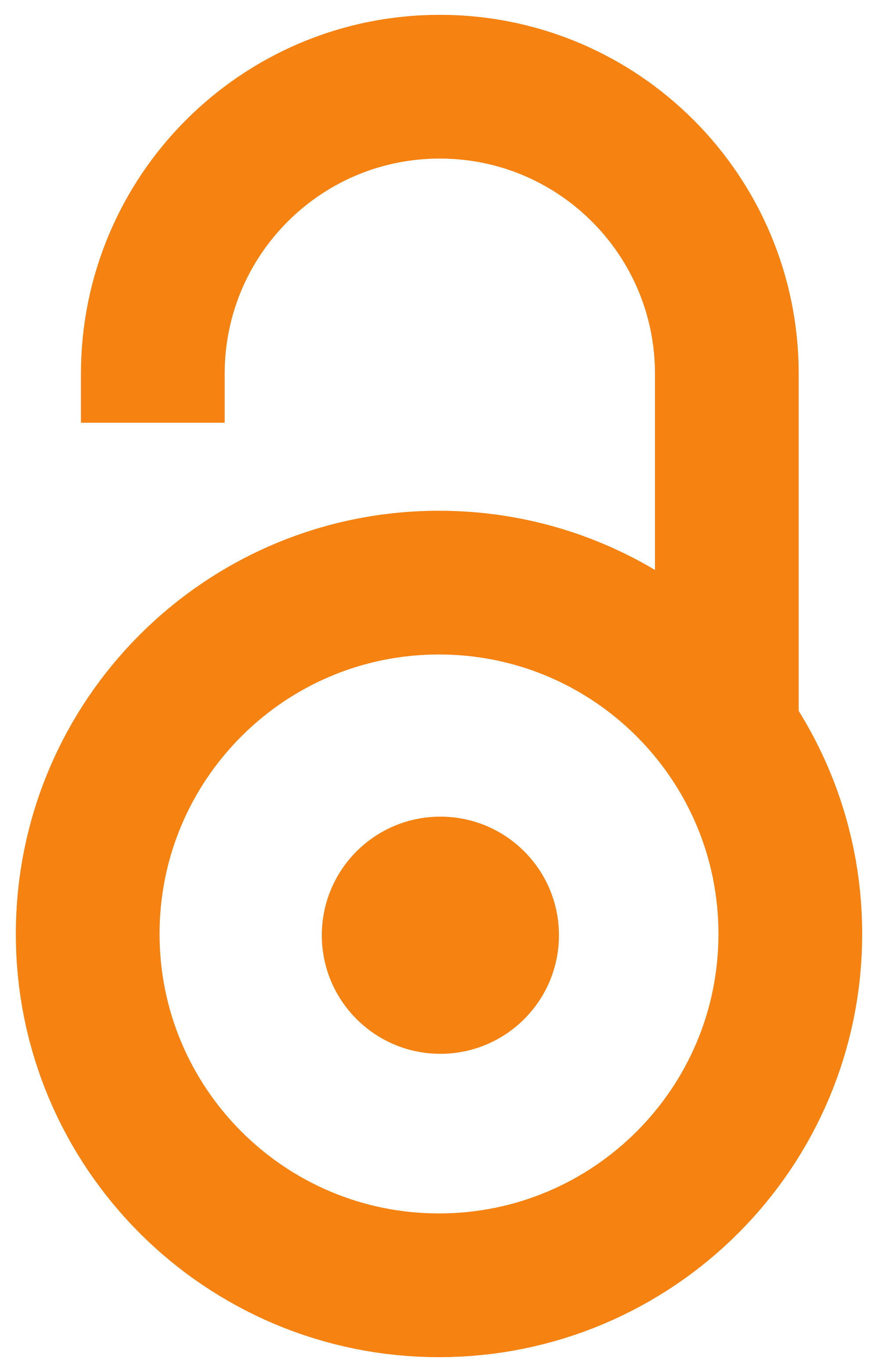 2006
Article (Published version)

Abstract
Pepper (Capsicum L) has great economic significance in our country, where it is one of the most important crops. It has high nutritional and biological value as well as many uses, including fresh consumption, pickling, baking and freezing, It can also be used as a condiment or as raw material for various types of industrial processing. Pepper is a vegetable that makes use of intensive agricultural systems and its cultivation is labor-intensive. It produces large profits per unit area. In Serbia, and especially in Vojvodina there are highly favorable agroecological conditions for pepper growing. To ensure high and stable pepper yields, growers must provide the crop with fertile and well-structured soil, appropriate crop rotation, top-quality tillage and seedbed preparation, and adequate fertilizer application, both organic and mineral. The success of pepper production also depends on the quality of transplant production, the proper timing of sowing when growing transplants, the process
...
of transplant tending and preparation, and the transplanting procedure itself. High and stable pepper yields are obtained by the use of appropriate growing technologies during the growing season, most notably by the use of cultivation, irrigation, top dressing, protection from weeds, pests and diseases, and well-timed harvesting.
Paprika (Capsicum L) u našoj zemlji ima veliki privredni značaj. Spada u grupu najznačajnijih kultura. Ima visoku hranljivu i biološku vrednost. Može se koristiti na različite načine, kao sveža, kisela, pečena, smrznuta dodatak raznim jelima a u industriji predstavlja sirovinu za različite vidove prerade. Spada u grupu intenzivnih povrtarskih kultura. Zahteva veliko angažovanje ljudskoga rada. Ona je visokoakumulativna kultura, jer ostvaruje visok dohodak po jedinici površine. U Srbiji, a posebno u Vojvodini, postoje veoma povoljni agroekološki uslovi za uspešno gajenje povrtarske paprike. Za ostvarivanjevisokih i stabilnih prinosa neophodno je obezbediti plodno i strukturno zemljište, odgovarajući plodored, odnosno plodosmenu, i kvalitetnu obradu i predsetvenu površinsku pripremu zemljišta kao i primene đubrenja kako organskih tako i mineralnih. Uspešna proizvodnja paprike zavisi nadalje, od kvalitetne proizvodnje rasada, pravovremene setve za proizvodnju rasad, nege, pripreme rasada
...
i rasađivanje. Stabilni i visoki prinosi se ostvaruju primenom odgovarajuće tehnologije gajenjem u toku vegetacije, a to je pre svega, kultiviranje, navodnjavanje, prihranjivanje i zaštita od korova, bolesti i štetočina, kao i pravovremene berbe ploda paprike.
Source:
Zbornik radova Instituta za ratarstvo i povrtarstvo, 2006, 42, 1, 241-258
Publisher:
Institut za ratarstvo i povrtarstvo, Novi Sad