NS 5505, hibrid kukuruza
Authors
Bekavac, Goran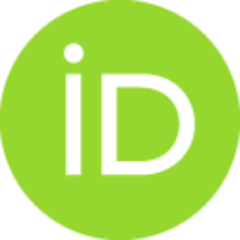 Purar, Božana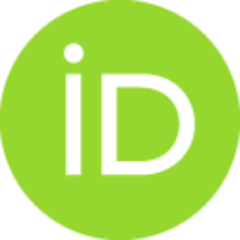 Stanisavljević, Dušan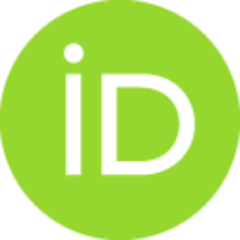 Babić, Milosav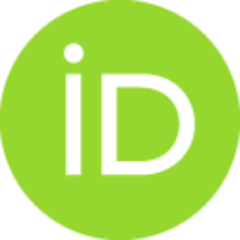 Malidža, Goran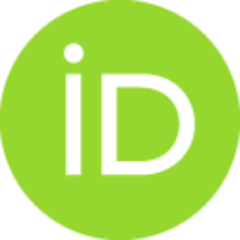 Čapelja, Vlado
Patent (Published version)

Abstract
Ovo je novostvoreni hibrid kukuruza (Zea mays L.) NS 5505 priznat od strane Uprave za zaštitu bilja Ministarstva poljoprivrede, šumarstva i vodoprivrede Republike Srbije.
This is registered newly-developed hybrid of maize (Zea mays L.) NS 5505 released by the Plant Protection Directorate of the Ministry of Agriculture, Forestry and Water Management of the Republic of Serbia.
Keywords:
hybrids / hibridi / maize / kukuruz / NS seme
Source:
2023
Note:
Broj rešenja: 320-09-02535/2/2021-11 Datum rešenja: 23.03.2023.