Broomrape (Orobanche cumana Wallr) its possible control by genetic chemical means
Volovod (Orobanche cumana Walk) i mogućnost njegovog suzbijanja genetskim i hemijskim putem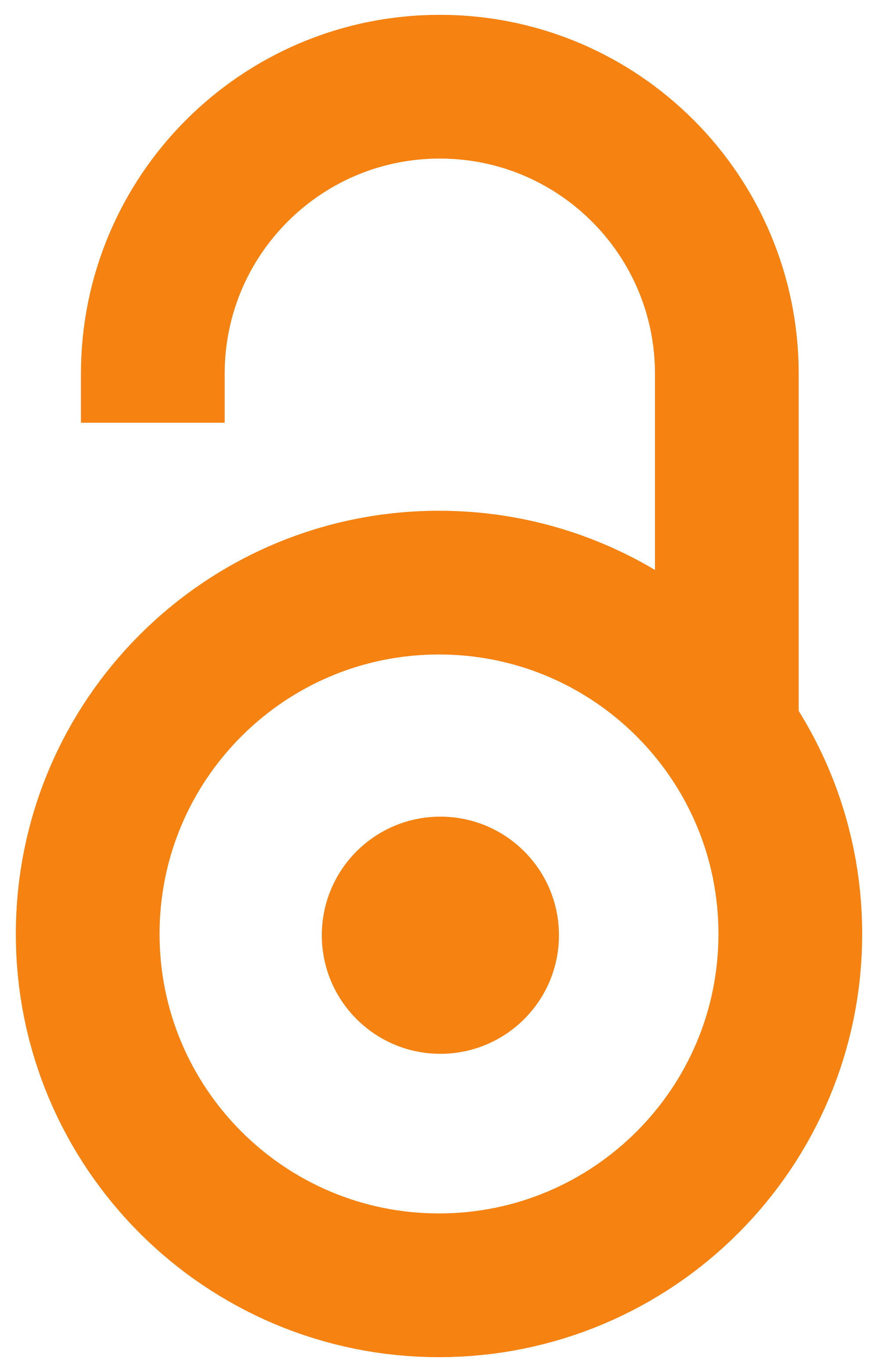 2005
Authors
Škorić, Dragan
Jocić, Siniša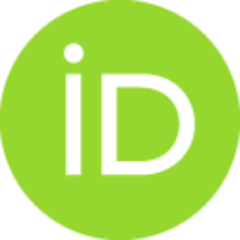 Article (Published version)

Abstract
Broomrape (Orobanche cumana Wallr.) has been spreading rapidly in the province of Vojvodina in the past five to eight years. The dominant race of the pathogen in our country is race E. The Novi Sad hybrids Bačvanin, Prun and Šumadinac have resistance to it. The sudden spread of new broomrape races in Spain, Turkey, Bulgaria, Romania, Ukraine, Russia, China and others has forced scientists to better study the broomrape parasitization mechanism and the mechanism of sunflower resistance to this floriferous parasite. Sources of resistance to broomrape can be found in a number of wild sunflower species, with H. tuberosus having the highest frequency of the resistance genes. The presence of broomrape resistance genes in the wild species has enabled breeders to develop hybrids resistant to this pathogen. Use of molecular markers allows rapid development of broomrape-resistant hybrids. New races of the parasite that cannot be controlled by the dominant gene Or 5 (race E) have appeared in a num
...
ber of countries, most notably Turkey and Spain. No resistance sources have been found yet for some of the new races and genetics of the resistance has not been sufficiently studied to date. All broomrape races can be successfully controlled by chemical means as well namely by growing IMl-resistant hybrids (R1M1) in synchrony with the application of appropriate imidazolinone-based herbicides.
Volovod (Orobanche cumana Wallr) se naglo širi u Vojvodini u prethodnih 5-8 godina. Dominantno je prisutna rasa E volovoda kod nas i novosadski hibrid Bačvanin, Perun i Šumadinac su otporni prema ovoj rasi. Naglo širenje novih rasa volovoda u više zemalja (Španija, Turska, Bugarska, Rumunija, Ukrajina Rusija, Kina...) primoralo je naučne radnike da bolje prouče mehanizam parazitiranja i mehanizam otpornosti suncokreta prema ovoj parazitnoj cvetnici. Izvori otpornosti prema volovodu nalaze se u više divljih vrsta suncokreta, uz napomenu da je najveća frekvencija gena za otpornost skoncentrisana u H. tuberosus-u. Pošto janje gena otpornosti prema volovodu u divljim vrstama, omogućava oplemenjivačima stvaranje otpornih hibrida. Upotreba molekularnih markera omogućava ubrzano stvaranje otpornih hibrida prema volovodu. Nove rase volovoda koje ne može kontrolisati dominantni gen Or5 (rasa E) su se po javile u više država, ali su najzastupljenije u Turskoj i Španiji. Nisu još pronađeni izvori
...
otpornosti prema nekim novim rasama i nije dovoljno proučena genetika otpornosti. Sve rase volovoda mogu se uspešno suzbijati i hemijskim putem i to gajenjem IMI-resistance hibrida (RIMI) uz primenu odgovarajućih herbicida iz grupe imidazolinona.
Keywords:
sunflower / broomrape / race / resistance / breeding / suncokret / volovod / rasa / otpornost / oplemenjivanje
Source:
Uljarstvo, 2005, 36, 1-2, 15-22
Publisher:
Univerzitet u Novom Sadu - Tehnološki fakultet, Novi Sad i Naučni institut za ratarstvo i povrtarstvo, Novi Sad