First report of Fusarium tricinctum on narrow-leaved ash (Fraxinus angustifolia Vahl.) in Serbia
Prvi nalaz Fusarium tricinctum na poljskom jasenu (Fraxinus angustifolia Vahl.) u Srbiji
Authors
Medić-Pap, Slađana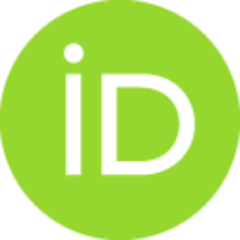 Živanov, Dalibor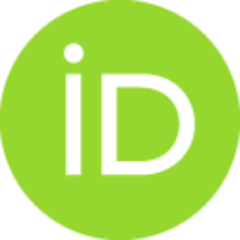 Tančić-Živanov, Sonja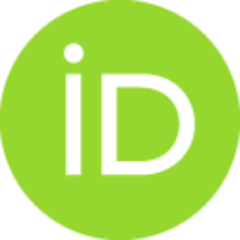 Pap, Predrag
Galović, Vladislava
Nagl, Nevena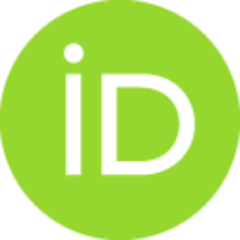 Župunski, Vesna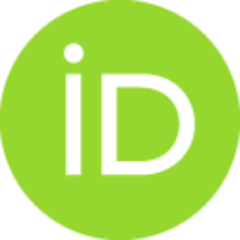 Article (Published version)

Abstract
Monitoring the health status of narrow-leaved ash tree seedlings (forest office Morović, locality Vinična) in the early spring of 2015, after the catastrophic floods in May 2014, revealed presence of large dark necrotic areas on 1–2 year old sprouts. The isolation of the fungal pathogen was done by standard phytopathological protocols. Three representative isolates (K41, K42 and K78) were preliminary detected and purified by a single-spore technique for further morphological, molecular analyses and pathogenicity testing. Morphological characteristics classified the isolates as Fusarium tricinctum. Tested isolates on narrow leaved ash sprouts caused reddish brown elongated necrotic lesions averaged 20.1 mm. Two marker genes, translation elongation factor 1-alpha (TEF1-α) and internal transcribed spacer (ITS1), were used in this study. Using the Basic Local Alignment Search Tool (BLAST) searching engine, nucleotide sequences were compared to all related sequences. Alignement score result
...
ed in 98.9% identities with F. tricinctum for isolate K78, while isolates K41 and K42 showed 94.1% and 94.3% identities with F. tricinctum complex respectively. To the best of our knowledge, this is the first report of F. tricinctum pathogen infection on flood stressed narrow-leaved ash trees in Serbia.
Poljski jasen (Fraxinus angustifolia Vahl.) je drvenasta vrsta rasprostranjena u nizijskim šumama u Evropi. Region jugozapadnog Srema gde se nalaze najvrednije šume ove vrste u Srbiji, bio je izložen katastrofalnim poplavama u maju 2014. Praćenjem zdravstvenog stanja sadnica jasena (šuma Morović, lokalitet "Vinična") u rano proleće 2015. godine otkriveno je prisustvo velikih tamnih nekrotičnih područja na izbojcima starim 1–2 godine. Sa obolelih izbojaka, standardnim fitopatološkim postupkom, urađena je izolacija patogena. Prema morfološkim karakteristikama dobijeni izolati su determinisani kao Fusarium tricinctum. Za dalje analize su uzeta tri reprezentativna monosporna izolata (K41, K42 i K78). BLAST pretragom NCBI nukleotidne baze utvrđeno je 98,9% sličnosti TEF1-α sekvence izolata K78 (MN822227.1) sa Fusarium tricinctum i 100% poklapanja ITS sekvence ovog izolata (GenBank MK928426.1) sa izolatom F. tricinctum ZMXR6 (MT446111.1). IGS sekvence izo lata K41 i K42 (MZ749901 i MZ749902)
...
imale su 94,1% i 94,3% sličnosti sa F. tricinctum kompleksom, na osnovu BLAST pretrage FUSARIUM-ID nukleotidne baze. Testovi patogenosti na izbojcima jasena starim godinu dana pokazali su crvenkasto smeđe izdužene nekrotične lezije prosečne dužine 20,1 mm. Patogen je reizolovan iz izbojaka sa simptomima. Prema našim saznanjima, ovo je prvi nalaz F. tricinctum na stablima poljskog jasena u Srbiji.
Keywords:
sprout necrosis / plain forests / floods / Fusarium tricinctum / Fraxinus angustifolia Vahl. / Serbia / narrow-leaved ash / tree seedlings / isolates / pathogens / poljski jasen / nekroza izbojaka / Srbija / patogeni
Source:
Zbornik Matice srpske za prirodne nauke, 2022, 142, 19-30
Funding / projects:
Collections
Institution/Community
FiVeR