Advances in development of transgenic resistance to beet necrotic yellow vein virus (BNYVV) in sugar beet
Razvoj transgene otpornosti šećerne repe na virus nekrotičnog žutila nerava repe (BNYVV)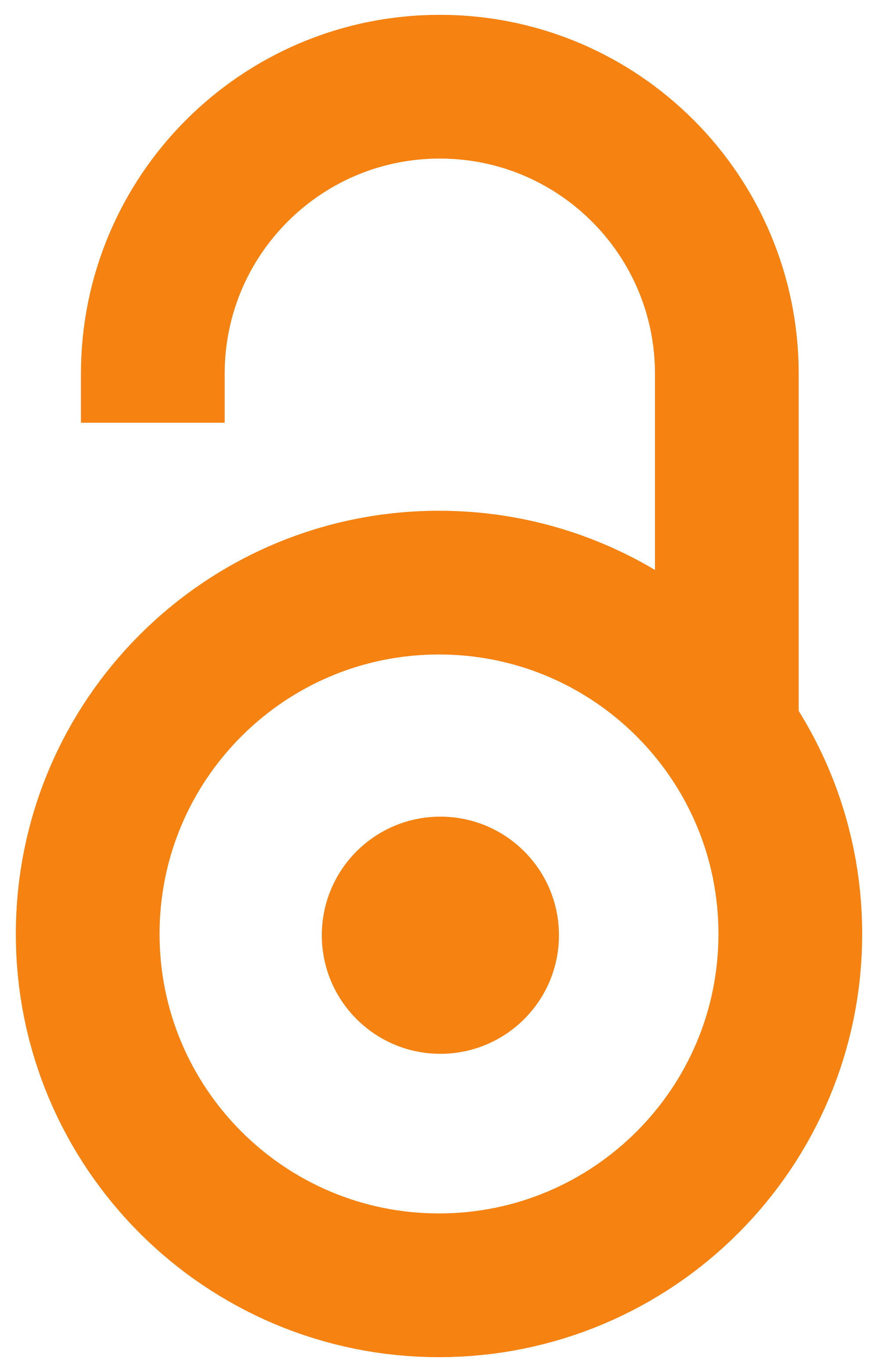 2005
Authors
Nagl, Nevena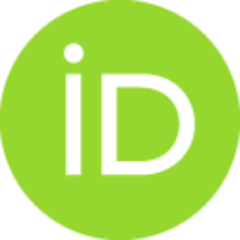 Atanasov, Ivan
Rusanov, Krasimir
Paunović, Svetlana
Kovačev, Lazar
Atanasov, Atanas
Article (Published version)

Abstract
Fragments of viral cDNA containing the coat protein gene of beet necrotic yellow vein virus were cloned in plant transformation vector pCAMBIA3301M with the bar gene as selectable marker. Vector pC3301MCPL carrying coat protein gene with leader sequence, and pC3301MCPS with coat protein gene, were used in Agrobacterium - mediated transformation of sugar beet. The transformation method used was based on the fact that sugar beet develops axillary shoots in in vitro conditions, when placed on media with citokinins. Since this ability is not genotype or ploidy dependant it is widely used for sugar beet vegetative multiplication. Sterile seedlings, with removed cotyledons and lower half of hypocotyl, were used as starting material. After transformation ex-plants were put on micropropagation medium with cephotaxime and phosphinotricyn (ppt), where axillary shoots started to develop. Since concentration of ppt was not selective enough, after two subcultivations it was increased twofold. Only
...
one sample, transformed with pC3301MCPS preserved morphogenetic potential for micropropagatio, and it was tested for presence of COS fragment and bar gene bz PCR with soecific primers.
Fragmenti virusne cDNK sa genom za protein omotača virusa nekrotičnog žutila nerava repe su klonirani u vektor za transformaciju biljaka pCAM-BIA3301M koji je sadržao bar gen kao selektivni marker. Vektori pC3301MCPL, sa genom za protein omotača virusa i njegovom lider sekvencom, i pC3301MCPS, sa genom za protein omotača, su korišćeni u tramsformaciji repe pomoću Agrobacterium-a. Metod transformacije se zasniva na sposobnosti repe da u uslovima in vitro razvije aksilarne pupoljke na podlozi sa citokininima. Pošto ova sposobnost ne zavisi od genotipa ili od nivoa plodnosti, postala je standardni metod za vegetativno umnožavanje repe. Kao početni materijal su korišćeni sterilni ponići kojima su odstranjeni kotiledoni i donja polovina hipokotila. Nakon transformacije eskplantati su postavljeni na selektivnu podlogu za mikropropagaciju sa cefotaksimom i fosfinotricinom (ppt) gde je došlo do razvoja bočnih pupoljaka. Po.sto koncentracija fosfinotricina nije bila dovoljno selektivna, ona je
...
nakon dve subkultivacije dvostruko povećana. Samo je jedan uzorak, transformisan vektorom pC3301MCPS, nakon dve subkultivacije sačuvao mofrogenetski potencijal za mikropropagaciju, i bio testiran na prisustvo CPS fragmenta i bar gena PCR reakcijom sa specifičnim prajmerima.
Keywords:
rhizomania / coat protein / gluphosinate ammonium / Beta vulgaris L
Source:
Genetika-Belgrade, 2005, 37, 3, 181-189
Publisher:
Društvo genetičara Srbije, Beograd
Collections
Institution/Community
FiVeR