Normalized difference vegetation index (NDVI) in the flowering phase of soybean grown in different soil conditions
Authors
Ranđelović, Predrag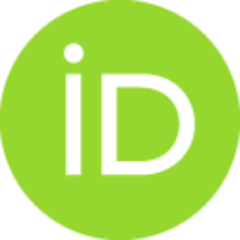 Vasiljević, Marjana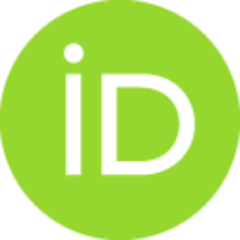 Đorđević, Vuk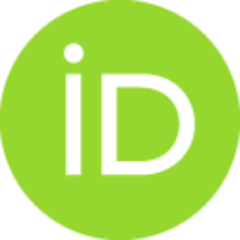 Miladinović, Jegor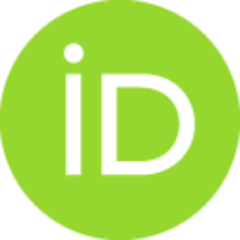 Milić, Stanko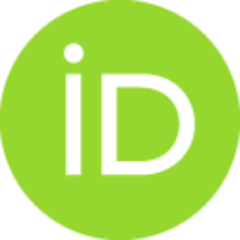 Jaćimović, Simona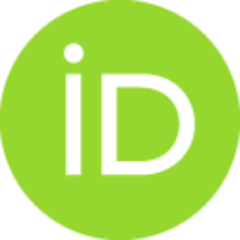 Đukić, Vojin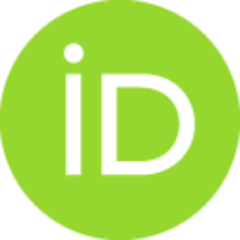 Conference object (Published version)

Abstract
The soil on which the crop is grown is of great importance for successful agricultural production. Unfavorable conditions in terms of fertility, mechanical composition, and other soil properties such as the ability to retain water can negatively affect the cultivated plants during the season with climatic extremes which can lead to yield loss. The NORMALIZED DIFFERENCE VEGETATION INDEX (NDVI) can be used to monitor plant condition during the vegetation period. In previous research, this index was used to assess important information such as biomass, chlorophyll content, LEAF AREA INDEX (LAI), and also the presence of stress in plants in case of unfavorable conditions. This study aimed to examine the influence of different soil types on the NDVI value in the flowering phase of diverse soybean germplasm. Genotypes grown on low-quality sandy soil in the flowering phase had on average a lower value of NDVI index by over 8% compared to the same set of genotypes grown on clay soil with bette
...
r water-air properties and higher fertility.
Keywords:
UAV / NDVI / soybean / soil
Source:
2022
Funding / projects:
Note:
This is a poster presented at the Symposium "Zemljište u doba precizne poljoprivrede i informacionih tehnologija" SoilAgroIT 2022, held on 16-17. jun 2022 in Novi Sad. The published conference abstract is available at http://fiver.ifvcns.rs/handle/123456789/2927.