Comparison of quality parameters of non-pelleted and newly developed pelleted lettuce seed
Poređenje parametara kvaliteta nepiliranog i novostvorenog piliranog semena zelene salate
Authors
Ćurčić, Živko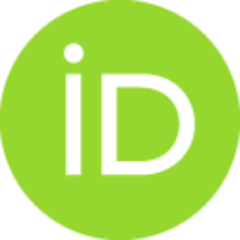 Ćirić, Mihajlo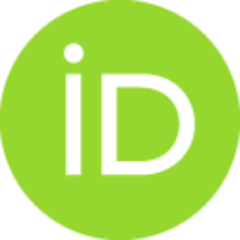 Glogovac, Svetlana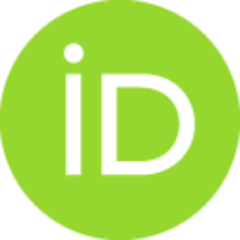 Ćurčić, Nataša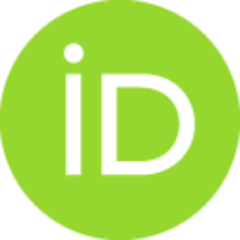 Đurović, Ana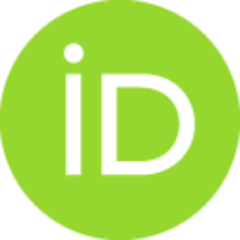 Stojanović, Zorica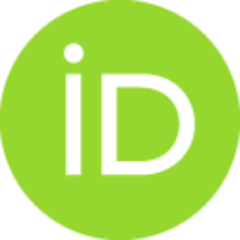 Grahovac, Nada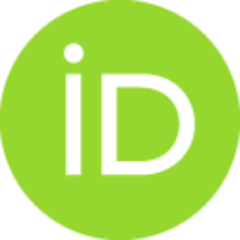 Article (Published version)

Abstract
Lettuce is one of the most common types of leafy vegetables in human diet that is grown worldwide. Narrow and very small seeds make its sowing very difficult, requiring a lot of time and labour. Also, plants produced by manual sowing are often characterized by uneven germination. Those problems could be prevented by sowing pelleted seeds which require the development of adequate pelleting technology. Absence of quality lettuce seeds in the Serbian market results in large amounts of imported pelleted seeds every year. The aim of this study was to develop a domestic pelleting procedure and examine its effects on seeds quality parameters, in order to provide seeds to local farmers at a more affordable price compared to imported commercial pelleted seeds. Pelleted and non-pelleted seeds of the Panukia F1 hybrid were compared in several quality characteristics (1000 seed weight, germination energy, germination percentage, seedling length) in laboratory and greenhouse conditions. There was n
...
o loss in seed quality with the pelleting process, although the seed weight increased 12-19 times. Pelleted lettuce seeds had very high germination energy and seed germination (97-98%). In greenhouse conditions, non-pelleted seeds sprouted unevenly in relation to pelleted seeds. These results confirm the advantages of sowing pelleted seeds in terms of uniform germination and development of lettuce plants, primarily due to the precision of mechanical sowing. By offering domestic pelleting lettuce seeds to the growers, the production process would be significantly improved and accelerated with the reduction of manual labour, and therefore the overall production cost
Zelena salata je među najzastupljenijim vrstama lisnatog povrća u ljudskoj ishrani koja se uzgaja širom sveta. Nedostatak kvalitetnog semena zelene salate na srpskom tržištu uzrokuje uvoz velikih količina piliranog semena svake godine. Usko i veoma sitno seme otežava setvu i zahteva mnogo vremena i rada. Takođe, biljke proizvedene ručnom setvom semena često se odlikuju neujednačenim nicanjem. Ovi problemi mogu se sprečiti setvom piliranog semena što zahteva razvoj adekvatne tehnologije piliranja. Cilj ovog istraživanja bio je da se razvije domaći postupak piliranja semena zelene salete i da se ispita njegov uticaj na parametre kvaliteta semena kako bi se lokalnim poljoprivrednim proizvođačima obezbedilo seme po pristupačnijoj ceni u odnosu na uvozno pilirano seme. Pilirano i nepilirano seme hibrida Panukia F1 poređeno je u nekoliko parametara kvaliteta (masa 1000 semena, energija klijanja, procenat klijavosti, dužina ponika) u laboratorijskim uslovima i proizvodnim uslovima u staklenik
...
u. Piliranje nije uticalo na gubitak kvaliteta semena iako je masa semena piliranjem povećana od 12 do 19 puta. Pilirano seme zelene salate imalo je veoma visoku energiju klijanja i klijavost semena (97-98%). U proizvodnim uslovima u stakleniku, nepilirano seme je nicalo neujednačeno u odnosu na pilirano seme. Ovi rezultati potvrđuju prednost setve piliranog semena u pogledu ujednačenijeg nicanja i razvoja biljaka, prvenstveno zbog preciznosti setve piliranog semena. Ponudom domaćeg piliranog semena zelene salate proizvođačima značajno bi se unapredio i ubrzao proces proizvodnje uz smanjenje ručnog rada, a samim tim i ukupnih troškova proizvodnje.
Keywords:
zelena salata / piliranje / parametri kvaliteta / seme / kvalitet semena / pilirano seme / nepilirano seme / lettuce / pelleting / quality parameters / seeds / seed quality / pelleted seed / non-pelleted seed
Source:
Ratarstvo i povrtarstvo / Field and Vegetable Crops Research, 2022, 59, 1, 25-30
Publisher:
Novi Sad : Institute of Field and Vegetable Crops
Funding / projects:
Collections
Institution/Community
FiVeR
Related items
Showing items related by title, author, creator and subject.
Rajić, Milorad; Marinković, Branko; Miklič, Vladimir

(Institut za ratarstvo i povrtarstvo, Novi Sad,

2003

)

Jovović, Zoran; Velimirović, Ana; Popović, Vera; Dolijanović, Željko; Jovović, Marijana

(Čačak : Univerzitet u Kragujevcu, Agronomski fakultet,

2019

)

Jovović, Zoran; Velimirović, Ana; Popović, Vera; Dolijanović, Željko; Jovović, Marijana

(Čačak : Univerzitet u Kragujevcu, Agronomski fakultet,

2019

)