Testing annual wild sunflower species for resistance to Orobanche cumana Wallr.
Authors
Terzić, Sreten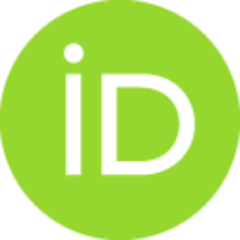 Dedić, Boško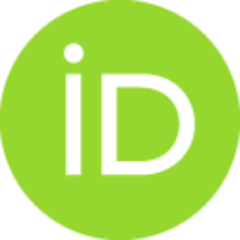 Atlagić, Jovanka
Jocić, Siniša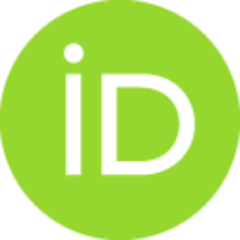 Miladinović, Dragana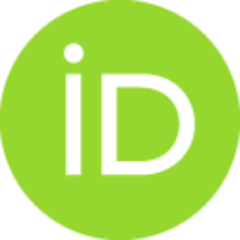 Jocković, Milan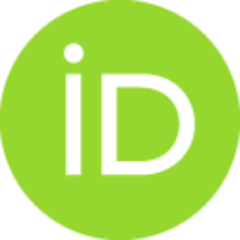 Conference object (Published version)

Abstract
Broomrape (Orobanche cumana Wallr.) is a holoparasitic weed that attacks the roots of sunflower (Helianthus annuus L.) causing yield losses in excess of 30%. It affects mostly warm and dry regions. Development of resistant cultivars and optimization of agricultural practices are the most important tasks for broomrape control in affected countries. In Serbia, first severe infestations were recorded in the early 90s. IFVCNS breeding program for transfer of O. cumana resistance from wild Helianthus species first pointed to H. petiolaris ssp. petiolaris as an excellent donor of Or genes. Resistance of annual wild species to O. cumana has been evaluated in a long term characterization program. Starting from 1996, multiple tests were performed in the greenhouse and in the field with broomrape presence. Total of 7 annual Helianthus species and 182 accessions were screened for resistance.
Keywords:
wild sunflower / Helianthus / resistance / Orobanche cumana
Source:
Proceedings, 19th International Sunflower Conference, 29 May - 3 June 2016, Edirne, Turkey, 2016, 307-307
Publisher:
Paris : International Sunflower Association