Effect of irrigation on yield, quality and evapotranspiration od soybean for seed
Uticaj navodnjavanja na prinos, kvalitet i evapotranspiraciju semenske soje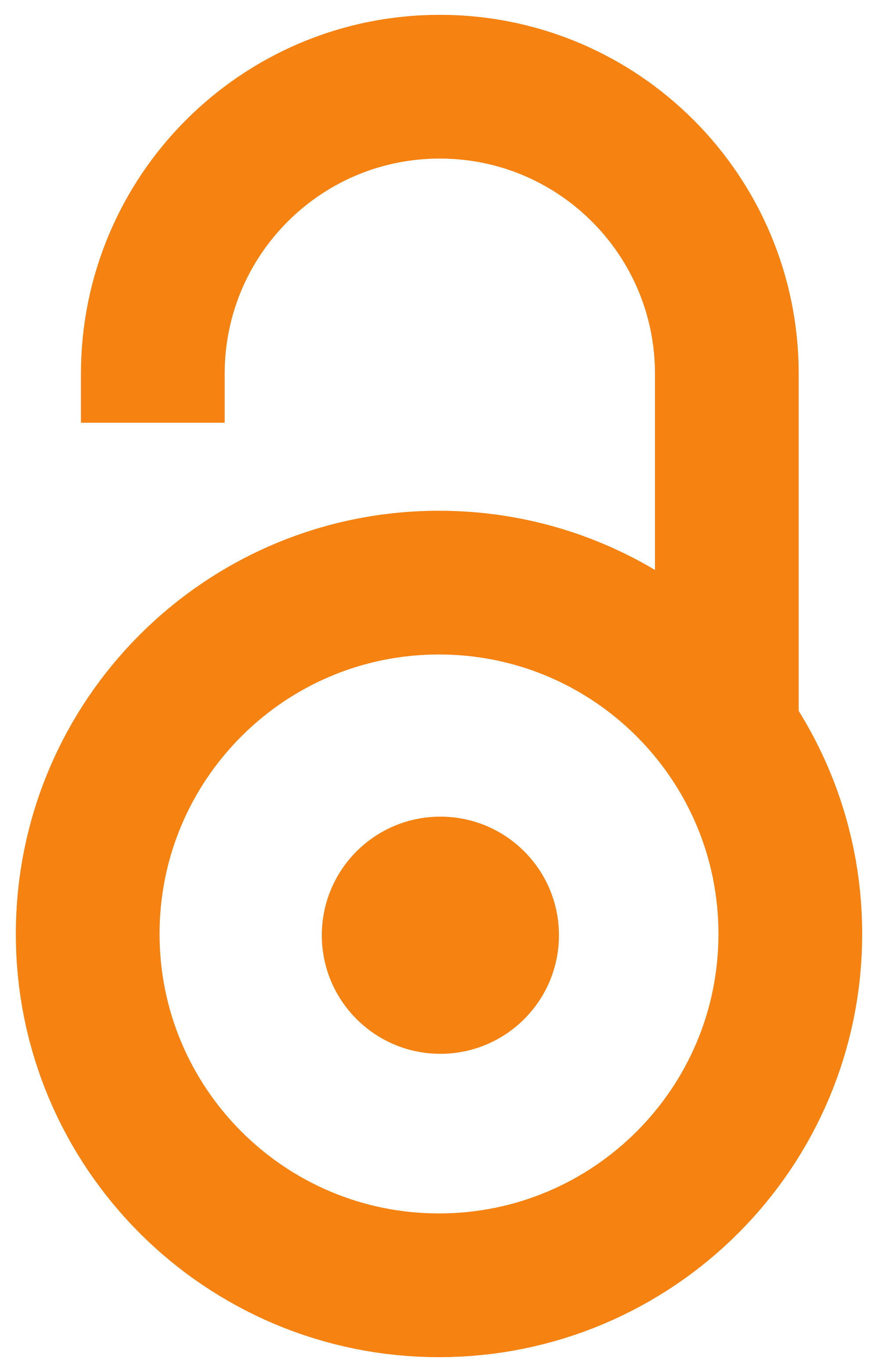 2004
Authors
Maksimović, Livija
Pejić, Borivoj
Milić, Stanko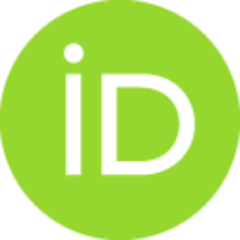 Đukić, Vojin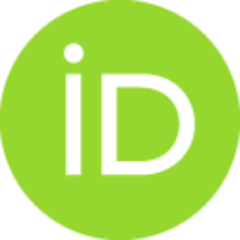 Balešević-Tubić, Svetlana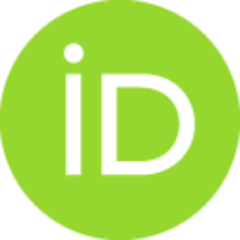 Vujaković, Milka
Article (Published version)

Abstract
A two-year study on the effect of irrigation on the yield, quality and evapotranspiration of seed soybean has been conducted at Rimski Šančevi experiment field of Institute of Field and Vegetable Crops on the calcareous chernozem soil on the loess terrace. The study included irrigation variants with pre-irrigation soil moistures of 60, 70 and 80% of field water capacity (FWC) and the non-irrigated control. Three soybean varieties from different maturity groups were tested: Proteinka (group 0), Novosađanka (group I) and Vojvođanka (group II). Soybean yields were significantly higher in all irrigation variants compared with the non-irrigated control. The average yield increases due to irrigation practice were from 1.4 to 1.8 t ha-1, or from 46.6 to 59.4% (Tab. 3). Water utilization for evapotranspiration ranged from 468 to 541 mm in the irrigated variants and from 390 to 448 mm in the control. These values were in correlation with the amounts of water accumulated in the soil in the perio
...
d before the growing season (Tab. 4). The values of seed viability obtained in the conventional laboratory test and the accelerated aging test indicated that irrigation practice ensured high seed yields of soybean and excellent seed quality.
Dvogodišnja eksperimentalna istraživanja uticaja navodnjavanja na prinos kvalitet i evapotranspiraciju semenske soje izvedena su na Oglednom polju Naučnog instituta za ratarstvo i povrtarstvo na Rimskim Šančevima na zemljištu tipa karbonatni černozem lesne terase u periodu 2002-2003. godine. Bile su zastupljene varijante navodnjavanja sa predzalivnom vlažnošću zemljišta 60, 70, 80% od poljskog vodnog kapaciteta (PVK) kao i kontrolna varijanta bez navodnjavanja. Ispitivane su tri sorte soje iz različitih grupa zrenja: Proteinka iz 0 grupe, Novosađanka iz I grupe i Vojvođanka iz II grupe zrenja. Navodnjavana soja ostvarila je visokosignifikantno veći prinos u odnosu na soju bez navodnjavanja. Prosečno povećanje prinosa u uslovima navodnjavanja bilo je od 1,4-1,8 t ha-1, odnosno 46,6-59,4%. Različita predzalivna vlažnost zemljišta nije značajno uticala na visinu prinosa. Utrošak vode na evapotranspiraciju soje u uslovima navodnjavanja kretao se u intervalu od 468 - 541 mm, a na kontrolnoj
...
varijanti bez navodnjavanja kretao se od 390-448 mm i bio je u korelaciji sa vodom akumuliranom u zemljištu u predvegetacionom periodu. Klijavost semena dobijena primenom standardnog laboratorijskog metoda i primenom testa ubrzanog starenja ukazuje da se samo u uslovima navodnjavanja mogu istovremeno dobiti visoki prinosi soje i odličan kvalitet proizvedenog semena.
Keywords:
seed soybean / pre-irrigation soil moisture / yield / evapotranspiration / quality / semenska soja / predzalivna vlažnost zemljišta / prinos / evapotranspiracija / kvalitet
Source:
Vodoprivreda, 2004, 36, 5-6, 421-426
Publisher:
Jugoslovensko društvo za odvodnjavanje i navodnjavanje, Beograd