The importance and role of cover crops in sustainable agriculture
Značaji uloga međuuseva u održivoj poljoprivredi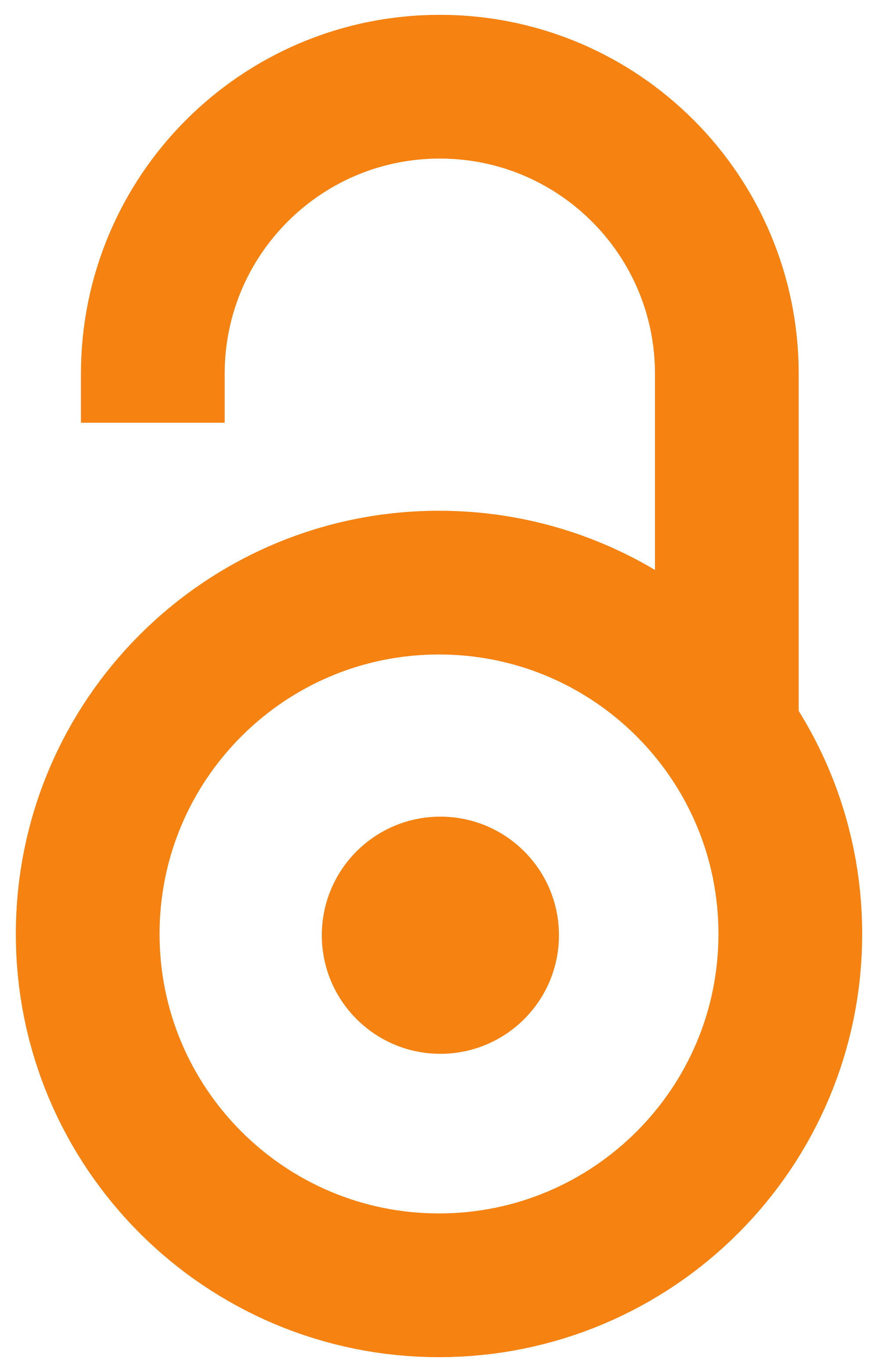 2004
Article (Published version)

Abstract
With the recent trends in plant production such as sustainable agriculture and organic farming, cover crops have become more important and practically a non missing link in crop rotation. With the growing of cover crops, the application of chemicals (mineral fertilizers and pesticides) is either reduced or completely omitted. Therefore, the main aim of cover crops growing is the protection of agroecological systems. Cover crops are used to design new strategies that preserve farm natural resources while remaining profitable. The key to this approach is to view the farm as an agro-ecosystem representing a dynamic relationship of the mineral biological, weather and human resources involved in producing crops or livestock. From that point of view, agricultural practices should be environmentally sound, economically feasible and socially acceptable. Cover crops are grown either as a pure crop or as a plant mixture between two cash crops. According to sowing time, cover crops are sown as wi
...
nter cash crops. The main benefits of cover crops are: reduced fertilizer costs, conservation of soil moisture, reduction in nutrient leaching, improvement of soil properties. reduction in the need for pesticide application, prevention of soil erosion, water quality protection and safeguarding of human health. Benefits vary by location and season but at least two or three occur with any cover crop.
Sa pojavom novih pravaca u biljnoj proizvodnji, kao što je održiva poljoprivreda, a posebno organska proizvodnja, međuusevi postaju sve značajniji i zastupljeniji u strukturi setve. Osnovni cilj gajenja međuuseva je zaštita agroekološkog sistema, što se ostvaruje, pre svega, smanjenjem ili potpunom izostavljanju upotrebe mineralnih đubriva i pesticida. U takvim uslovima gazdovanja, međuusevi imaju izrazito važnu ulogu, kao neizostavna karika u proizvodnji zdravstveno bezbedne hrane, uz očuvanje prirodnih resursa, pri čemu se istovremeno ostvaruje i profit. Ključni pristup za takvu koncepciju je viđenje farme kao agroekosistema koji predstavlja dinamičan odnos zemljišnih, vremenskih, bioloških i ljudskih resursa uključenih u biljnu i stočarsku proizvodnju. Međuusevi predstavljaju čiste useve ili njihove smeše između dva glavna useva. U pogledu vremena setve najčešće se seju kao ozimi međuusevi, zatim naknadni i postrni usevi. Pored čistih kultura i njihovih smeša, međuusevi se mogu seja
...
ti i kao združeni usevi, kada se usejavaju između redova glavnog useva. Značaj gajenja međuuseva ogleda se u: smanjenju troškova đubrenja, čuvanju zemljišne vlage i sprečavanju ispiranja hraniva. popravci fizičkih, hemijskih i bioloških osobina zemljišta, sprečavanju erozije, smanjenju upotrebe pesticida očuvanju kvaliteta vode i očuvanju životne sredine i zdravlja čoveka uopšte. Navedene koristi od međuuseva značajno zavise od konkretnih agroekoloških uslova proizvodnje. U radu su analizirane sve navedene koristi, odnosno značaj međuuseva.
Keywords:
cover crops / importance / role / sustainable agriculture / međuusevi / značaj / uloga / održiva poljoprivreda
Source:
Zbornik radova Instituta za ratarstvo i povrtarstvo, 2004, 40, 419-430
Publisher:
Institut za ratarstvo i povrtarstvo, Novi Sad