Preparations based on medicinal plants usable in urban agriculture
Pripravci na bazi lekovitog bilja koji se mogu koristiti u urbanoj poljoprivredi
Authors
Filipović, Vladimir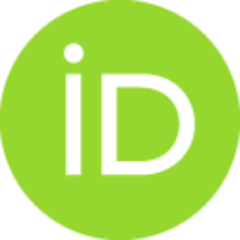 Popović, Vera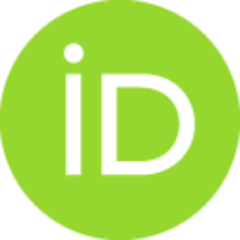 Ugrenović, Vladan
Popović, Slobodan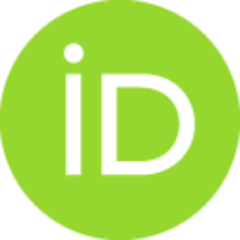 Plećaš, Milan
Raičević, Jovana
Terzić, Dragan
Conference object (Published version)

Abstract
The paper presents the possibilities of using different types of preparations prepared from certain types of medicinal plants, which can be used in plant nutrition and protection, as well as in the composting process for the needs of plant cultivation in urban agriculture. The trend of importance of urban agriculture, both in terms of food safety and innovative practices, is increasingly present in highly developed countries as well as developing countries. This type of agriculture can play an important role in justice and fairness in terms of food distribution, but also in improving air quality, biodiversity and ecosystem services. In this regard, the application of preparations based on medicinal plants introduces innovative methods of urban agriculture that can be considered a tool to ensure future food safety.
U radu se prikazuju mogućnosti upotrebe različitih vrsta pripravaka pripremljenih od pojedinih vrsta lekovitog bilja, a koji se mogu primenjivati u ishrani i zaštiti bilja, kao i u procesu kompostiranja za potrebe gajenja bilja u urbanoj poljoprivredi. Trend značaja urbane poljoprivrede kako u pogledu bezbednosti hrane, tako i u inovativnim praksama je sve više prisutan kako u visokorazvijenim, tako i državama u razvoju. Ova vrsta poljoprivrede može igrati važnu ulogu u pravdi i pravičnosti u pogledu hrane, ali i unapređenju kvaliteta vazduha, biodiverziteta i eko-sistemskih usluga. S tim u vezi, primenom pripravaka na bazi lekovitog bilja uvode se inovativne metode urbane poljoprivrede koje se mogu smatrati alatom za osiguravanje buduće sigurnosti hrane.
Keywords:
preparations / medicinal plants / plant production / plant protection products / plant nutrition products / compost / urban agriculture
Source:
Proceedings, 25th International Eco-Conference - Environmental protection of urban and suburban settlements, 22-24 September 2021, Novi Sad, 2021, 344-351
Publisher:
Novi Sad : Ecological movement of Novi Sad
Funding / projects:
Related items
Showing items related by title, author, creator and subject.
Filipović, Vladimir; Ugrenović, Vladan; Popović, Vera; Popović, Slobodan; Mrđan, Snežana; Dragumilo, Ana; Ugrinović, Milan

(Nova Science Publishers,

2021

)

Aćimović, Milica; Kiprovski, Biljana; Zeremski, Tijana

(Novi Sad : Institut za ratarstvo i povrtarstvo,

2022

)

Kevrešan, Žarko S.; Petrović, Novica M.; Mihailović, Vojislav

(Institut za ratarstvo i povrtarstvo, Novi Sad,

2003

)