Helianthus species as a sources for broomrape resistance
Authors
Jocković, Milan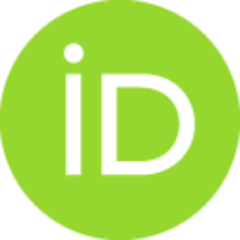 Jocić, Siniša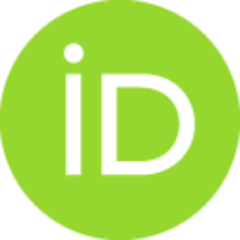 Cvejić, Sandra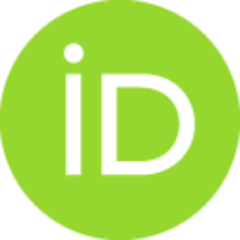 Miladinović, Dragana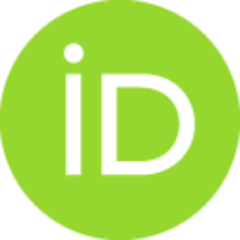 Dedić, Boško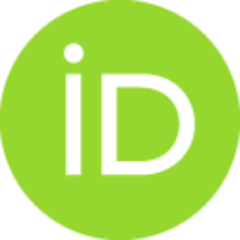 Terzić, Sreten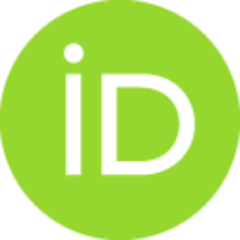 Marjanović-Jeromela, Ana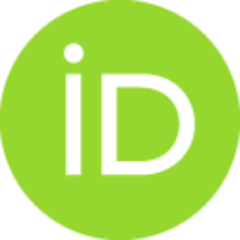 Miklič, Vladimir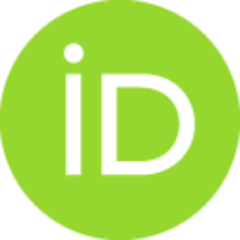 conferenceObject (publishedVersion)

Abstract
Broomrape (Orobanche cumana) is an obligate holoparasite and has become one of the most important biotic factors limiting sunflower production in Southern Europe, the Black Sea region, Ukraine and China. For more than 60 years broomrape is present in Serbia and the most affected region is Vojvodina province. The aim of this study was evaluation of resistance of some wild Helianthus species to broomrape populations that are highly virulent in Serbia. Experiment was carried out at the Institute of Field and Vegetable Crops, Novi Sad where is one of the biggest collection of wild Helianthus species worldwide. Evaluation was done in green house using buckets infested with broomrape seeds collected from naturally infested fields from Bačka region. Plant material for evaluation included 6 annual wild Helianthus species and in total 13 populations. Results of the experiment showed that in total 9 populations were resistant. Resistant populations were H. debilis 1134, H. neglectus 0457, H. niv
...
eus 0608, H. argophyllus, H. petiolaris 0338, H. petiolaris 1383, H. petiolaris 1910, H. praecox 1151, H. praecox 1340. Susceptible populations were Helianthus debilis 1287, 1569, 1566 and Helianthus praecox 0380. Further testings of resistant populations should indicate possibility of finding source for resistance for broomrape populations present in Spain, Ukraine and Black Sea region.
Keywords:
broomrape / helianthus species / resistance evaluation
Source:
Proceedings of 4th International Symposium on Broomrape in Sunflower, Bucharest, Romania, 2-4 July 2018, 2018, 42-46
Publisher:
Paris : International Sunflower Association
Funding / projects:
Anatomic characterization of wild sunflower collection as a potential genepool for cultivated sunflower breeding in Vojvodina (No. 114-451-2126/2016-03; PSNVO APV)
COST Action CA16212: "Impact of Nuclear Domains on Gene Expression and Plant Traits"
Collections
Institution/Community
FiVeR