Fertility status of soils used in indoor vegetable production in Vojvodina
Stanje plodnosti zemljišta u zaštićenim prostorima na kojima se proizvodi povrće u Vojvodini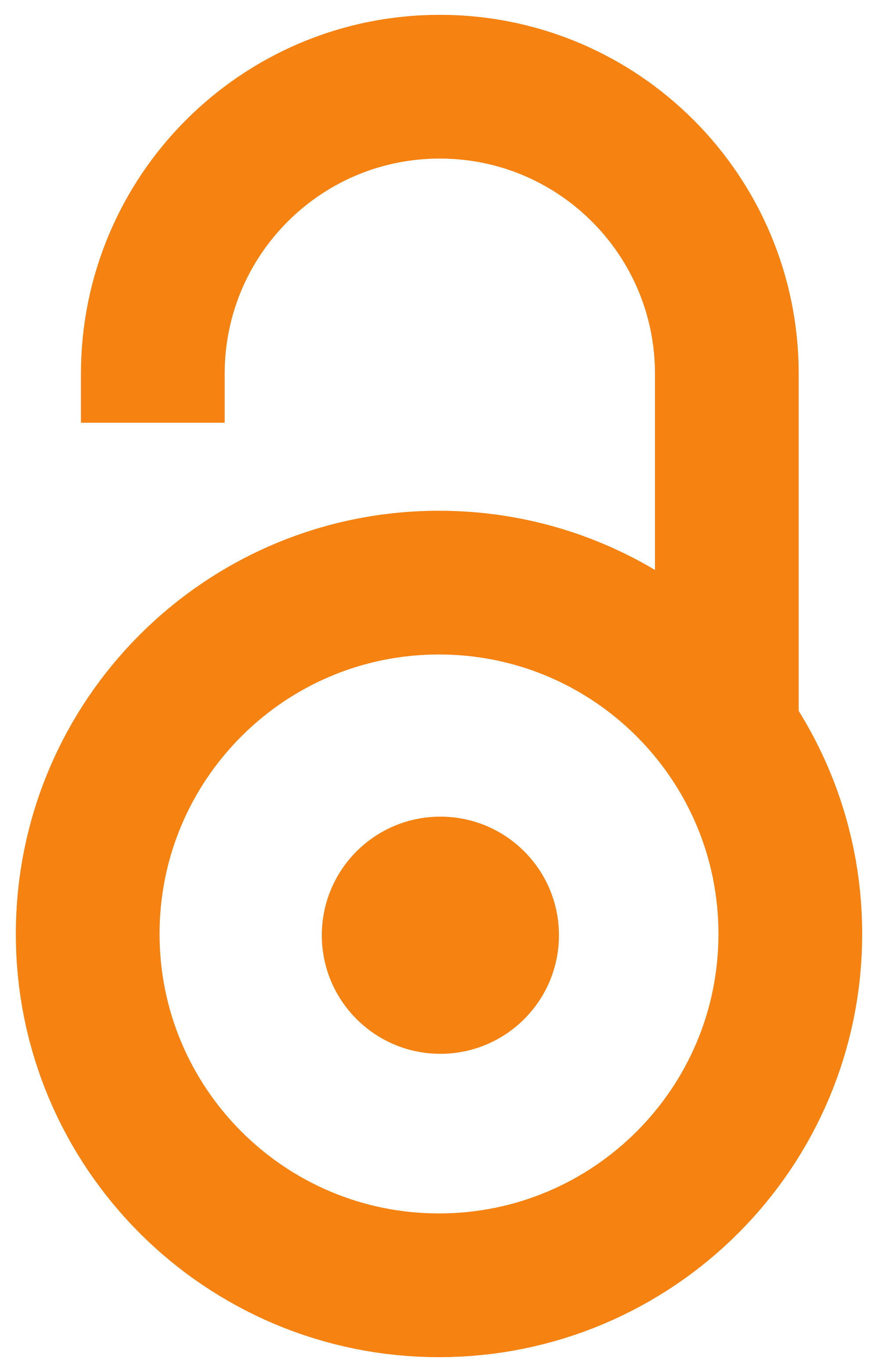 2004
Article (Published version)

Abstract
Indoor agricultural production is the most intensive form of growing vegetable crops primarily and flowers as well. It makes possible the control of almost every factor determining yield level and quality. Alongside water supply, fertilizer application is the main factor in obtaining high vegetable yield of good quality, which is why proper nutrition of the crop is important throughout the growing season. In 2002 as part of a campaign to improve soil fertility in the province of Vojvodina, a total of 158 indoor soil samples were analyzed for the major soil fertility indicators (pH, humus, N, readily available P and K) and the following conclusions have been made. Soils used in plastic greenhouse production are predominantly slightly alkaline, so physiologically acidic fertilizers should be used more during fertilizer application in this type of indoor production. The humus content of most of the samples we analyzed was satisfactory. However, extremely high levels of readily available p
...
hosphorus and high levels of readily available potassium were recorded which calls for an optimization of P and K fertilization. Primarily because of antagonism towards the uptake of ions of other biogenic elements N-fertilizer application in plastic greenhouse production should be based on monitoring nitrate dynamics in the soil and on N-fertilizer application during the entire. This will provide vegetable crops with optimum nitrogen supply throughout the growing season and, hence, have a positive impact on yield level and quality.
U želji da se Sistem kontrole plodnosti zemljišta ponovo uvede kao neophodna mera u široku poljoprivrednu praksu u cilju racionalne primene đubriva u biljnoj proizvodnji, Sekretarijat za poljoprivredu AP Vojvodine i Naučni institut za ratarstvo i povrtarstvo u toku 2002. godine pokrenuli su akciju besplatnog analiziranja zemljišta u privatnom vlasništvu na teritoriji Vojvodine pod nazivom "Za bogatiju Vojvodinu, uz malo volje plodno polje". Pored ostalog, akcijom je obuhvaćena poljoprivredna proizvodnja u zaštićenom prostoru kao najintenzivniji oblik gajenja prvenstveno povrtarskih biljnih vrsta, a zatim i cveća. U 2003. godini analizirani su uzorci zemljišta iz 158 zaštićenih prostora na osnovna hemijska svojstva obezbeđenost makro-biogenim elementima. Rezultati istraživanja pokazuju da su ispitivani uzorci zemljišta zaštićenih prostora dominantno slabo alkalne reakcije, sa nedovoljno humusa (više od trećine ispitanih zemljišta) za intenzivnu proizvodnju povrća, kao i da veliki broj u
...
zoraka ima ekstremno visok sadržaj lakopristupačnog fosfora, kao i visok sadržaj lako pristupačnog kalijuma, te se primeni đubriva mora pokloniti posebna pažnja.
Keywords:
campaign / fertilization with biogenic elements / indoor vegetable production / akcija / đubrenje biogenim elementima / proizvodnja povrtarskih biljaka / zaštićeni prostor
Source:
Zbornik radova Instituta za ratarstvo i povrtarstvo, 2004, 40, 91-99
Publisher:
Institut za ratarstvo i povrtarstvo, Novi Sad