Allelopathic effects of industrial hemp (Cannabis sativa L.) on antioxidant enzymes activity of soybean seedlings
Authors
Prvulović, Dejan
Ovuka, Jelena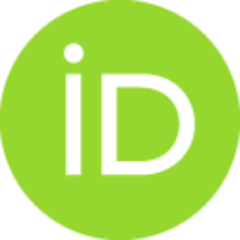 Gvozdenac, Sonja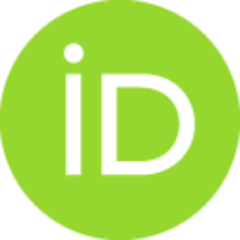 Peić Tukuljac, Marijana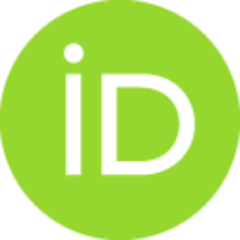 Kiprovski, Biljana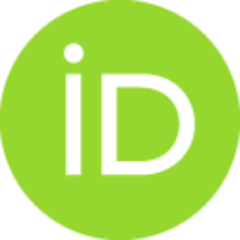 Koren, Anamarija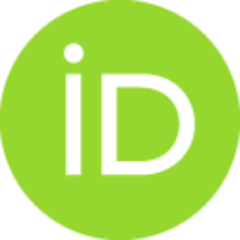 Latković, Dragana
Conference object (Published version)

Abstract
Fibre or industrial hemp (Cannabis sativa L.) have been cultivated for thousands of years as a fibre, seed or dual-propose crop. Industrial hemp is currently witnessing a revival as a rich source of secondary metabolites. Several studies showed that hemp could be used in pest control. It has been documented that hemp could suppress weeds, harmful nematodes and soil pathogens and also could have allelopathic effects on some field crops (inhibitory or stimulatory). The aim of this study was to examine the effects of ethanol extracts of industrial hemp on activity of antioxidative enzymes, activity of enzymes of polyphenolic metabolism and intensity of lipid peroxidation in seedlings of soybean (Glycine max (L.) Merr.). This survey was also conducted in order to evaluate the allelopathic activity of hemp extract on content of phenolic compounds and antioxidant capacity of soybean seedlings. In the experiments the 70% ethanol extracts of dried flowering buds of hemp (cv. Helena) was appli
...
ed in 0.5, 1.0 and 2.0% concentration on seeds of soybean. Ethanol solution (70%) was used as a control. Experiment was performed according to ISTA recommendations (2017). After eight days plants were harvested and activity of antioxidant enzymes (catalase, superoxide dismutase and peroxidase), enzymes of polyphenolic metabolism (phenylalanine ammonia lyase and polyphenol oxidase) and intensity of lipid peroxidation was measured in phosphate buffer extracts of whole seedlings. Content of total phenolics and tannins and antioxidant capacity was measured in extracts of soybean seedlings with 70% methanol. Extract of hemp decreased activity of phenylalanine ammonia lyasein soybean seedlings and also decreased content of total phenolic and antioxidant capacity. Treatments with ethanol extract of firbe hemp did not affect activities of antioxidative enzymes and did not induce lipid peroxidation in soybean seedlings tissues.
Keywords:
hemp / allelopathy / enzymatic activity / antioxidants / polyphenols / lipid peroxidation / seedlings / soybean / extracts
Source:
Book of Abstracts, 7th Central European Congress of Life Sciences-Eurobiotech, 23-25.09.2019. Krakow, Poland, 2019, 64-65
Publisher:
Krakow: Targi w Krakowie Ltd.
Funding / projects:
"Renesansa industrijske konoplje u svetlu aktuelnih agronomsko-medicinskih izazova", ugovor br. 114-451-2178/2016-03, Pokrajinski sekretarijat za visoko obrazovanje i naučnoistraživačku delatnost, Autonomna pokrajina Vojvodina, Republika Srbija (2016-2020)