Potentials of gene editing application in wheat breeding
Authors
Kondić-Špika, Ankica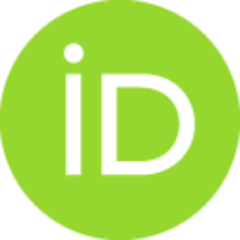 Mikić, Sanja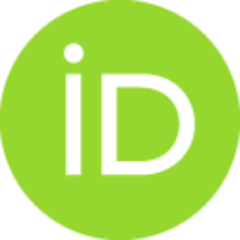 Trkulja, Dragana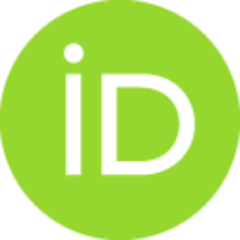 Marjanović-Jeromela, Ana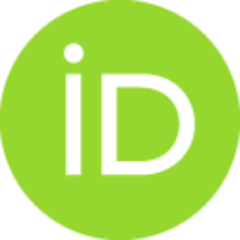 Miladinović, Dragana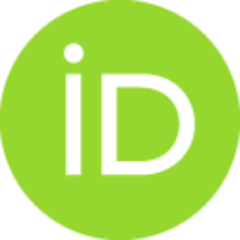 Conference object (Published version)

Abstract
Constant increase in human population causes an increased demand for wheat, which production should rise at a rate of 1.6% annually until 2050. To achieve this goal, scientists and plant breeders must have access to all possible breeding tools. The most recent is precision breeding with CRISPR/Cas9 system, which allows creation of desired crop varieties in a fast, simple and much mote direct way compared to previous breeding techniques. Many agriculturally important traits of wheat have been targeted by genome editing, resulting in resistance to powdery mildew and Fusarium graminearum, i~aproved drought tolerance, water use efficiency and herbicide tolerance, enhanced gtain size and yield, as well as reduced amount of alfa-gliadins and immunoreactivity for consumers with coeliac disease. Also, mutant wheat plants which abort pollen development were produced using this technology, resulting in male sterility. Production of male-sterile and doubled haploid plants can facilitate developme
...
nt of hybrid seed production in wheat. However, all these promising results obtained by advanced methods will have only scientific significance if their wide application in wheat breeding is not allowed. In the European Union plants obtained by precision breeding techniques like CRISPR are considered as genetically modified organisms (GMOs) which are not exempt from the GMO legislation. Even crops with the smallest CRISPR-mediated alteration, which can also arise spontaneously in nature, are subjected to these provisions. Some part of the scientific community thinks that there are no scientific reasons to consider genome-edited crops differently than conventionally bred varieties. They stated that plants obtained by simple and targeted genome editing and which do not contain foreign genes are at least as safe as varieties derived from conventional breeding techniques. Recently, many European research institutions have taken the initiative to change the EU legislation by signing an open statement which says that gene editing with CRISPR should be used as a faster and mote efficient way of producing food sustainably. If this initiative is accepted, it will allow new methods to be applied more widely in breeding and their results can be translated to the field through the precise introgression of desired traits into conventional wheat varieties.
Keywords:
wheat / varieties / precision breeding / CRISPR / Cas9 system / gene editing / improved agricultural traits / GMO
Source:
Book of Abstracts, PlantEd COST Action CA18111 Genome Editing in Plants: 1st PlantEd conference Plant Genome Editing – State of the Art, 5-7.11.2019., Novi Sad, Serbia, 2019, 46-46
Publisher:
Novi Sad : University Novi Sad, Institute of Lowland Forestry and Environment
Funding / projects:
COST Action CA18111: "Genome editing in plants - a technology with transformative potential"