Turnip yellows virus in oilseed rape (Brassica napus L.) in Serbia
Authors
Marjanović-Jeromela, Ana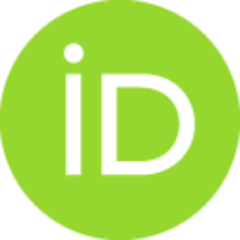 Milošević, Dragana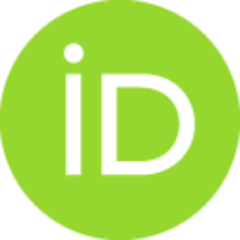 Ignjatov, Maja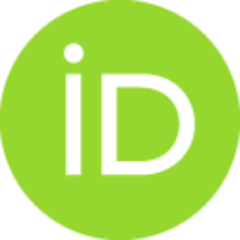 Nikolić, Zorica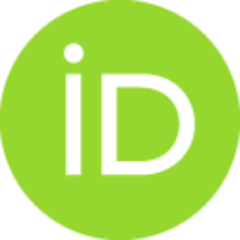 Jovičić, Dušica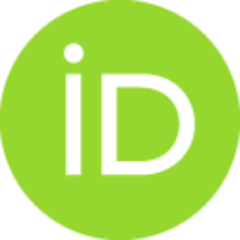 Tamindžić, Gordana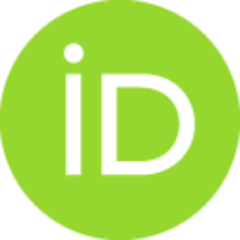 conferenceObject (publishedVersion)

Abstract
Oilseed rape (Brasica napus) is an important oilseed crop widely grown in many countries. After the first detection of Turnip yellow virus (TuYV) infected oilseed rape in 2014 in Serbia, TuYV is potentially a limiting factor for successful production of oilseed rape in Serbia, considering the increasing expansion of TuYV on various types of Brassicae family. Several viruses can infect canola, and among them TuYV is one of the most prevalent and important viruses, which can cause serious yield losses. It could be attributed to the abundance and movement of aphid vectors mainly Myzus persicae. During the last few years we have conducted the visual inspection of oilseed rape fields in Serbia, when similar symptoms were observed in most inspected localities with disease incidence ranging from 20 to 60%.
Keywords:
turnip yellows virus / rapeseed / Brassica napus / Serbia / TuYV / viruses / aphids / aphid vectors / Myzus persicae / disease incidence / symptoms / cauliflower mosaic virus / CaMV / turnip mosaic virus / TuMV / incidence / primers / isolates
Source:
Book of Abstracts, 15th International Rapeseed Congress, 16–19.06.2019. Berlin, 2019, 367-
Publisher:
Berlin : Union zur Förderung von Oel- und Proteinpflanzen e. V. (UFOP)
Collections
Institution/Community
FiVeR
Related items
Showing items related by title, author, creator and subject.
Milošević, Dragana; Ignjatov, Maja; Marjanović-Jeromela, Ana; Stanković, Ivana; Nikolić, Zorica; Tamindžić, Gordana; Krstić, Branka

(Institut za ratarstvo i povrtarstvo, Novi Sad,

2019

)

Nagl, Nevena; Atanasov, Ivan; Rusanov, Krasimir; Paunović, Svetlana; Kovačev, Lazar; Atanasov, Atanas

(Društvo genetičara Srbije, Beograd,

2005

)

Bagi, Ferenc; Gvozdanović-Varga, Jelica; Budakov, Dragana; Stojšin, Vera; Janićijević, Milana; Šantić, Marinela; Jasnić, Stevan

(Univerzitet u Novom Sadu - Poljoprivredni fakultet - Departman za zaštitu bilja i životne sredine "dr Pavla Vukasovića", Novi Sad,

2011

)