Application of zinc in maize production and hybrids efficiency in grain zinc accumulation
Primena cinka u gajenju kukurza i efikasnost hibrida u njegovoj akumulaciji u zrnu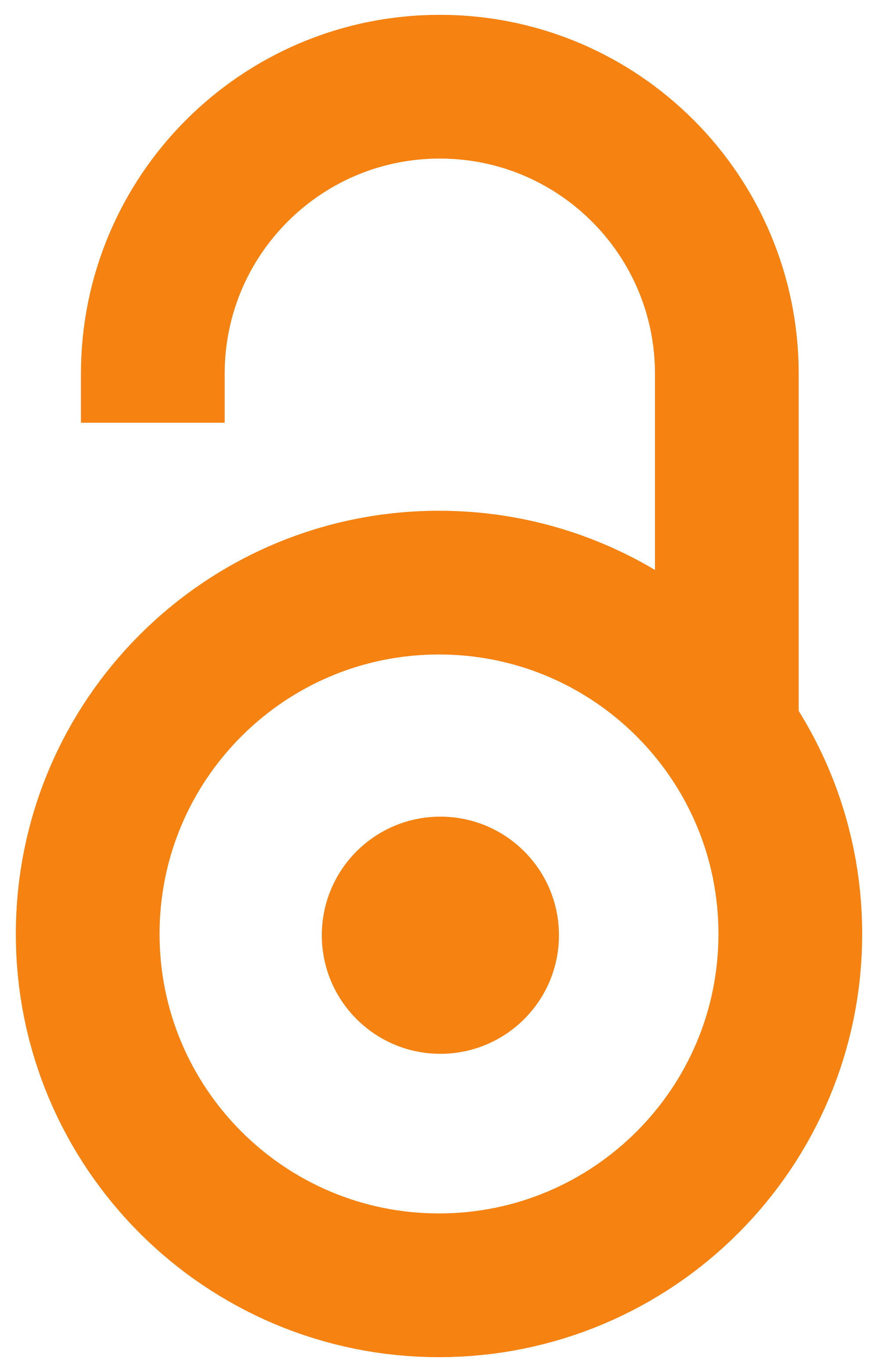 2017
Authors
Tamindžić, Gordana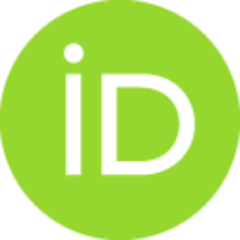 Contributors
Savić, Jasna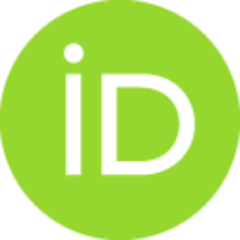 Ignjatov, Maja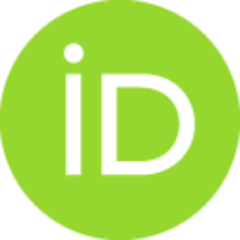 Kostić-Kravljanac, Ljiljana
Nastasić, Aleksandra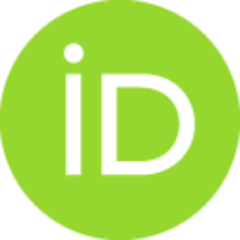 Živanović, Ljubiša
Doctoral thesis (Published version)

Abstract
Zinc (Zn) is an essential trace element for plants. Cereals are the most important source of proteins and minerals for almost half of the world population, whose health is affected by zinc deficiency. Therefore, global research is focused at increasing zinc content in the most important agricultural products by studying the mechanisms of Zn-efficiency and practical application of zinc in crops production. Although mineral fertilizers with zinc are available in the market in Serbia, they are rarely applied in crop production. The main objectives of the research were to evaluate genotypic variability of Zn-efficiency in domestic maize hybrids, with special emphasis on their efficiency in grain zinc accumulation and to examine the effect of seed priming and foliar application of zinc on the growth, yield and grain mineral content. Also, the aim of the research was to examine how seed quality and viability are affected by seed priming with water (hydropriming) and zinc. Results obtained
...
from the nutrient solution experiment indicated significant genotypic differences in Zn-efficiency in nine hybrids, based on shoot growth and zinc concentration in the leaves under treatments with zinc deficiency (0.05 uM) and the optimal zinc concentration (0.5 uM). In the two-year field experiment, Zn-efficient hybrids NS 6030 and NS 4030 and Zn-inefficient NS 4023 and NS 3022 were grown on two sites, on calcareous soil with low available Zn. Despite obtained significant differences between hybrids in zinc grain concentration, the results do not indicate to remarkable genotypic differences in the efficiency in zinc accumulation in the grain. There was no significant correlation between grain zinc and iron concentration...
Cink (Zn) je esencijalni mikroelement za biljke. Žitarice su najvažniji izvor proteina i minerala za skoro polovinu populacije u svetu, čije je zdravlje ugroženo nedostatkom cinka. Stoga su istraživanja u svetu usmerena ka povećanju sadržaja cinka u najvažnijim poljoprivrednim proizvodima, proučavanjem mehanizama Zn-efikasnosti i primeni cinka u proizvodnoj praksi, najčešće na karbonatnim zemljištima koja su često Zn-deficitarna. Iako su mineralna đubriva sa cinkom dostupna na tržištu u Srbiji, retko se primenjuju u proizvodnoj praksi u ratarstvu. Glavni ciljevi ovih istraživanja bili su da se utvrdi da li postoje genotipske razlike u Zn-efikasnosti između domaćih hibrida kukuruza, sa posebnim osvrtom na efikasnost hibrida u akumulaciji cinka u zrnu, i da se prouči uticaj prajminga semena i folijarne primene cinka na porast, prinos i mineralni sastav zrna kukuruza. Cilj je bio i da se prouči uticaj prajminga semena vodom (hidroprajming) i cinkom na kvalitet i životnu sposobnost semena
...
. Rezultati ogleda u hranljivim rastvorima ukazali su na značajne genotipske razlike u Zn-efikasnosti devet hibrida, određene na osnovu porasta nadzemnog dela biljaka i koncentracije cinka u listovima u tretmanima sa deficitom cinka (0,05 μM) i optimalnom koncentracijom (0,5 μM). U dvogodišnjem poljskom ogledu, Zn-efikasni hibridi NS 6030 i NS 4030 i Zn-neefikasni NS 4023 i NS 3022 gajeni su na dva lokaliteta, na karbonatnom zemljištu slabo obezbeđenom dostupnim cinkom. Uprkos zabeleženim značajnim razlikama između hibrida u koncentraciji cinka u zrnu, rezultati ne ukazuju na velike genotipske razlike u efikasnosti njegove akumulacije u zrnu. Korelacija između koncentracije cinka i gvožđa u zrnu nije bila značajna...
Keywords:
zinc / maize hybrids / seed priming / foliar application / grain yield / zinc grain concentration / iron / seed quality and viability / cink / kukuruz / genotipske razlike / prajming semena / folijarna primena / prinos zrna / koncentracija cinka u zrnu / gvožđe / kvalitet i životna sposobnost semena
Source:
2017
Publisher:
Univerzitet u Beogradu, Poljoprivredni fakultet
Funding / projects: