Genetic analysis and adaptability of important agronomic traits in a two half-sib groups of maize
Genetička analiza i adaptabilnost važnijih agronomskih osobina dve grupe polusrodnika kukuruza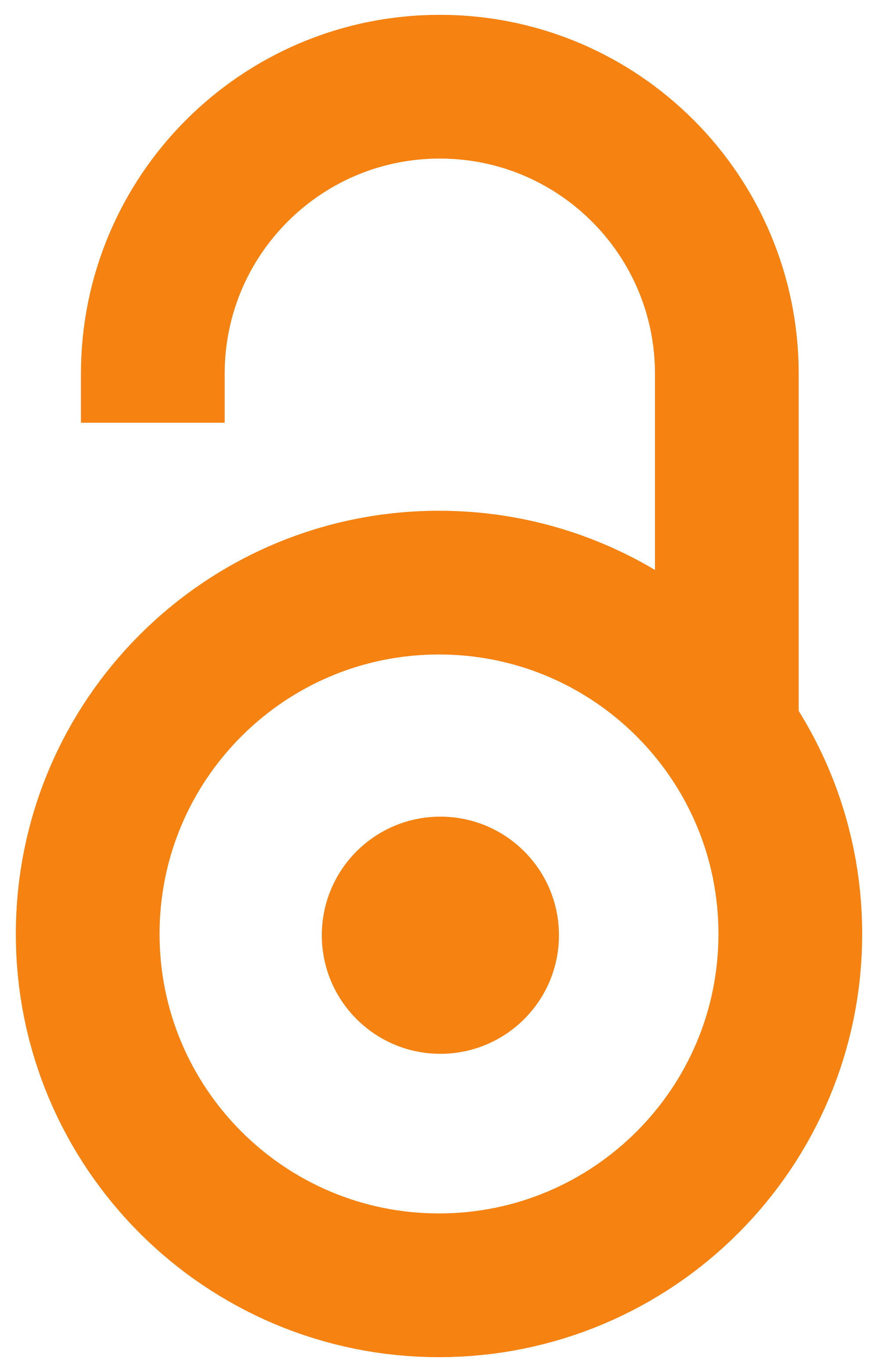 2014
Authors
Stanisavljević, Dušan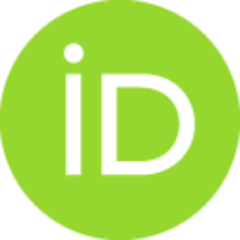 Contributors
Šurlan-Momirović, Gordana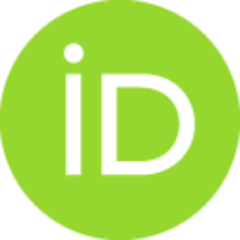 Ivanović, Mile
Živanović, Tomislav
Balalić, Igor
Doctoral thesis (Published version)

Abstract
Genetic variability and correlation of important agronomic traits in a two half-sib groups of maize were investigated with standard statistical methods and multivariate analysis methods. The population chosen for the study was a genetically narrow-based maize population NSA15, whose S1 progenies were crossed with each of two testers, NS732 and NS27 (male parents), genetically unrelated to each other and to the population. Two half-sib groups (HS), with 40 genotypes each and sufficient equally proportioned seeds, were formed in such a manner that each S1 progeny was crossed with both testers. The trials were established using the incomplete block design with replications within a set during 2008 and 2009 in four locations: Rimski Šančevi, Srbobran, Sremska Mitrovica and Kikinda, i.e. seven environments in total. Grain yields, yield components and several other morphological were analysed. The obtained data was used to calculate the average values, measures of variability, heritability a
...
nd genetic correlations. AMMI model was used for to analyse genotype by environment interaction (GE) and genotype stability. The second group of progeny had higher grain yield and the majority of other investigated traits in relation to the first group, favouring the second tester (NS27) for further population improvement. Genetic variance of grain yield was 1.75 times greater in comparison to others, whereas the second group showed greater variability for most of the traits, which had statistically significant differences of variances among group of progenies. Genetic correlations between the grain yield and other agronomic traits were mostly weak and not significant. Strong significant positive correlations were found between some agronomic traits for both progeny groups. Optimal AMMI models for each half-sib group were determined and genotypes that outperformed the standards in terms of grain yield and grain yield stability. S1 progeny 22 was shown to be superior with both testers, i.e. in both half-sib progeny groups, indicating the presence of greatest number of favourable alleles. Thus, it can be included in further breeding programme, as the most perspective. The rest of the selected genotypes can also be considered perspective, but in the combination with an adequate tester.
Proučavana je genetička varijabilnost i međuzavisnost važnijih agronomskih osobina dve grupe polusrodnika kukuruza standardnim statističkim metodama i metodama multivarijacione analize. Za proučavanje je odabrana populacija kukuruza uske genetičke osnove NSA15, čija su S1 potomstva ukrštena sa svakim od dva međusobno, i u odnosu na populaciju genetički nesrodna testera, inbred linije NS732 i NS27 (očinske komponente). Dve grupe polusrodnika (HS), svaka sa 40 genotipova, formirane su tako da svako S1 potomstvo bude istovremeno ukršteno sa oba testera. Ogledi su postavljeni po modelu nepotpunog blok dizajna sa ponavljanjima u okviru seta u toku 2008 i 2009. godine na četiri lokaliteta: Rimski Šančevi, Srbobran, Sremska Mitrovica i Kikinda. Analiziran je prinos zrna, komponente prinosa i morfološke osobine biljke. Na osnovu dobijenih podataka izračunate su prosečne vrednosti, pokazatelji varijabilnosti, heritabilnost i genetičke korelacije. Za analizu interakcije genotip × spoljašnja sred
...
ina (GE) i proučavanje stabilnosti ispitivanih genotipova za prinos zrna korišćen je AMMI model. Druga grupa potomstava ostvarila je više prosečne vrednosti za prinos zrna i većinu drugih ispitivanih osobina u odnosu na prvu grupu čime je data prednost drugom testeru (NS27) u odnosu na prvi (NS732) za dalji rad sa populacijom. Genetička varijansa za prinos zrna kod prve grupe potomstava je bila 1,75 puta veća u odnosu na drugu, dok je druga grupa pokazala veću varijabilnost za većinu drugih osobina kod kojih su se varijanse između grupe potomstava statistički razlikovale. Genetičke korelacije između prinosa zrna i drugih agronomskih osobina uglavnom su bile slabe i nesignifikantne. Jake signifikantne pozitivne korelacije ustanovljene su između pojedinih morfoloških osobina kod obe grupe potomstva. Utvrđeni su optimalni AMMI modeli za svaku od grupa polusrodnika i identifikovani genotipovi koji prevazilaze standarde po prinosu i stabilnosti prinosa zrna. S1 potomstvo 22 pokazalo se superiornim sa oba testera, odnosno u obe grupe polusrodničkih potomstava, što ukazuje na to da ono poseduje najveći broj poželjnih alela, pa se kao najperspektivnije može uključiti u dalji oplemenjivački rad. Ostali izdvojeni genotipovi se takođe mogu smatrati perspektivnim ali u kombinaciji sa njima odgovarajućim testerom.
Keywords:
maize / grain yield / GE interaction / AMMI model / stability / kukuruz / prinos zrna / GE interakcija / AMMI model / stabilnost.
Source:
2014
Publisher:
Univerzitet u Beogradu, Poljoprivredni fakultet
Funding / projects: