Analysis of the impact of genetic, microclimatic and environmental factors on the composition of gluten and technological quality of wheat
Analiza uticaja genetskih, mikroklimatskih i ekoloških faktora na sastav glutena i tehnološki kvalitet sorti pšenice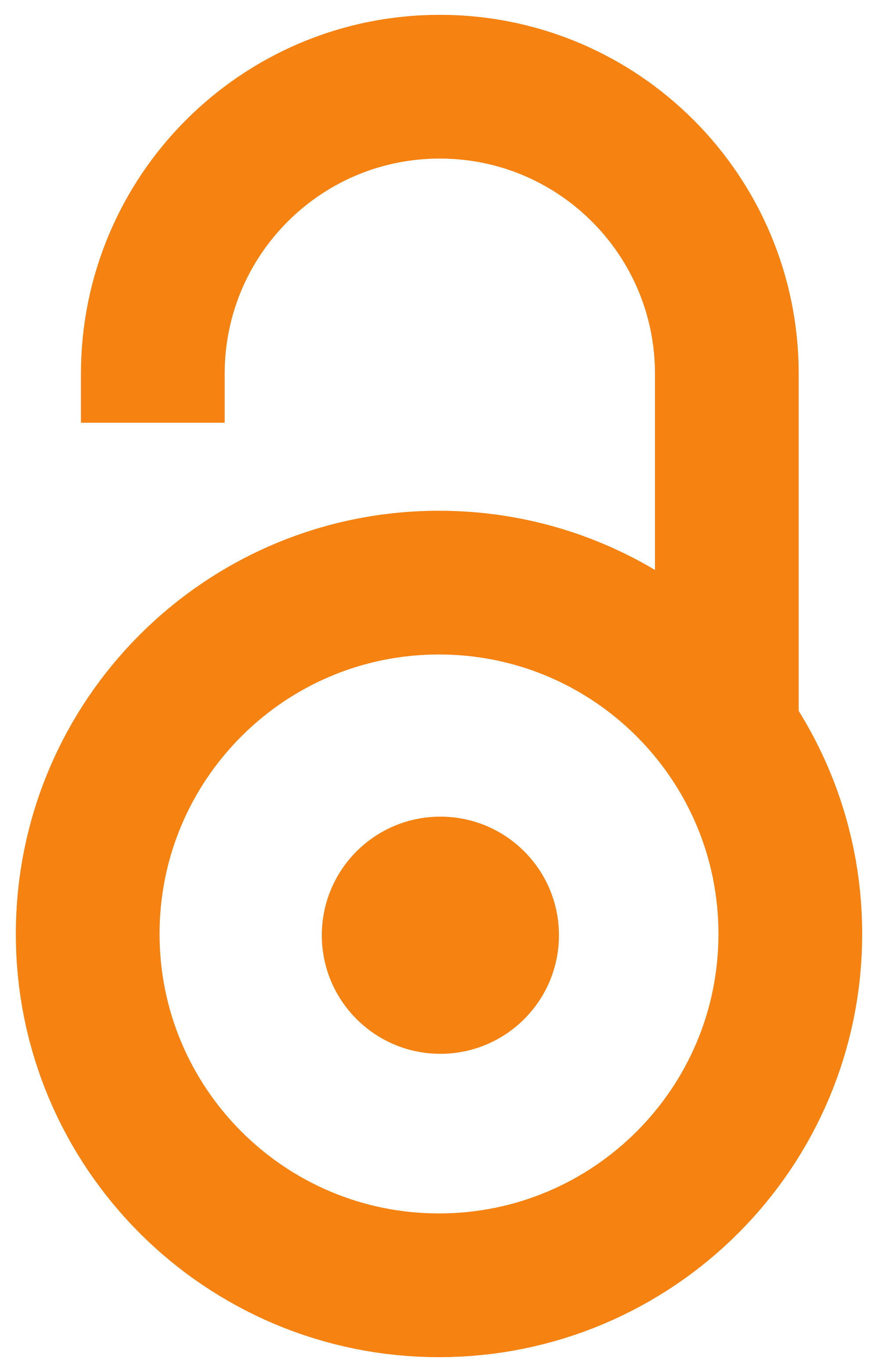 2014
Authors
Živančev, Dragan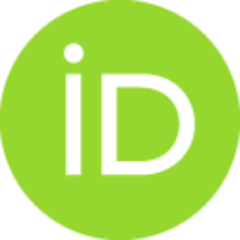 Contributors
Mastilović, Jasna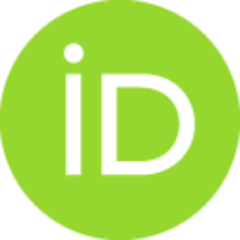 Malbaša, Radomir V.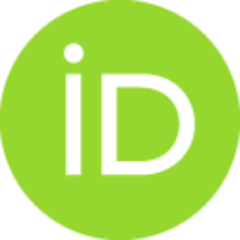 Lončar, Eva S.
Mastilović, Jasna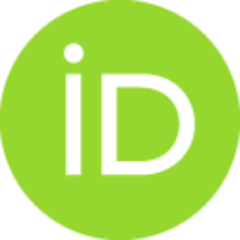 Hristov, Nikola
Torbica, Aleksandra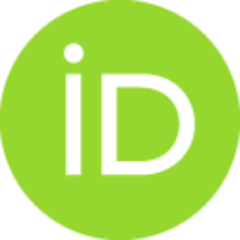 Doctoral thesis (Published version)

Abstract
In the Ph. D. Thesis was analyzed the impact of genetic, environmental and microclimatic factors that prevailed during the three production years on gluten composition and technological quality of 16 wheat varieties that are present in the assortment of Serbia. Also, all wheat varieties were produced at the same location. The traditional and sofisticated methods are used, electrophoretic analysis of glutenin and gliadin subunits was performed, the content of free-SH and-NH groups are determined, baking test and objective quality of the obtained bread are evaluated to examine the technological quality of wheat and composition of gluten. The gained results are used to established a database for statistical analysis. Due to the numerous data and the fact that the properties measured in different number of repetitions which are qualifed by sample amount, the usual number of repetitions, reproductivity method PCA was performed toward the selection of the most important properties. After tha
...
t was done ANOVA in the respective to climatic factors that charatcterized the production year, the genetic factors that are caused by genetic similarity of the exmined cultivars of wheat and environmental factors that are reflected through the different levels of inseparable impurities, which are defined by frekvency analysis. Specific objectives of the study enable to: –determine how microclimatic conditions that prevailed in the three production years, especially the rainy and instable weather that prevailed from wheat flowering until full maturity of wheat kernel influence on the composition of gluten and wheat processing quality tested, –determine how environmental factors that are defined by the presence of three different levels of germinate kernels, kernels damaged by wheat bug, kernels infested by Fussarium molds and kernels infested by Alternaria alternata molds affect on the composition of gluten and technological quality of wheat cultivar and –determine how genetic factors which are defined through differences in HMW-GS on the Glu A1 and Glu D1 locus that cultivars contain or do not contain and identical HMW-GS composition which examined cultivars possess affect on the gluten composition and technological quality of tested wheat varieties. The achieved results represent a complex analysis of the impact of various factors on the composition of gluten and technological quality of wheat, which included a enormous database of properites and closely determine how individual microclimatic, genetic and environmental factors influence on the gluten composition and technological quality of wheat.
U okviru disertacije analiziran je uticaj genetskih, ekoloških i mikroklimatskih faktora tokom tri proizvodne godine na sastav glutena i tehnološki kvalitet 16 sorti pšenica koje su godinama zastupljene u sortimentu Srbije, a koje su bile proizvedene na istom lokalitetu. Da bi se ispitao tehnološki kvalitet i sastav glutena, upotrebljene su, kako tradicionalne, tako i savremene metode; urađena je elektroforetska analiza gluteninskih i glijadinskih podjedinica, sadržaj slobodnih –SH i –NH grupa, probno pečenje i objektivno je ocenjen kvalitet dobijenog hleba u cilju formiranja baze podataka za statističku analizu. Zbog obimnosti rezutata i činjenice da su pokazatelji određeni u različitom broju ponavljanja uslovljenim potrebnom količinom uzorka, uobičajenim brojem ponavljanja, reproduktivnošću metoda, urađena je PCA analiza na osnovu koje je izvršen odabir najvažnijih pokazatelja. Dodatno, primenjena je Analiza značajnosti u odnosnu na: klimatske faktore koji su uslovljeni proizvodnom g
...
odinom, genetske faktore koji su uslovljeni genetskom sličnošću ispitivanog sortimenta pšenice, kao i ekološkim faktorima koji se ogledaju preko različitog nivoa neodvojivih primesa koji su definisani frekvencionom analizom. Cilljevi istraživanja omogućili su da se: –utvrdi kako i na koji način mikroklimatski uslovi koji su vladali u tri proizvodne godine, a pogotovo kišno i nestabilno vreme u periodu od cvetanja pšenice pa sve do pune zrelosti, utiču na sastav glutena i tehnološki kvalitet ispitivanih sorti pšenice, –utvrdi kako i na koji način ekološki faktori, definisani prisutvom tri različita nivoa proklijalih, steničavih, fuzarioznih i tamnokličnih zrna, utiču na sastav glutena i tehnološki kvalitet ispitivanih sorti pšenice –utvrdi kako genetski faktori, definisani preko razlika u HMW–GS koje ispitivane sorte sadrže, odnosno ne sadrže na Glu A1, Glu D1 lokusu i identičnom HMW–GS sastavu, utiču na sastav glutena i tehnološki kvalitet ispitivanih sorti pšenice. Dobijeni rezultati predstavljaju jednu kompleksnu analizu koja je obuhvatila veliku bazu ispitivanih pokazatelja i bliže odredila kako pojedinačni genetski, mikroklimatski i ekološki faktori utiču na sastav glutena i tehnološki kvalitet pšenice.
Keywords:
Gluten / tehnološki kvalitet / sorte pšenice / genetski faktori / klimatski faktori / ekološki faktori
Source:
2014
Publisher:
Univerzitet u Novom Sadu, Tehnološki fakultet
Funding / projects: