Latest results in weed and broomrape control in clearfield® sunflower
Najnoviji rezultati u suzbijanju korova i volovoda u clearfield® suncokretu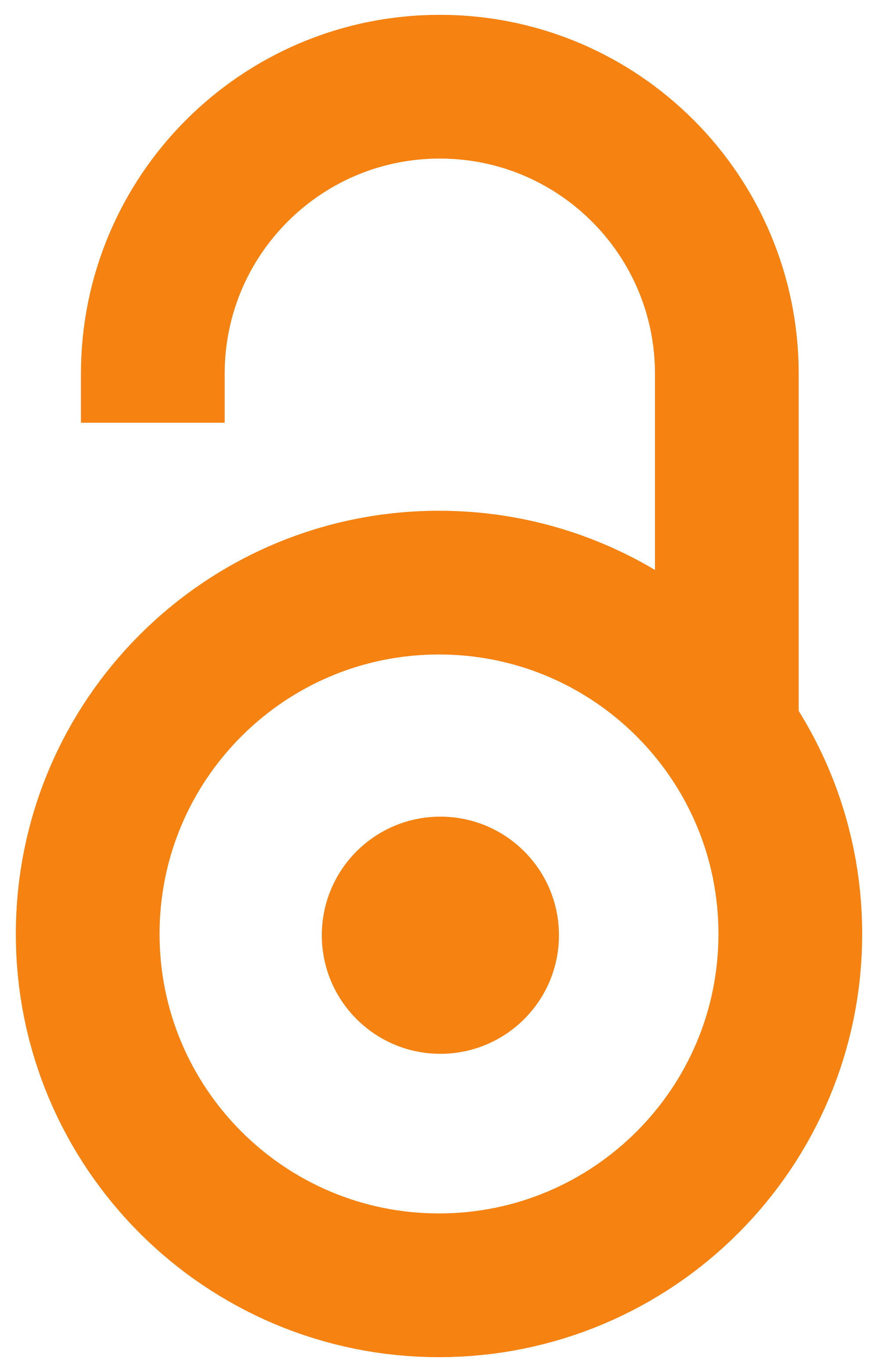 2003
Article (Published version)

Abstract
The objective of this paper was to investigate the possibility of weed and broomrape (Orobancbe cernua) control by growing sunflowers tolerant to imidazolinone-based herbicides (Clearfield®) while applying the new herbicide imazamox. Iraazamox (48 g/ha) exhibited significantly higher efficacy than the standard herbicides, and herbicide applications in the earlier stages of weed growth gave better results. High efficacy was recorded when controlling Amaranthus retroflexus, Amaranthus blitoides. Ambrosia artemisiifolia, Chenopodium album, Datura stramonium, Sinapis arvensis, Solatium nigrum, Xanlhium strumarium Setaria glauca, Setaria viridis, Setaria verticillata and Sorghum halepense from seed. At sunflower flowering time, the efficacy of imazamox in controlling broomrape was 100%. while at harvesting, it either remained the same or dropped a few per cent depending on the rate and time of application. When herbicides were applied in the later stages of sunflower growth, the broomrape c
...
ontrol efficacy was higher. Our results are indicative of significant progress and the unique possibilities for post-emergence control of broadleaved weeds in sunflower with the possibility of chemical broomrape control.
Cilj rada bio je da se ispitaju mogućnosti suzbijanja korova i volovoda (Orobanche cernua), gajenjem suncokreta tolerantnog prema herbicidima iz grupe imidazolinona (Clearfield®) i primenom novog herbicida imazamoks (preparat Bolero). Ispitivanja su obavljena tokom 2001. na lokalitetu Svetozar Miletić i 2002. godine na lokalitetima Rimski Šančevi i Svetozar Miletić. Imazamoks (48 g/ha) je ostvario značajno višu efikasnost od standardnih herbicida, a bolji rezultati dobijeni su njegovom primenom u ranijim fazama porasta korova. Visoka efikasnost (preko 90%) zabeležena je u suzbijanju Amaranthus retroflexus, Amarantbus blitoides, Ambrosia artemisiifolia, Chenopodium album, Datura stramonium, Sinapis arvensis. Solatium nigrum, Xanthium strumarium Setaria glauca, Setaria viridis Setaria verticillata i Sorghum halepense iz semena. U vreme cvetanja suncokreta, efikasnost herbicida imazamoks u suzbijanju volovoda bila je 100%. U vreme žetve, efikasnost se zadržala ili se smanjila za nekoliko
...
procenata. u zavisnosti od količine i vremena primene herbicida. Visa efikasnost u suzbijanju volovoda zabeležena je primenom herbicida u kasnijoj fazi porasta suncokreta. Dobijeni rezultati ukazuju na značajan napredak i jedinstvenu mogućnost suzbijanja dominantnih široko lisnih korova u suncokretu posle nicanja, uz istovremeno mogućnost hemijskog suzbijanja volovoda.
Keywords:
sunflower / Clearfield® / weed control / imazamox / imidazoli-nones / broomrape / suncokret / Clearfield / suzbijanje korova / imazamoks / imidazolinoni / volovod
Source:
Zbornik radova Instituta za ratarstvo i povrtarstvo, 2003, 38, 237-250
Publisher:
Institut za ratarstvo i povrtarstvo, Novi Sad